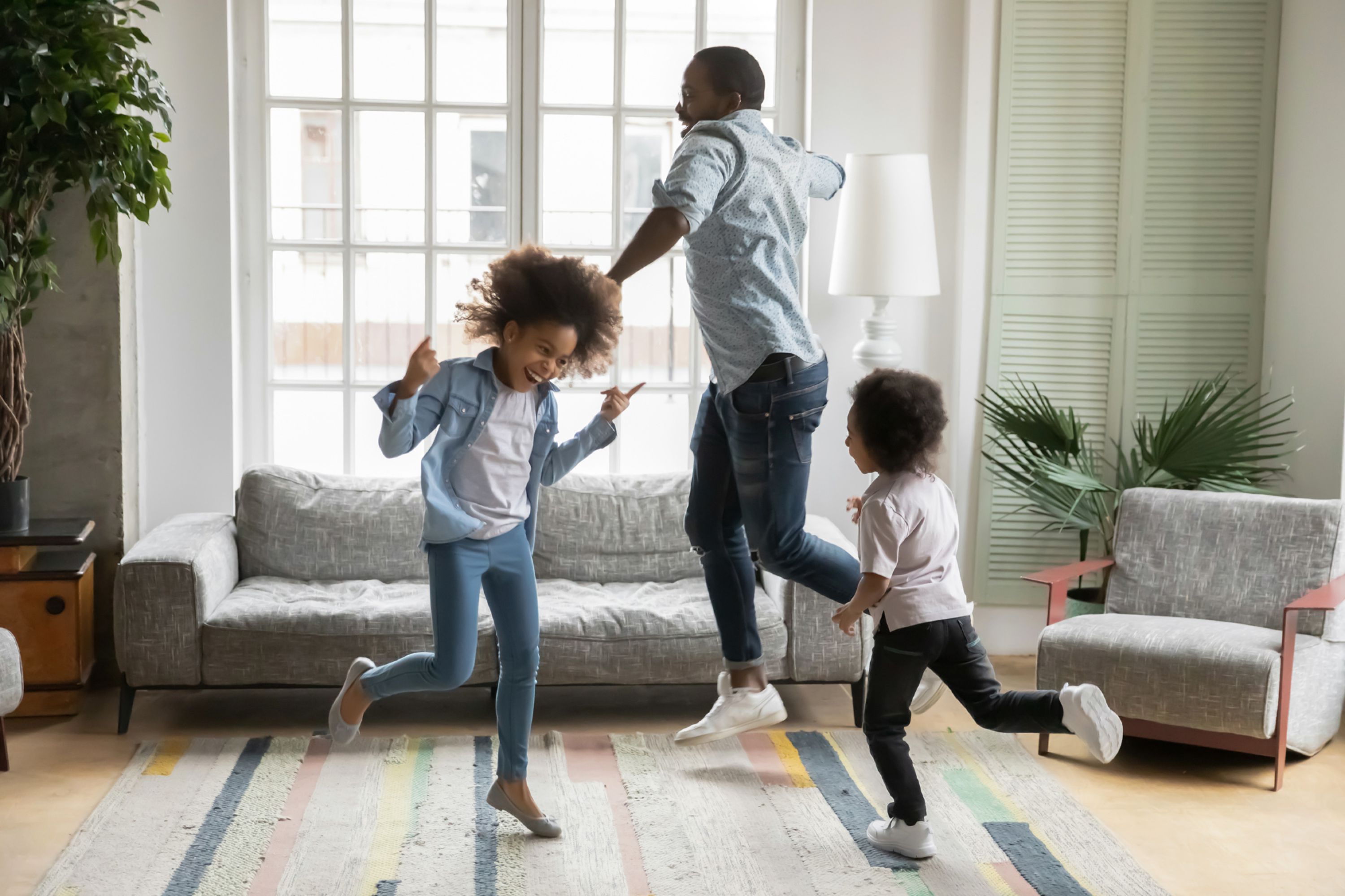 Zero Down
Mortgages
A lot of Americans feel like homeownership isn't realistically in the cards for them. After all, there are a lot of standards they need to meet to qualify for a home loan – They need to have enough in savings, they need to have a good credit score, and they need a massive down payment. Or… do they?
Believe it or not, there are a lot of different programs that allow Americans to get into a home without down payment at all. Here are the three most popular zero down payment programs for borrowers:

VA Loan
Backed by the Department of Veterans Affairs, VA Loans specifically help active-duty service members, certain qualified veterans, and even some members of the National Guard and Reserves purchase homes. VA Loans don't have the high credit requirements than Conventional Loans do, and they also don't require qualified families to pay a down payment. Additionally, VA loans don't require borrowers to pay mortgage insurance either. Instead, VA borrowers will have to pay a one-time funding fee (which can be split up and rolled into monthly mortgage payments) dependent on the size of the loan, the number of years of service in the military, and other factors.
USDA Loan
Another common zero-down option is a USDA Loan. USDA Loans are backed by The US Department of Agriculture and are a good opportunity for those looking to buy a home in a more rural area. The USDA encourages buyers to build or buy homes in less developed areas by offering a no down payment option as well as a lower interest rate. To qualify for a USDA Loan, you must plan to live in the home full time, have a low to moderate steady income, and not have any delinquencies on an outstanding loan or federal debt. Depending on where you're looking to live, there may be some loan limits as well as size requirements, too.
Chenoa Fund Down Payment Assistance
If you don't meet the requirements for a VA or USDA Loan, another option is to look into is Chenoa Fund Down Payment Assistance Programs. Used in conjunction with Conventional and FHA Loans, these federally chartered programs are a great add-on that helps buyers get into homes when they otherwise may not be able to. Dependent on the specific program, the down payment from Chenoa may be forgivable or require repayment, but borrowers must meet certain requirements (such as meeting a minimum credit score) to qualify.
While putting a larger down payment down on a home might help you save money in the long run, it's not realistic for everyone, and that's okay. There are plenty of options when it comes to buying a house, and you shouldn't turn away from homeownership just because you don't have a ton of money saved in the bank. To learn more about buying a home without a down payment or discover what zero-down programs you may be eligible for, send us an email or give us a call today.
Get In Touch
If you're interested in improving your life through homeownership, please provide your contact information below and a Loan Officer will be in contact.