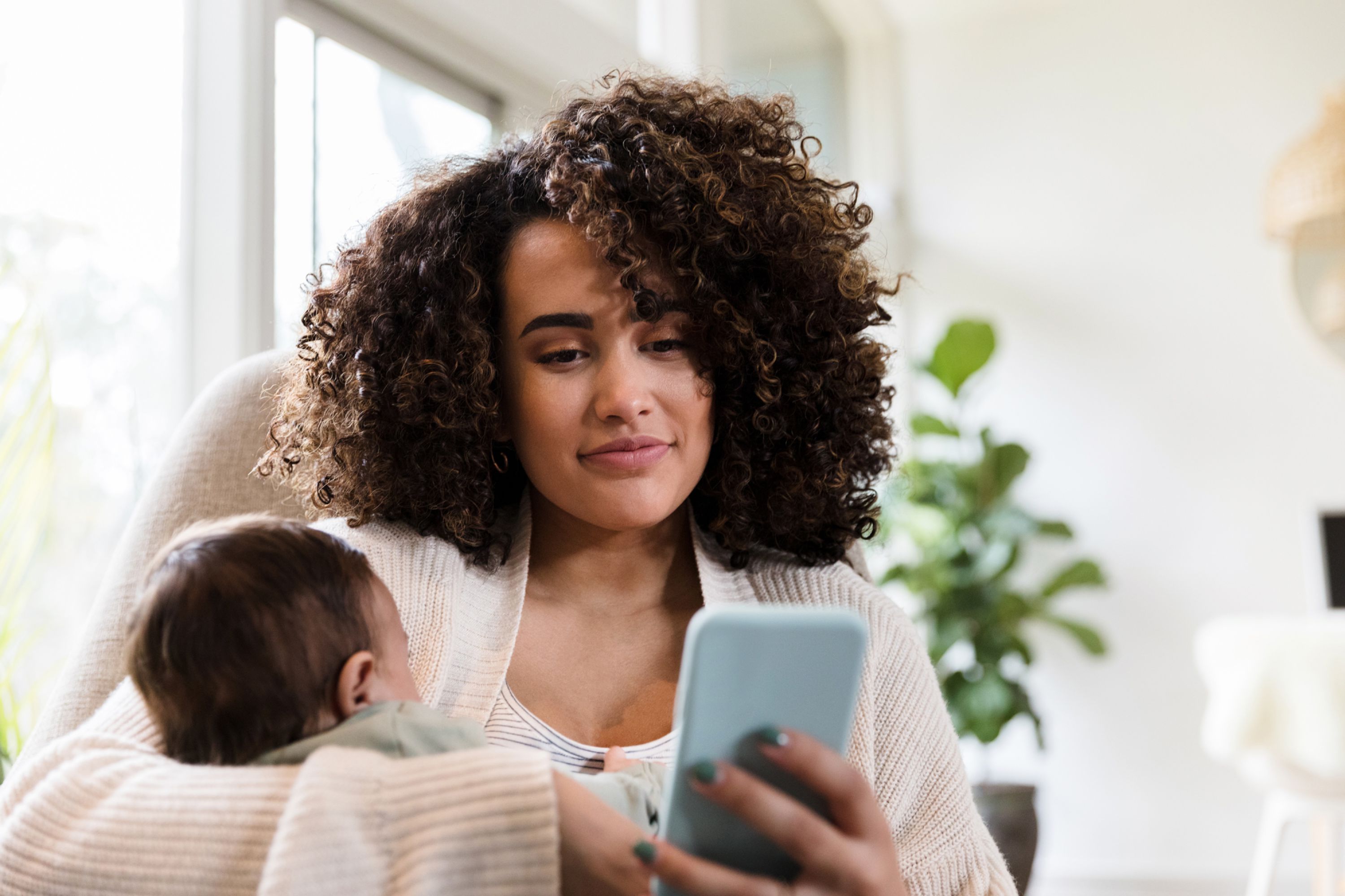 What is a VA Loan?
VA Loans, also known as Veterans Affairs Loans or Military Home Loans, are mortgages backed by the Department of Veterans Affairs. VA Loans were created to specifically help America's military personal purchase homes even when they may not otherwise qualify. In order to be eligible for a VA Loan, you must be either active-duty service member, an honorably discharged Veteran who meets certain qualifications, someone who has served more than six years in the National Guard or the Selected Reserve, or a spouse of a service member who died in service. VA Loans also:
Do not require a down payment
Require a 580+ credit score
Require the borrower to pay a one-time funding fee in place of Private Mortgage Insurance
If you think a VA Loan may be right for you, you can apply now! In the meantime, if you have any questions about VA Loans (such as questions about your military status or other qualifications) please don't hesitate to reach out to one of our Loan Officers for help.
If you'd like to further explore your options outside of a VA Loan, you can also look into FHA Loans, USDA Loans, Conventional Loans, or even Down Payment Assistance Options.
Apply Now