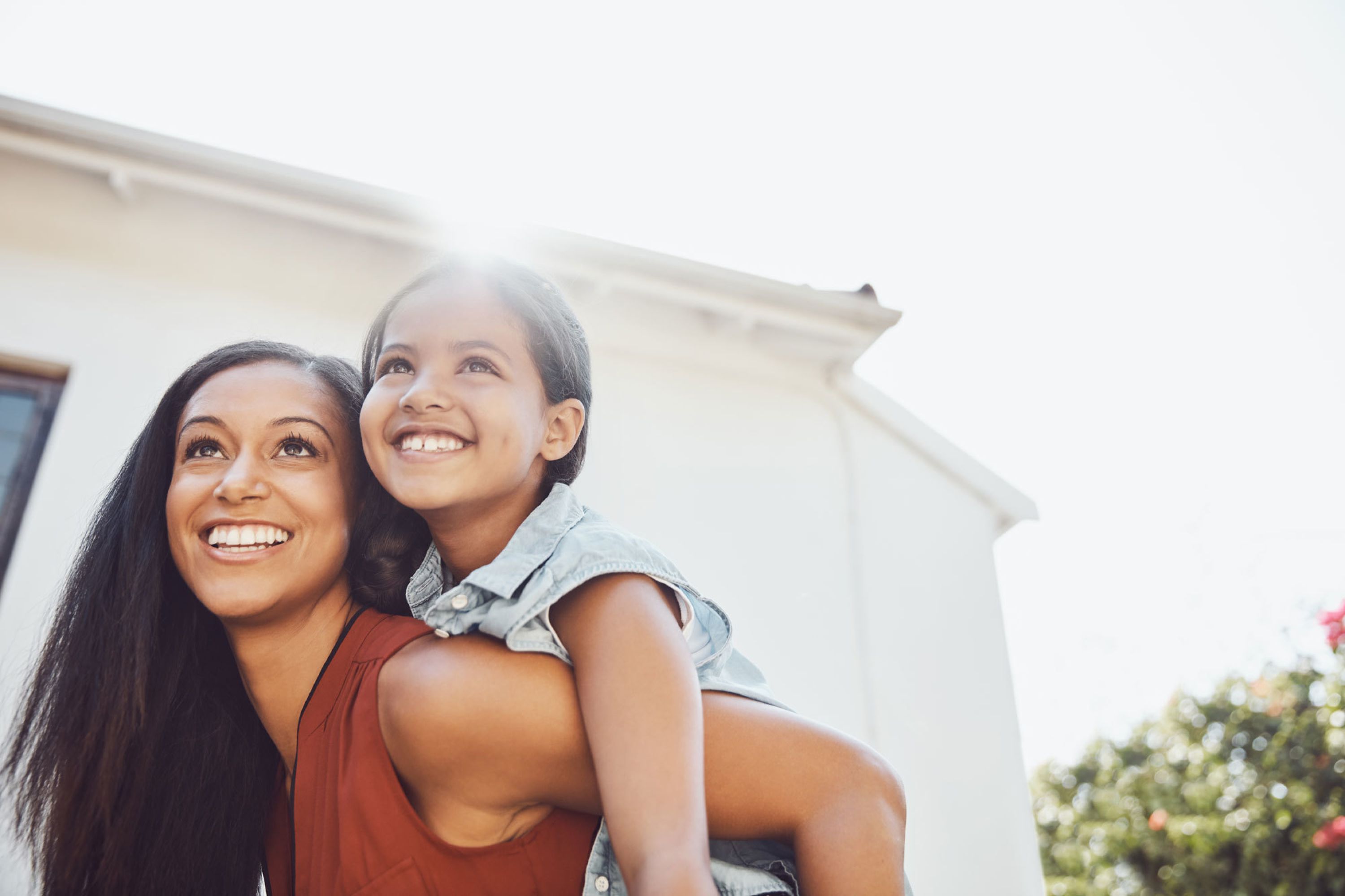 CalHFA Loan Programs
The CalHFA Single Family Division provides low interest home financing as well as down payment and closing cost assistance for homebuyers in California. With multiple program options, CalHFA Loans are a great choice for low to moderate income borrowers looking to purchase a single-family home. If you think a CalHFA Loan may be right for you, consider the details below.
CalHFA Programs:
Are only available for single-residence homes in California
Have income restrictions (must be a low to moderate income buyer to qualify)
Offer multiple loan type options – Conventional, FHA Loans, VA & USDA are available
Offer multiple down payment and closing cost assistance programs (must be a first time homebuyer to qualify)
May have extra origination, doc prep, or processing fees (dependent on the program)
If you think a CalHFA Loan may be right for you, you can apply here! In the meantime, if you would like to learn more about a specific CalFHA program, please don't hesitate to reach out to one of our California licensed Loan Officers. They would love to answer any of your questions about CalFHA rates, programs, or requirements.
If you'd like to further explore your options outside of CalFHA Loans, you can also look into other options including Down Payment Assistance Programs.
Apply Now