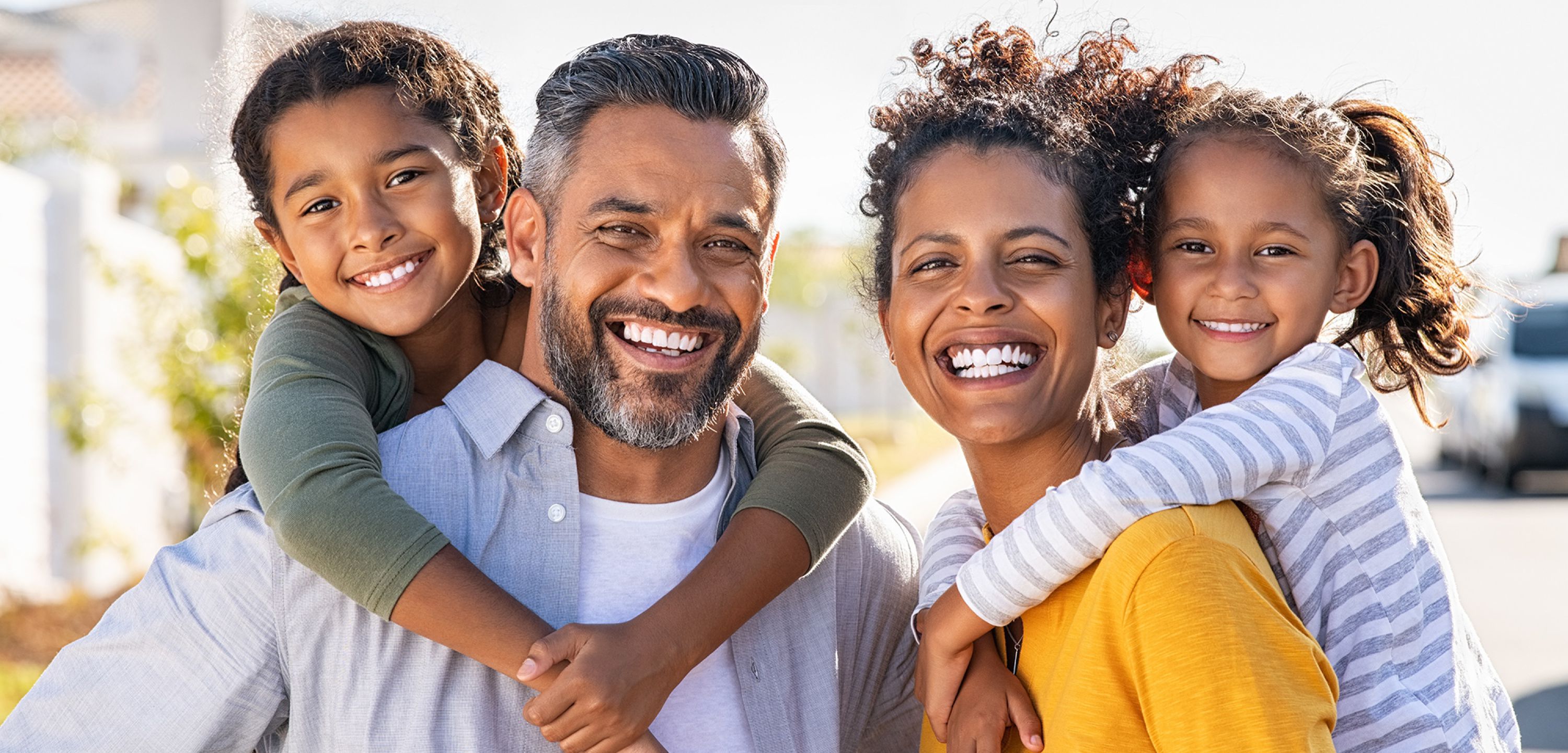 Utah Housing Corporation Loan Programs
The Utah Housing Corporation, also known as the UHC, is a self-supporting public corporation whose goal is to increase affordable housing opportunities across the state of Utah. The UHC was created by Utah Legislation in 1975 and has raised hundreds of millions of dollars every year since in an attempt to improve our local communities.
The Utah Housing Corporation currently offers multiple program options that can provide home financing, down payment and closing cost assistance, reasonable interest rates, and may have lower fees than other loans. Because of this, UHC Home Loans are a great choice for low-to-moderate-income Utah residents hoping to pursue homeownership.
Utah Housing Loan Programs:
Offer Conventional, FHA, HFA Advantage, and Law Enforcement Grant options
Typically offer competitive interest rates
May offer both down payment and closing cost assistance (dependent on the program)
May offer non-repayable grants to qualified applicants (while funds last)
May require homebuyer education classes
Have strict income and purchase price restrictions (amounts vary with each program/county)
Are available both to those looking to purchase a home and those looking to refinance
Are available to both repeat and first-time homebuyers
You may qualify for a Utah Housing Loan Program if you:
Are a Utah resident hoping to purchase and occupy a home
Have income that is lower than the UHC Income Limits
Have a satisfactory employment history and debt-to-income ratio
If you think a loan from the Utah Housing Corporation is right for you, you can submit an application here! In the meantime, if you have any questions about UHC Home Loans, UHC Down Payment Assistance Programs, or current Utah Housing mortgage rates, you can chat with our digital assistant, Lydia, or reach out to staff for help. Several of our Loan Officers are qualified UHC Lenders and would be happy to assist you.
Alternatively, if you'd like to further explore your options outside of Utah Housing Loans, you can also look into Conventional Loans, FHA Loans, USDA Loans, or even Down Payment Assistance Options.
Apply Now