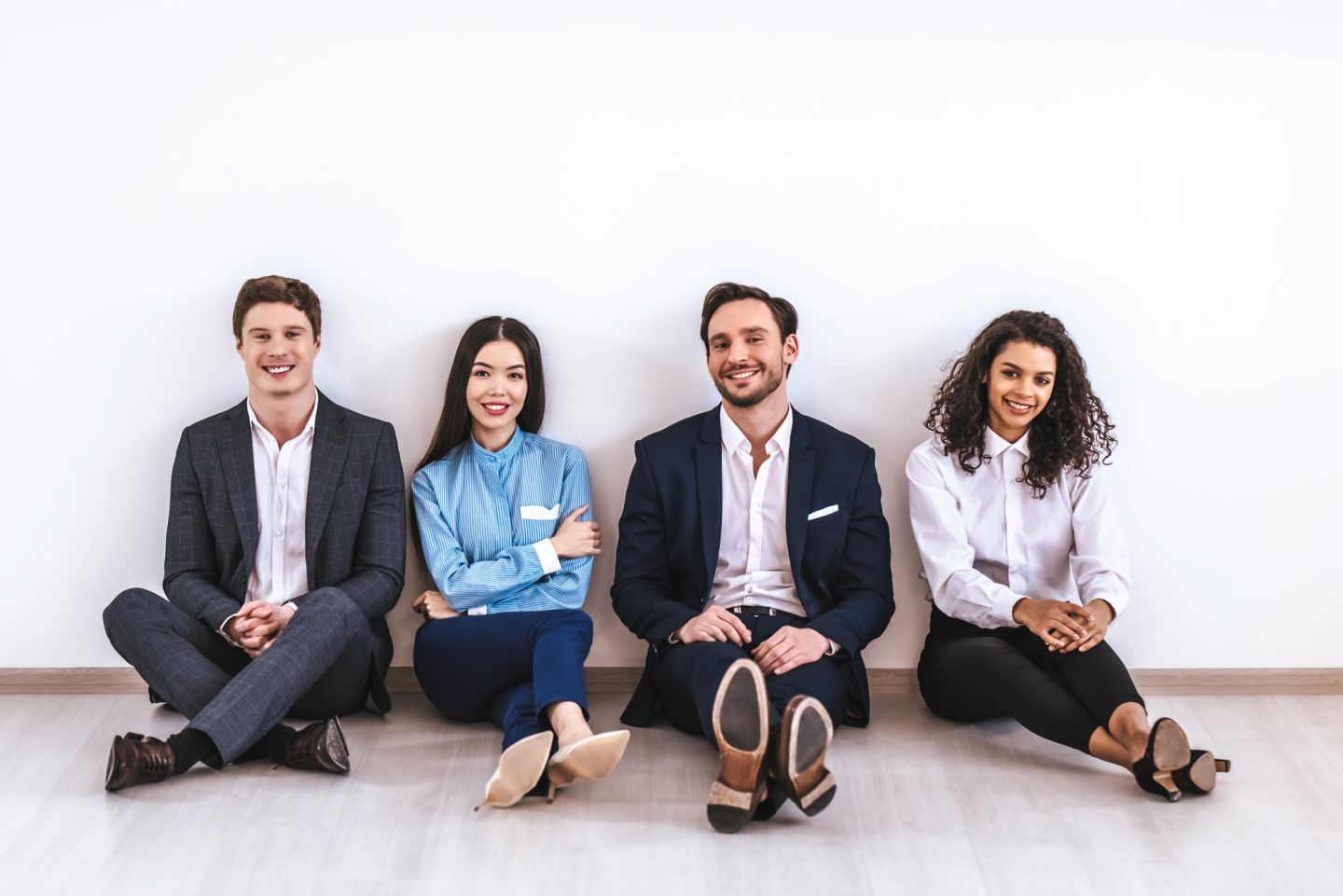 People Are Our Most Important Resource.
We're always looking for new individuals to join our team. If you have strong integrity, thrive under pressure, and want to work for a company that truly cares about your success, look into joining Veritas Funding today.
Careers
Meet
Veritas Funding
It's always been our priority to create an environment where our employees feel understood and taken care of. We're dedicated to making a difference in the lives of our employees, clients, and in the communities where we live and work. Discover the difference we can make for you, too.