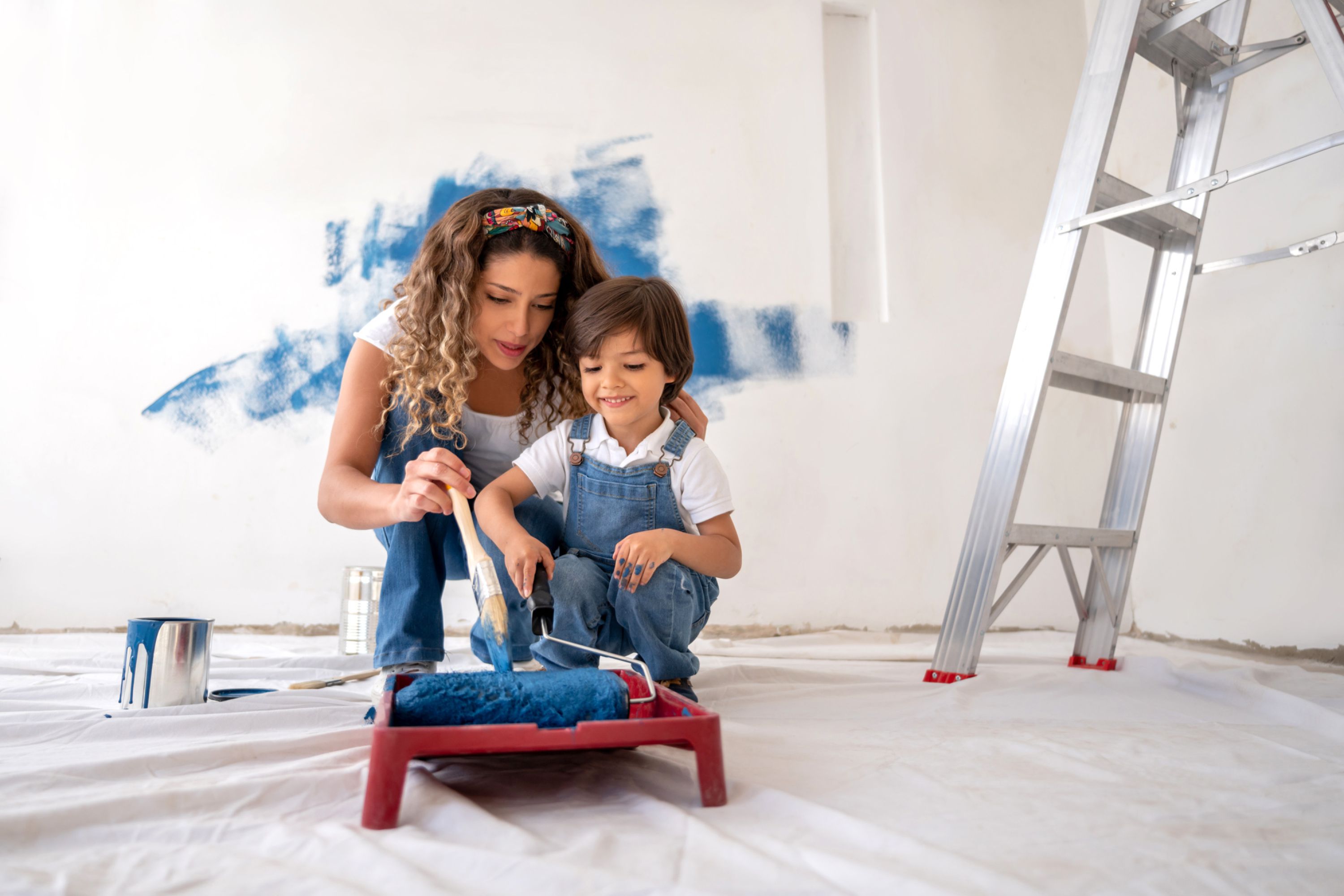 Why Rent
If You
Could Buy?
Are you sick of throwing money away on rent and paying your landlord's mortgage for them? Now might be a good time to ask yourself, "Should I rent or buy a house?"
When it comes to renting an apartment vs. owning a home, there are a lot of misconceptions that can make home ownership seem like a distant dream to the average American. However, the days of needing a massive down payment or stressing about inflated monthly payments are long gone. With dozens of different loan programs available, Veritas Funding makes buying a home more accessible and simple than ever before. Still not convinced that buying might be a better (and more realistic) option than you think? Check out the facts below:

The Veritas Funding pre-qualification process is quick, easy, and absolutely free. Within days, you can learn exactly what loan amounts and programs you're eligible for, and our qualified staff will be there to answer your questions every step of the way – Even if you decide home ownership isn't for you.
No massive savings account? No problem. We offer multiple zero down programs that allow buyers to purchase a home without paying any down payment at all.
Worried about an imperfect credit score or other debt holding you back? Here at Veritas Funding, we offer several specialized home loan programs that give a variety of buyers the opportunity to purchase a home, even if they may not be eligible to through more traditional programs.
Veritas Funding keeps closing costs low to ensure our clients can afford their loan. In many cases, your loan officer might even recommend wrapping your closing costs into your overall loan value, which could bring your overall costs due at closing to $0.
Rent prices are skyrocketing every year – According to apartmentguide.com, rent prices in some cities are increasing by nearly 5% each year, meaning your rent will only get more and more expensive as time goes on.
Alternatively, interest rates for home loans are steadily declining. Although a 1% difference may sound like nothing, it could make the difference of tens of thousands of dollars over the life of your loan, meaning your monthly mortgage payment could end up significantly lower than you're expecting.
Home ownership has many less obvious benefits, too: you could increase your credit score, qualify for tax write-offs, and enjoy the peace of mind and pride that comes with owning a house. Why would you keep paying your landlord's mortgage when you could buy and build your own equity instead?
The transition from renting to owning is a big one, but it's worth it in the end. Let us help you make the change – Buy your first home with Veritas Funding today.
Get In Touch
If you're interested in improving your life through homeownership, please provide your contact information below and a Loan Officer will be in contact.