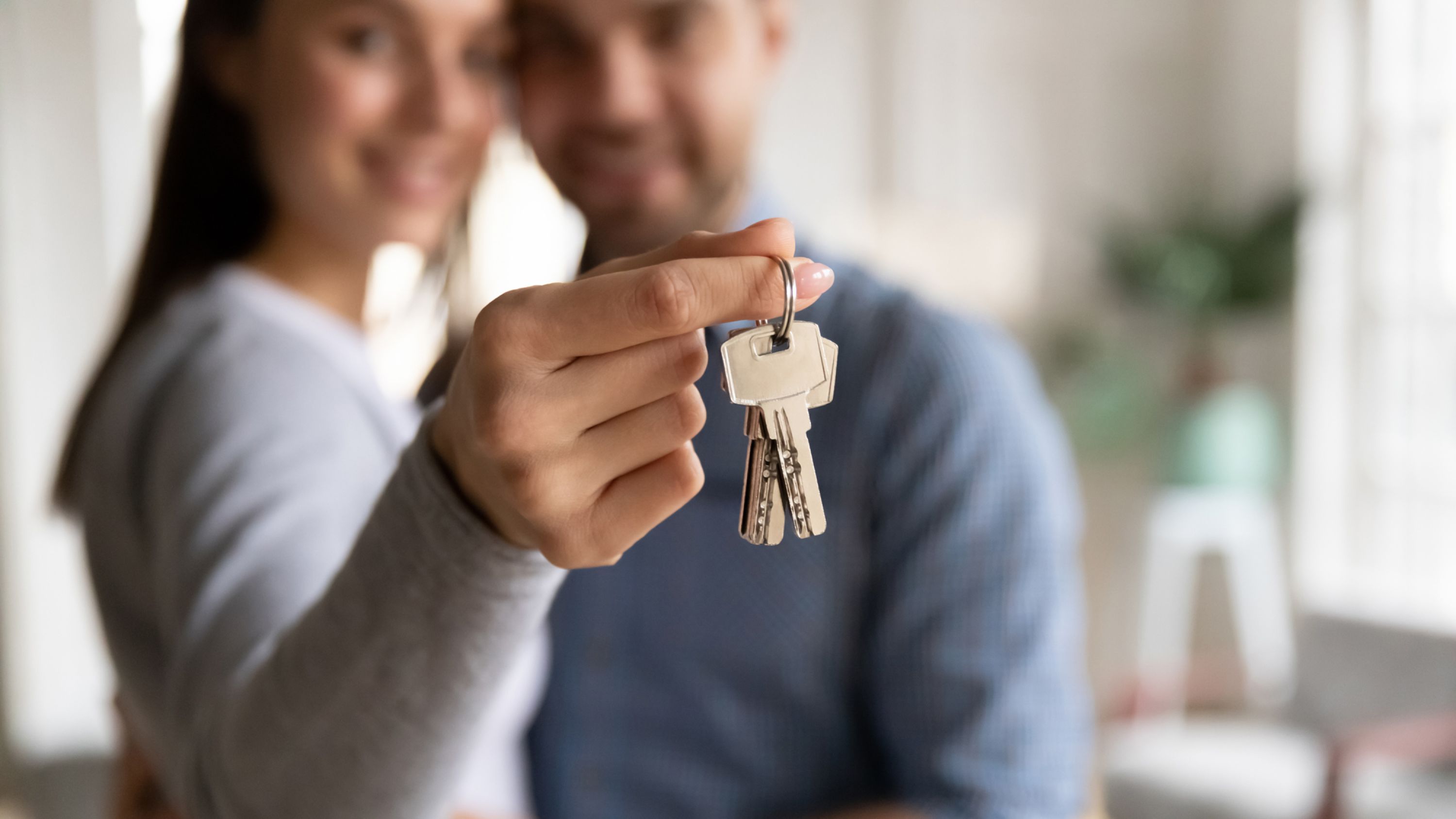 Purchase
Booster
Program
Set Yourself Apart From The Competition – Get Pre-Approved With Our Purchase Booster Program
According to a survey done by the National Association of Home Builders, 40% of potential homebuyers in America said the reason they haven't bought a house yet is that they keep getting outbid.

Unfortunately, considering the high demand for housing along with a record low supply (the number of homes for sale fell by 29.5% between 2020 and 2021 according to the National Association of Realtors), this isn't surprising.

However, despite today's insanely competitive market, you shouldn't lose hope just yet. If you're interested in buying a home (but are sick of losing to cash offers time and time again), Veritas Funding can help give you the upper hand you need. With the ability to significantly decrease the amount of time it takes to close on your loan, our specialized Purchase Booster Program can also provide you with something that every seller is looking for these days: a loan pre-approval.
Unlike a pre-qualification, a pre-approval isn't just a quick estimate or a vague idea of what loans you "might" qualify for. When you get pre-approved through the Veritas Funding Purchase Booster Program, one of our Loan Officers can provide you with a specific loan amount as well as actual interest rates. And since a member of our Underwriting Team will actually verify things like your tax, employment, and credit history before approving you, you (and sellers!) can feel confident knowing that this is the real deal.
Getting a true conditional approval of a loan through the Veritas Funding Purchase Booster Program is one of the smartest things you can do when you're considering purchasing a home. It gives you a competitive edge over other buyers, allows you to make a more attractive offer to sellers, simplifies (and shortens!) the home loan process, and also helps you plan ahead and stick to a concrete budget while shopping for a home.
If you're interested in setting yourself apart and getting pre-approved, the first thing you should do is submit an official loan application or get in touch with one of our Loan Officers.
Not quite ready to take the steps above? No worries! Try learning more about Veritas Funding or the loan programs we offer first.
Get In Touch
If you're interested in improving your life through homeownership, please provide your contact information below and a Loan Officer will be in contact.