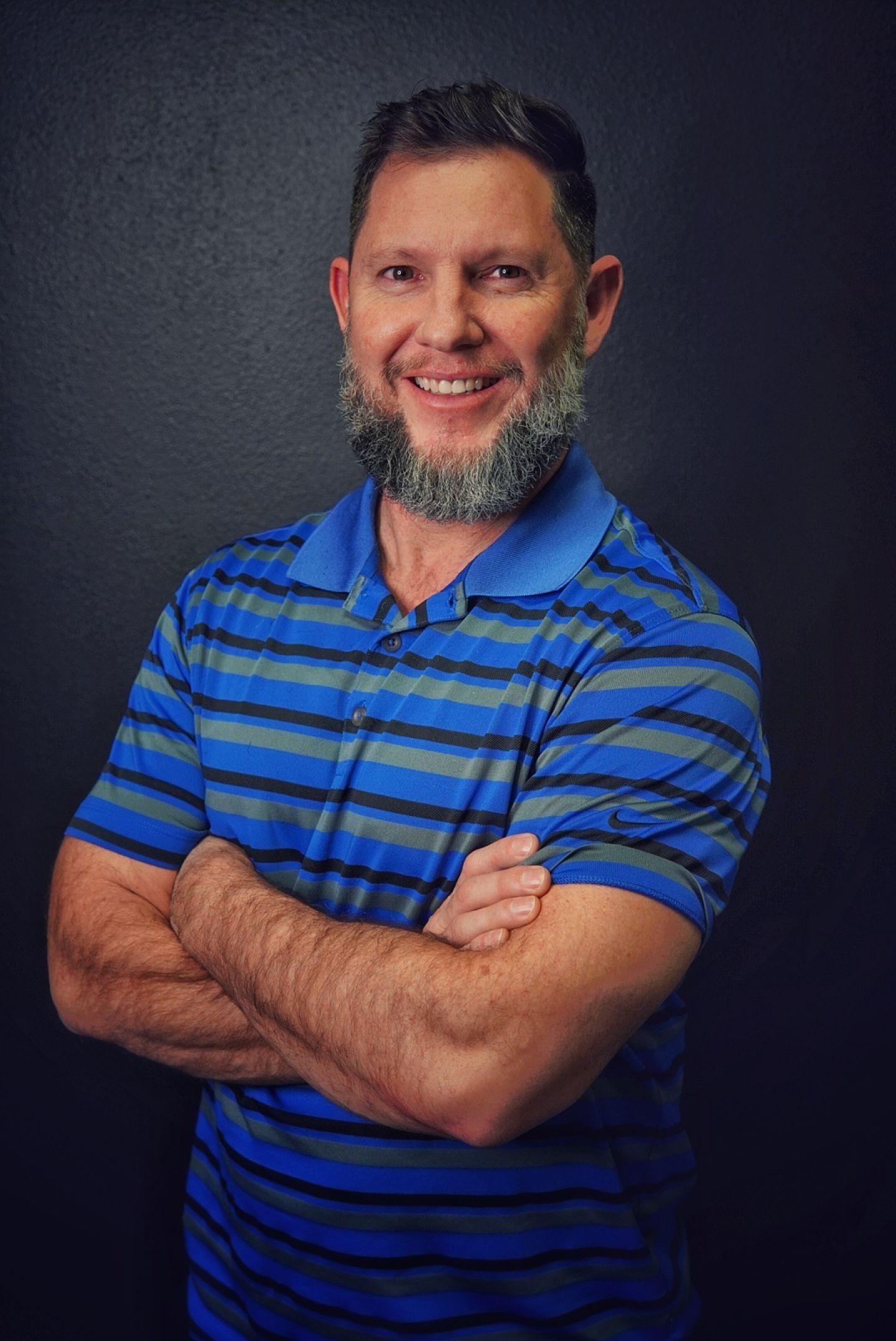 Larry Tweedie
Branch Manager
Branch Manager Larry Tweedie loves helping people improve their lives through homeownership.
Whether you're a first-time homebuyer struggling to save for a down payment or a self-employed business owner struggling to get approved for a mortgage, Larry is here to help. He goes above and beyond to ensure every client he meets achieves their homeownership goals – regardless of what kind of background they come from. Larry has more than 20 years of industry experience, a great work ethic, and a willingness to put both his borrowers and his teammates before himself.
Outside of the office, Larry enjoys boating, hunting, and fishing. He is close with his family and loves riding his motorcycle.
Tools
Want to estimate your future mortgage payment or compare the costs of renting vs. owning? Look no further than our handy Finance Tools, designed to help you get an idea of your options.
Self-Employed
If you're self-employed, you probably know qualifying for traditional financing can be complicated. Luckily, I'm here to simplify things. Reach out to me today to see how I can help you navigate the home loan process as a self-employed business owner.
Down Payment Assistance
Have questions about down payment assistance? You're in luck. I specialize in knowing ALL of our amazing programs and options. Regardless of your needs, I will work to find a program that helps you achieve your goals – even if you don't have any money saved for a down payment. Read about the programs we offer here.