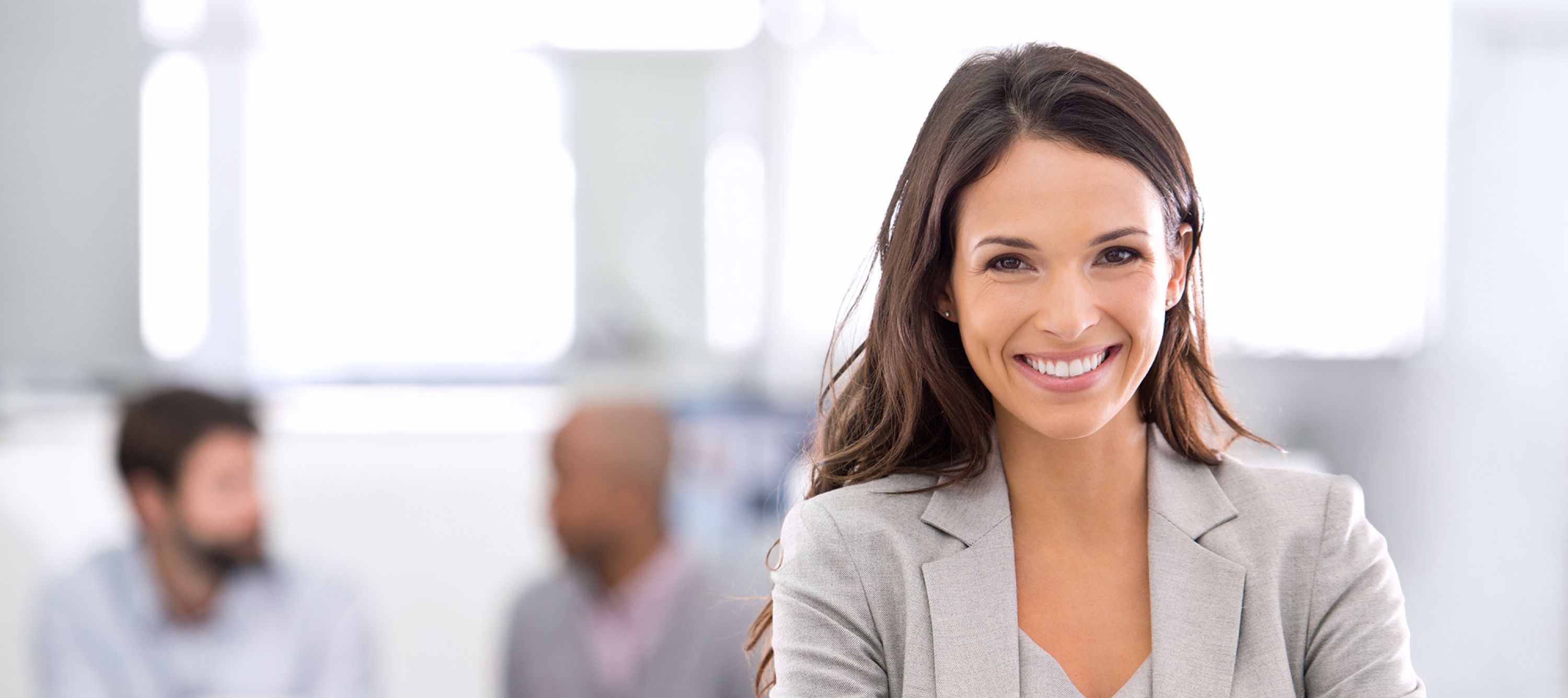 With more than 15 years of experience, Veritas Funding has always had an unwavering commitment to not only being an exceptional lending institution in general, but also being a company that our employees feel proud to work for. We take pride in providing opportunities for growth to our support staff and ways to grow pipelines for our Loan Officers.
Grow with
Veritas Funding
Grow your business with Veritas Funding

If you're interested in learning more about the difference Veritas Funding can make to your business and would like to talk with Craig, let us know your preferred method of contact below.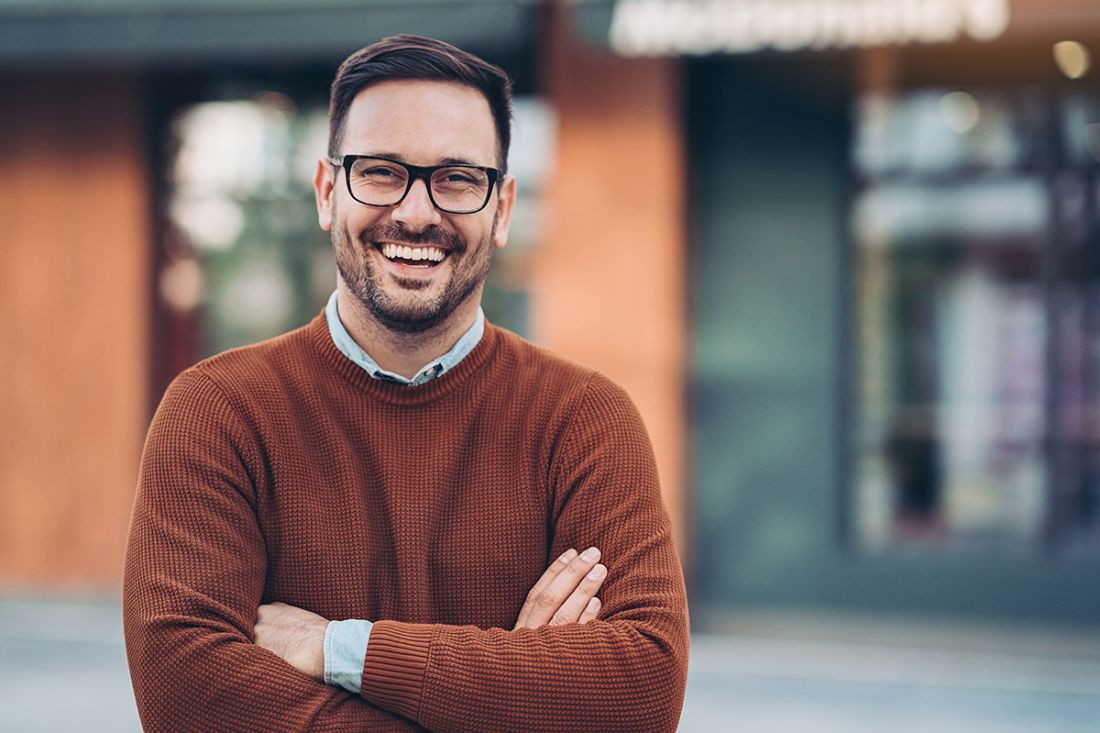 About
Us
Over the last 15 years, Veritas Funding has cultivated a unique foundation that has allowed us to become the preferred lender of thousands of borrowers all over the country.
Since day one, we've strived toward a culture of transparency, support, and dependability. We're committed to open and honest communication, prompt and professional service, and helping our borrowers achieve their goals.
However, as much as we focus on our clients and their needs, we also understand that the foundation of any successful business depends on its employees. That's why it's always been our top priority to create an environment where our team members feel understood, appreciated, and taken care of.
If you're looking for a friendly, inclusive workspace, ample work-life balance, and the opportunity to work for a company that truly cares about your success, check out the current employment opportunities at Veritas Funding below.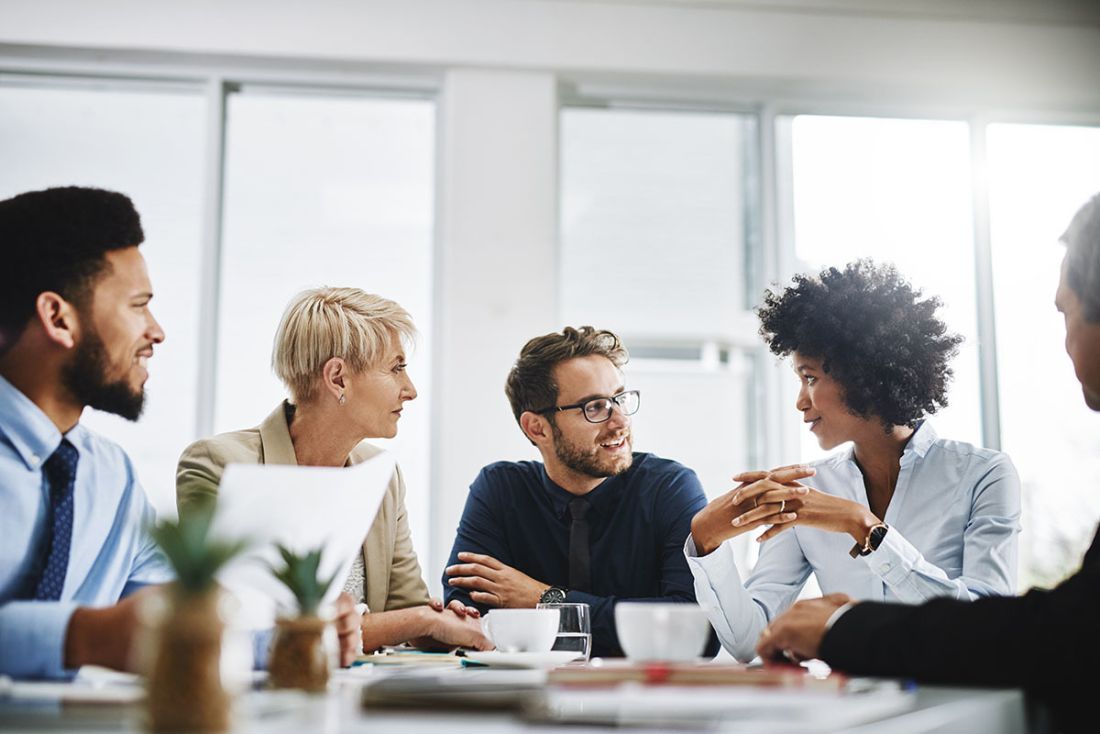 Perks and
Benefits
UnitedHealthcare
Serving all 50 states and more than 130 countries, UnitedHealthcare is one of the largest healthcare companies in the world
INFINISOURCE Benefit Services
INFINISOURCE Benefit Services helps employees save money on health care and dependent care expenses.
HealthEquity
HealthEquity helps more than 2 million Americans take advantage of tax savings with their Health Savings Accounts.
DentalSelect
With more than 200,000 access points nationwide, Dental Select provides Americans with dental health services no matter where they go.
EyeMed
EyeMed has the nation's largest network of vision providers. They offer discounts on hearing aids and LASIK surgery as well.
Mutual of Omaha
Mutual of Omaha has provided its customers with dependable life insurance polices for over 90 years.
Allstate
Allstate puts a priority on helping employees during times of need by offering great Accident and Critical Illness plans to help pay for unexpected expenses.