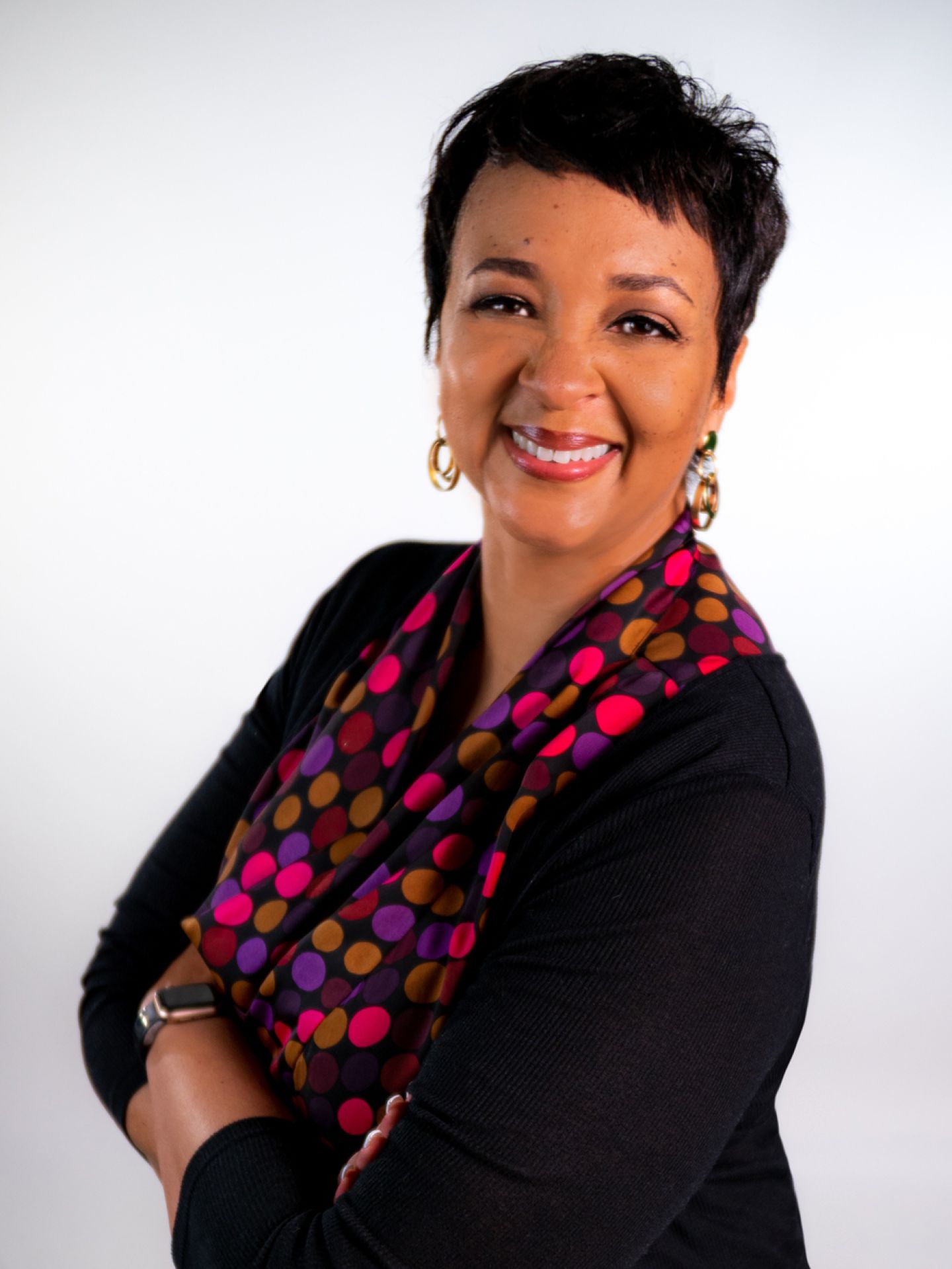 Sharon Hendricks
Loan Officer
NMLS #: 1671894 |
AZ - 0945623 |
CA-DFPI1671894 |
7050 Union Park Avenue
Suite 400
Midvale, UT 84047
If you're looking for an experienced Loan Originator who knows the mortgage world like the back of their hand, give Sharon Hendricks a call.
With prior experience as a Loan Processor, Underwriter, and Training and Development Manager, Sharon has developed a complex understanding of every aspect of the home loan industry throughout the last 30 years. As a great listener and natural problem solver, her ability to select and structure the best loan for every circumstance is unmatched. She truly cares about every borrower she works with and makes an effort to empower her clients throughout the loan process.
Outside of work, Sharon loves reading, playing with her grandchildren, and walking her German Shephard Kado. Her husband is her best friend and she speaks to her son Julian on the phone every single day.
Tools
Want to estimate your future mortgage payment or compare the costs of renting vs. owning? Look no further than our handy Finance Tools, designed to help you get an idea of your options.
All Your Loan Needs In One Place
Securing a mortgage doesn't have to be complicated. Whether you're buying your first home or your fifth, our unique culture empowers us to help you achieve your goals – no matter what. Contact us today to learn how we've simplified the loan process.
Refinance
Looking to refinance your existing loan? I can absolutely help with that. Whether you're looking to lower your interest rate, eliminate your mortgage insurance, or even consolidate your debt, I'd love to help. Give me a call today.
First Time Buyers
Becoming a first-time homeowner is a major milestone that should be celebrated, but the excitement of buying a house can be quickly overshadowed by stress. What type of lender should you work with? What kind of loan should you get? And how long will the whole process take? I specialize in educating and helping first-time buyers through every step of their home loan journey. Contact me today to see how I can help you purchase your first home.
Please wait while Lydia is loading