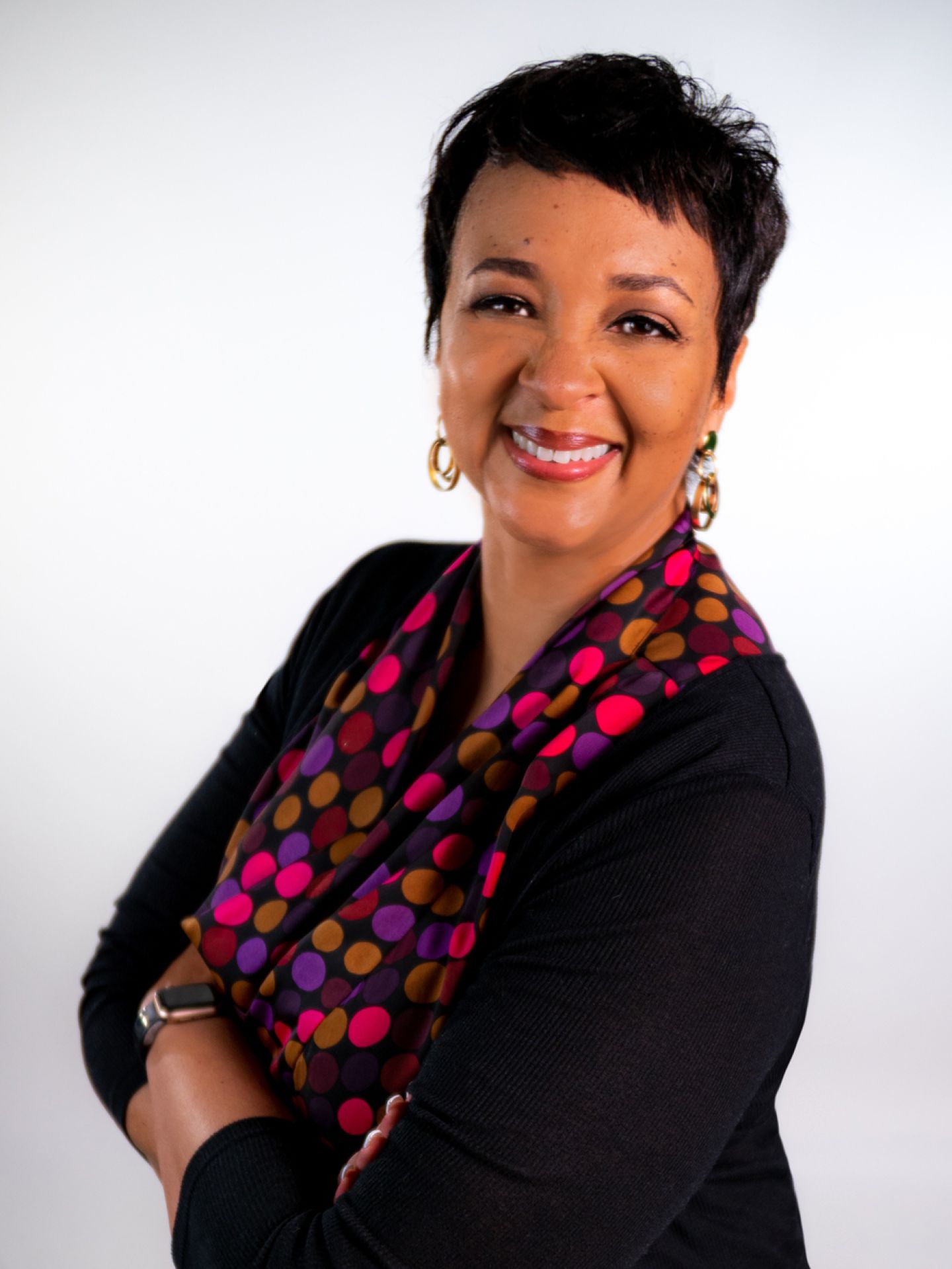 Loan Officer
Sharon Hendricks
NMLS #: 1671894
AZ - 0945623
CA-DFPI1671894
If you're looking for an experienced Loan Originator who knows the mortgage world like the back of their hand, give Sharon Hendricks a call.
With prior experience as a Loan Processor, Underwriter, and Training and Development Manager, Sharon has developed a complex understanding of every aspect of the home loan industry throughout the last 30 years. As a great listener and natural problem solver, her ability to select and structure the best loan for every circumstance is unmatched. She truly cares about every borrower she works with and makes an effort to empower her clients throughout the loan process.
Outside of work, Sharon loves reading, playing with her grandchildren, and walking her German Shephard Kado. Her husband is her best friend and she speaks to her son Julian on the phone every single day.