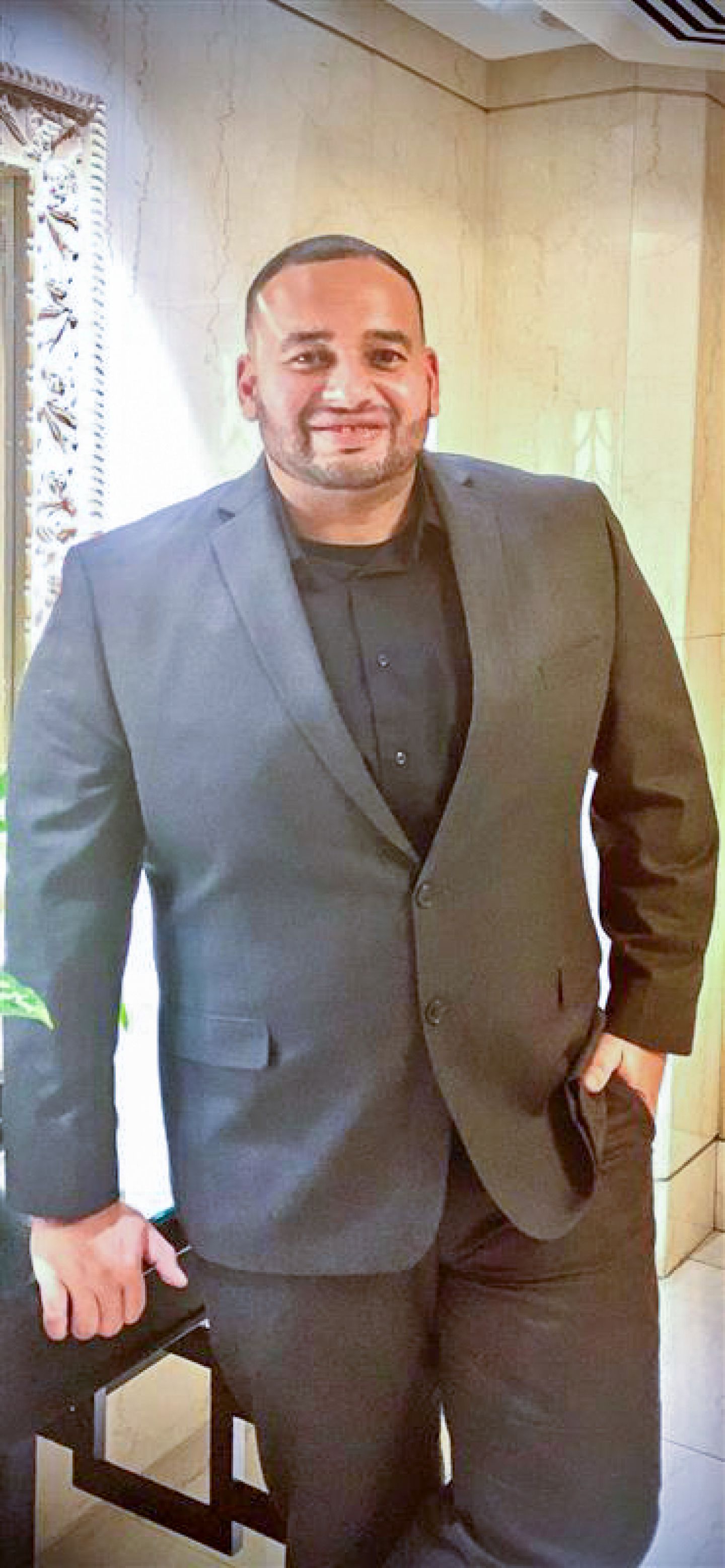 Loan Officer
Shain Davis
NMLS #: 1578599
AZ - 0941288
CA-DBO1578599
OH - MLO.054301.001
Address: 300 W. Clarendon Ave.
Suite 410
Phoenix, AZ 85013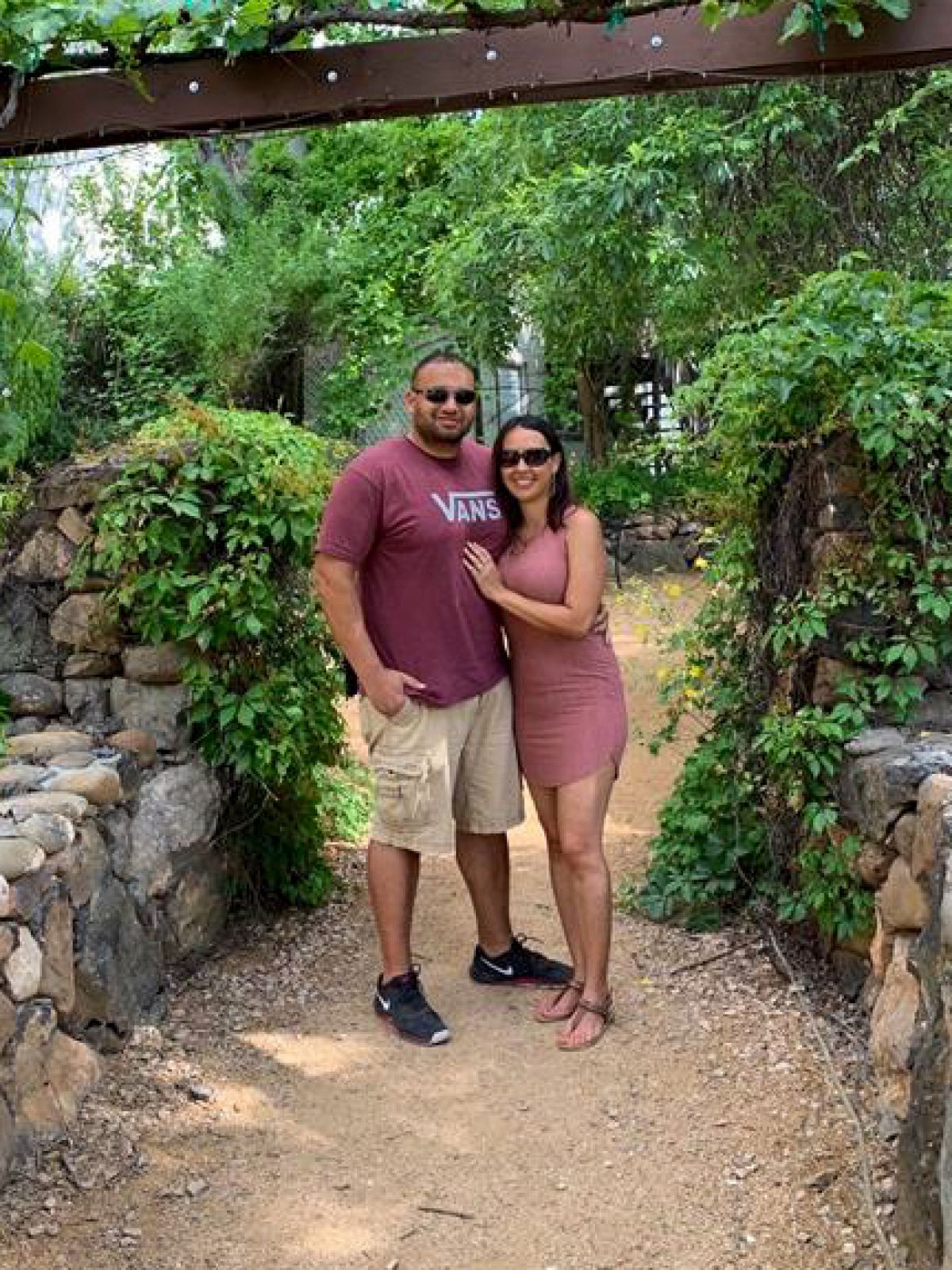 Shain Davis is an experienced Loan Officer located in the greater Phoenix area.
Known for putting his clients first, Shain gives his borrowers the guidance they need to make the right choices for their unique situations and commits to providing services that exceed their expectations. He has the knowledge and expertise needed to keep up with the ever-changing housing market and is licensed in Arizonia, California, Ohio, and Texas.
When Shain isn't busy helping his clients navigate the mortgage industry, he loves spending time with his family and working out in the gym.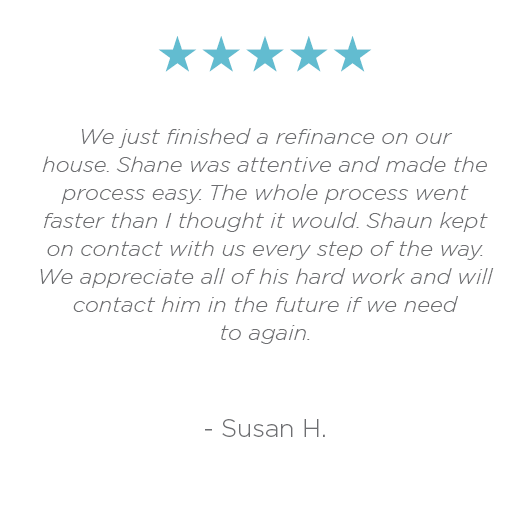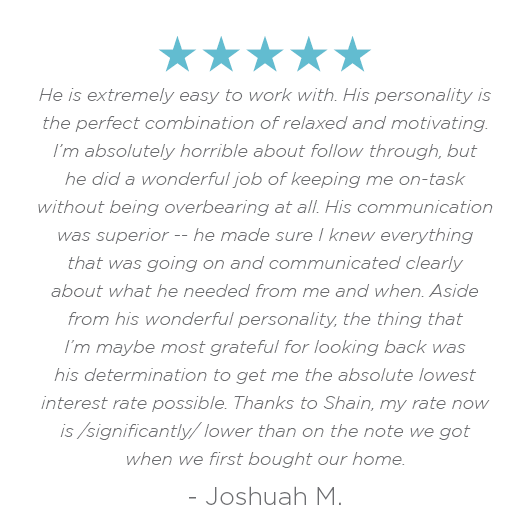 Tools
Want to see what your mortgage payment will be, or find out how much house you can afford or even compare your rent vs owning option? Look no further than our handy Finance Tools, designed to help you get an idea of your options.
First Responder and Military and Law enforcement
I am proud to support First Responder and Military and Law enforcement. As a vet in army law enforcement for 8 years vet, I learned the value of integrity, leadership and perseverance. I am passionate about bringing these values into the mortgage industry and helping our civil servants navigate their financial needs.