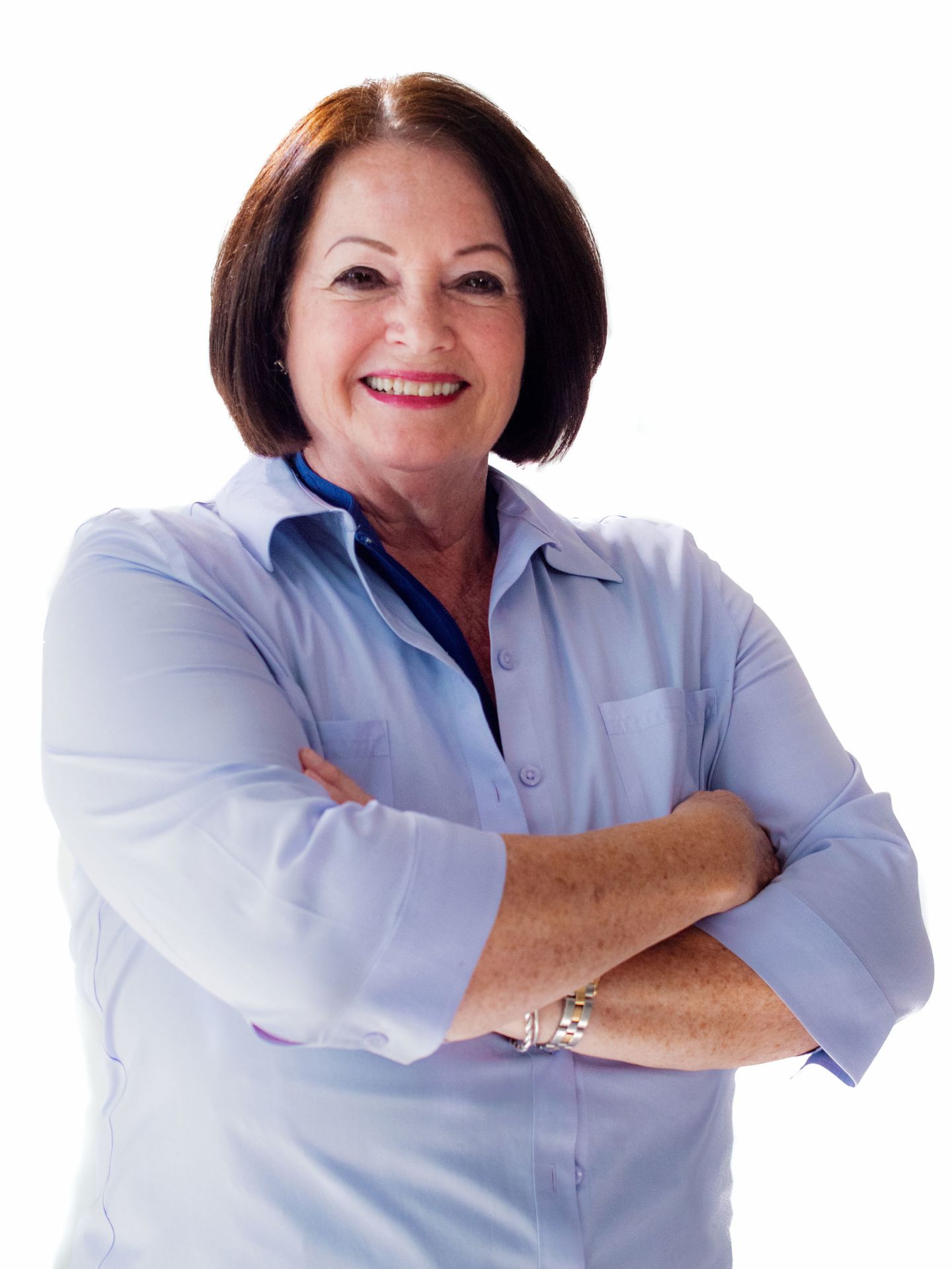 Roberta Bylund
Loan Officer
If you're looking for a friendly Loan Officer who will make the home loan process as enjoyable as possible, look no further – Roberta Bylund is the Loan Officer for you.
Roberta's coworkers describe her as optimistic, easy to get along with, and extremely knowledgeable, so it's no surprise that she's found great success in the mortgage industry over the last 40 years. She's a great communicator, a loyal teammate, and the type of person who is always willing to lend a helping hand to anyone in need.
Outside of work, Roberta enjoys puzzles, pickleball, and reading. Roberta and her husband have 35 grandchildren between the two of them and love spending time with their extended family.
Tools
Want to estimate your future mortgage payment or compare the costs of renting vs. owning? Look no further than our handy Finance Tools, designed to help you get an idea of your options.
All Your Loan Needs In One Place
Securing a mortgage doesn't have to be complicated. Whether you're buying your first home or your fifth, our unique culture empowers us to help you achieve your goals – no matter what. Contact us today to learn how we've simplified the loan process.
Refinance
Looking to refinance your existing loan? I can absolutely help with that. Whether you're looking to lower your interest rate, eliminate your mortgage insurance, or even consolidate your debt, I'd love to help. Give me a call today.