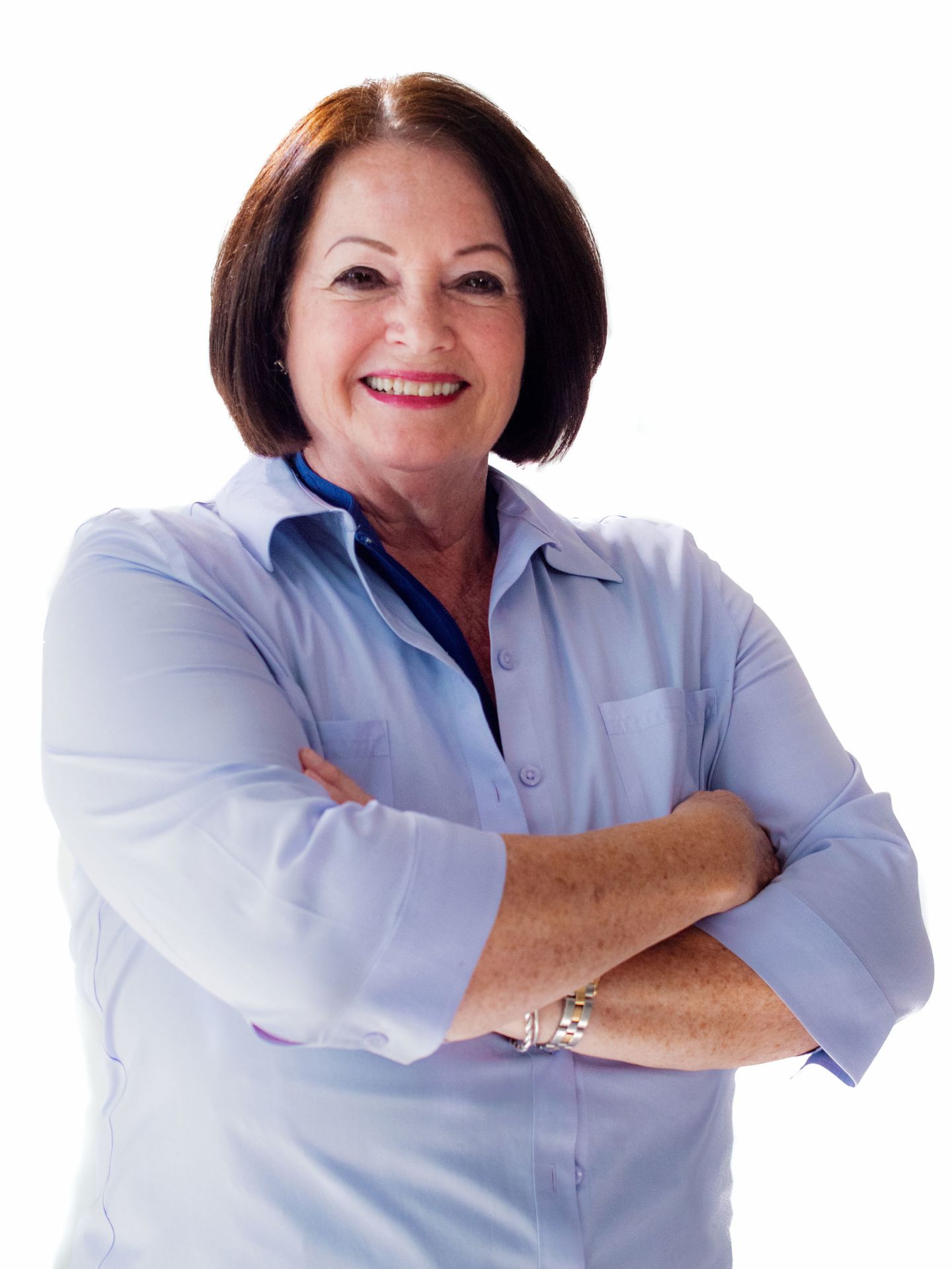 Loan Officer
Roberta Bylund
If you're looking for a friendly Loan Officer who will make the home loan process as enjoyable as possible, look no further – Roberta Bylund is the Loan Officer for you.
Roberta's coworkers describe her as optimistic, easy to get along with, and extremely knowledgeable, so it's no surprise that she's found great success in the mortgage industry over the last 40 years. She's a great communicator, a loyal teammate, and the type of person who is always willing to lend a helping hand to anyone in need.
Outside of work, Roberta enjoys puzzles, pickle ball, and reading. Roberta and her husband have 35 grandchildren between the two of them and love spending time with their extended family.
Our Loan Officers are among the most respected, professional and ethical in the industry. On average our team members have 10 years of experience while some have 20 plus years of mortgage expertise. Their experience is put to use as they analyze your mortgage needs and help you achieve your financial goals.
Behind every good Loan Officer is the support of a team of skilled individuals including loan processors, closing officers, and underwriters. Rest assured your loan transaction will be handled by a knowledgeable team from start to finish.