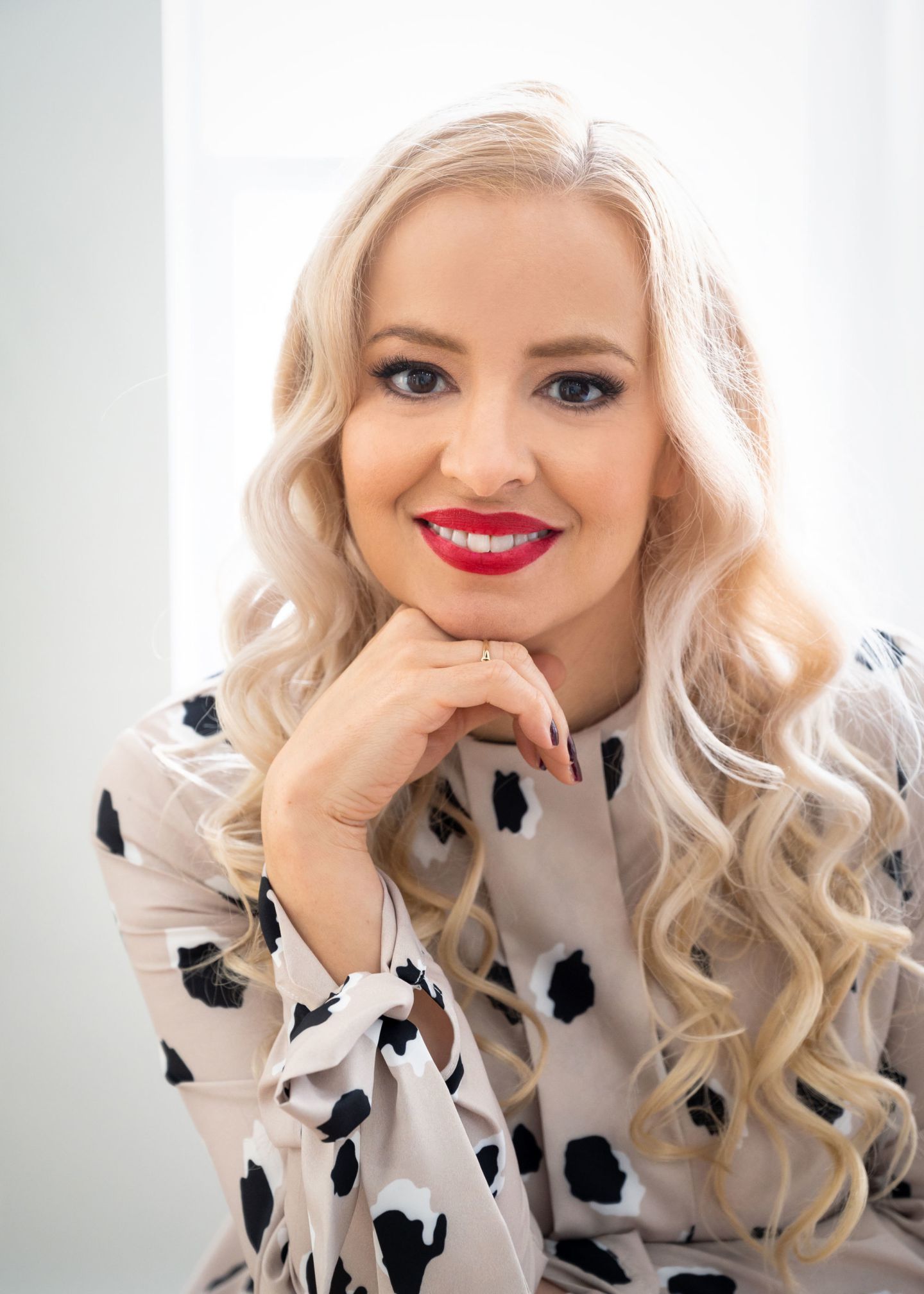 Paula De Santi
Loan Officer
7050 Union Park Avenue
Suite 400
Midvale, UT 84047
Hablo Español
Loan Officer Paula De Santi entered the mortgage industry by chance – After moving to America from Argentina and earning her Bachelor's Degree in Architecture, she took what she thought was a "temporary" job as a Loan Officer while looking for work in her field. However, it didn't take long for Paula to realize that architecture and building homes wasn't her true passion as she had once thought – helping families get into homes when they're in need was. Needless to say, she's been a Loan Officer ever since.
Now almost 20 years later, Paula's enthusiasm for helping first-time homebuyers and minorities remains high, and her career is more successful than ever. Her determination and problem-solving skills have allowed her to thrive in an ever-changing industry, and her friendly demeanor and willingness to explain things each step of the way have made her a popular choice with clients.
When she's not working, you can find Paula spending time with her husband and two children. She also enjoys volunteering, reading, and traveling.
Tools
Want to estimate your future mortgage payment or compare the costs of renting vs. owning? Look no further than our handy Finance Tools, designed to help you get an idea of your options.
All Your Loan Needs In One Place
Securing a mortgage doesn't have to be complicated. Whether you're buying your first home or your fifth, our unique culture empowers us to help you achieve your goals – no matter what. Contact us today to learn how we've simplified the loan process.
Refinance
Looking to refinance your existing loan? I can absolutely help with that. Whether you're looking to lower your interest rate, eliminate your mortgage insurance, or even consolidate your debt, I'd love to help. Give me a call today.