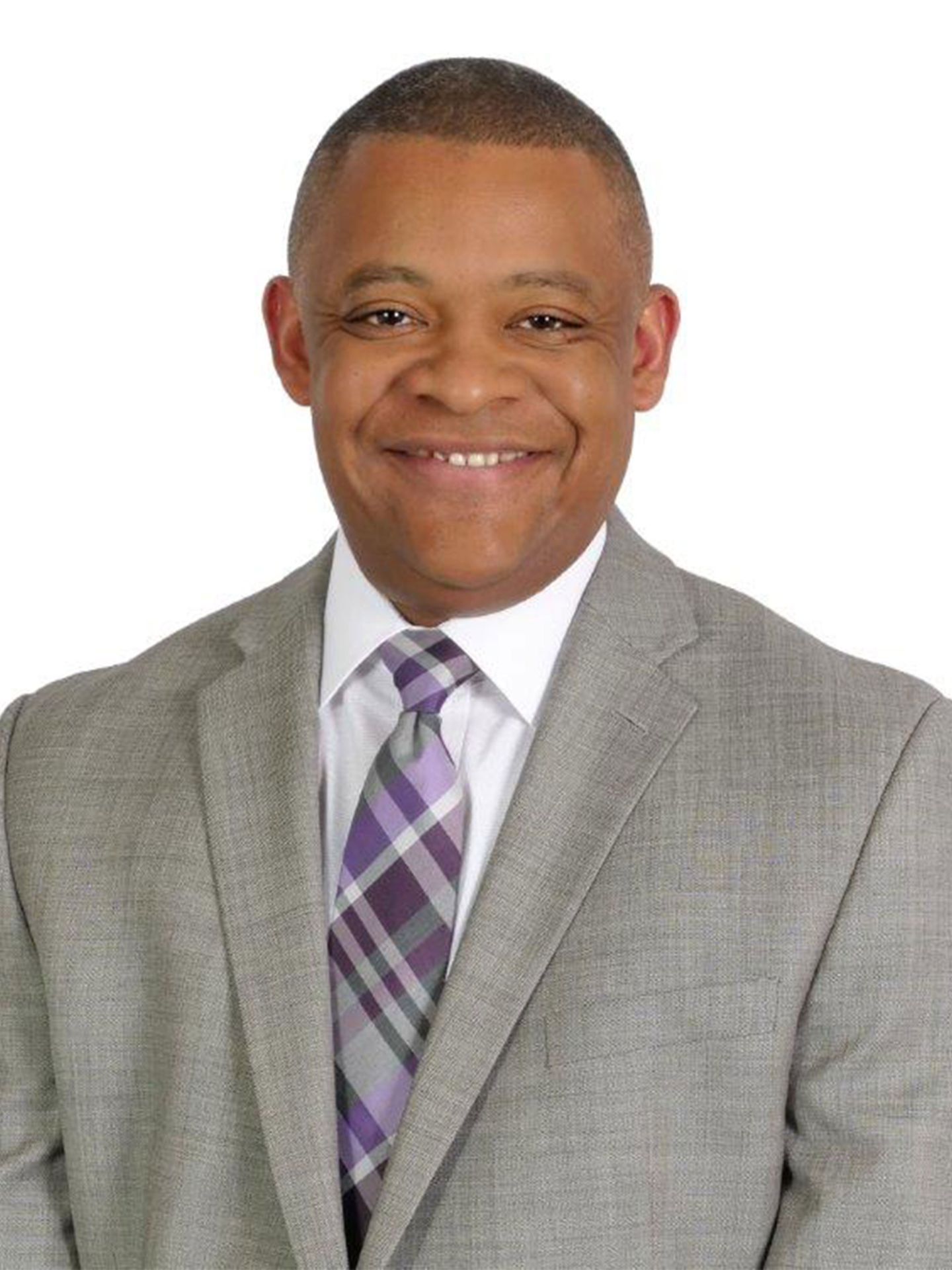 Michael Mesa
Branch Manager
200 East Main Street
Suite 101
Kingsport, TN 37660
What are some of Michael's favorite parts about being a loan officer? Well, that's easy! It's seeing the look of happiness on his clients' faces as they close on their home, especially when they thought they would never be able to afford one.
Michael has been a Loan Officer for more than 25 years and is an expert in military lending, credit improvement, and problem-solving.
Michael is not a sedentary person either, so when he's not helping his clients close on a home loan you will find him fishing, working on home improvement projects, or taking trips to local venues.
Tools
Want to estimate your future mortgage payment or compare the costs of renting vs. owning? Look no further than our handy Finance Tools, designed to help you get an idea of your options.
All Your Loan Needs In One Place
Securing a mortgage doesn't have to be complicated. Whether you're buying your first home or your fifth, our unique culture empowers us to help you achieve your goals – no matter what. Contact us today to learn how we've simplified the loan process.
Refinance
Looking to refinance your existing loan? I can absolutely help with that. Whether you're looking to lower your interest rate, eliminate your mortgage insurance, or even consolidate your debt, I'd love to help. Give me a call today.