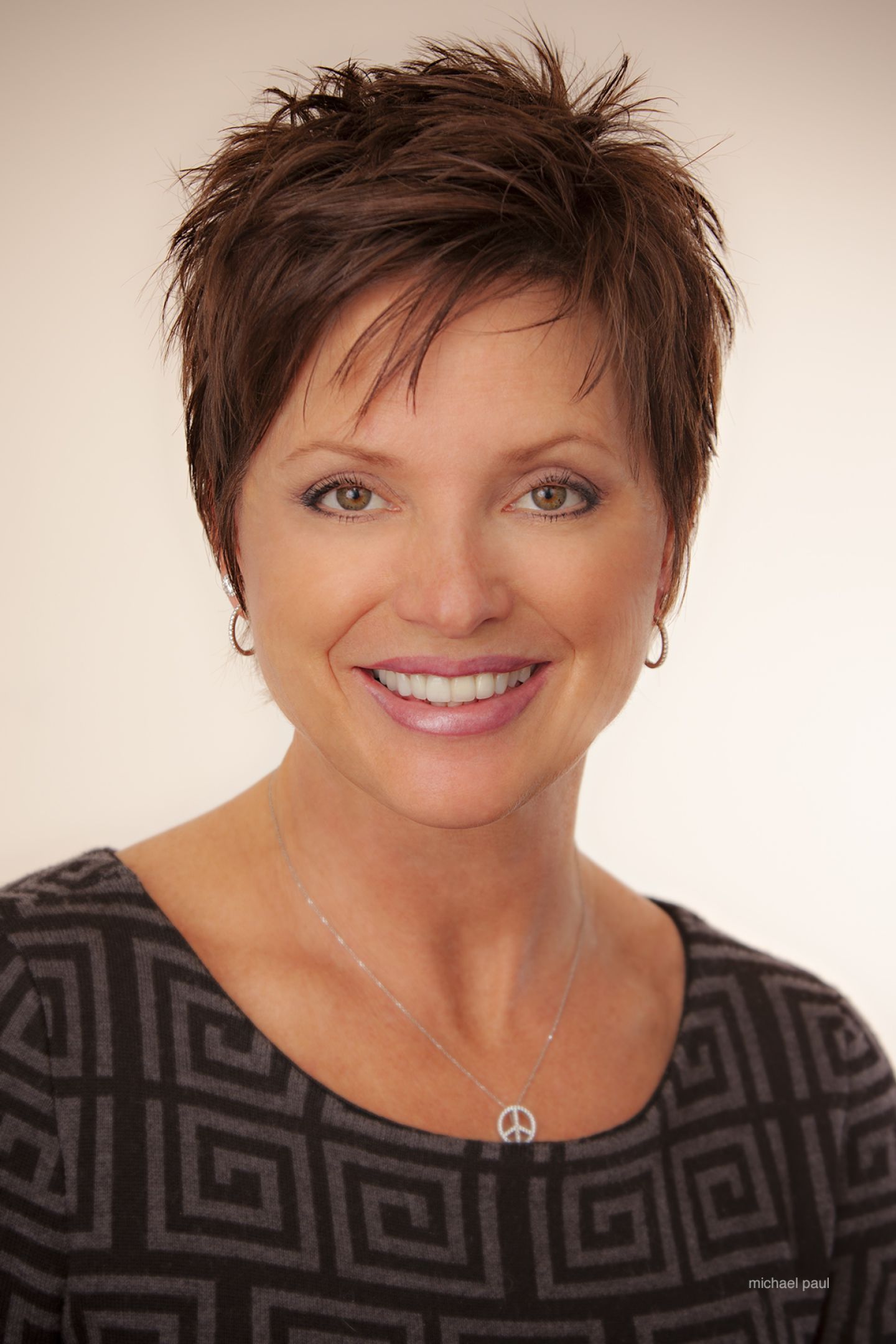 Lisa Lundquist
Senior Loan Officer
Senior Loan Officer Lisa Lundquist truly knows what it takes to deliver excellence in mortgage lending. With over 17 years of experience in the industry (16 of which she's spent being a Top Mortgage Producer), Lisa has built a loyal base of customer support with her reliability, integrity, and ability to work through tough problems.

Whether you're buying a home for the first time, upgrading to a new home, relocating, or simply looking to save money through refinancing, Lisa has the expertise and professionalism needed to help. She believes her clients always come first and puts their needs at the forefront of every transaction.
Outside of work, Lisa enjoys spending time with her life partner, two children, two grandchildren, four dogs, and four cats. She also feels passionate about biking, skiing, boating, and all things outdoors.
First Time Buyers
Becoming a first time homeowner is a major milestone that should be celebrated, but the excitement of buying a house can be quickly overshadowed by stress. What type of lender should you work with? What kind of loan should you get? And how long will the whole process take? I specialize in educating and helping first time buyers through every step of their home loan journey. Contact me today to see how I can help you purchase your first home.
All Your Loan Needs In One Place
Securing a mortgage doesn't have to be complicated. Whether you're buying your first home or your fifth, our unique culture empowers us to help you achieve your goals – no matter what. Contact us today to learn how we've simplified the loan process.
Tools
Want to estimate your future mortgage payment or compare the costs of renting vs. owning? Look no further than our handy Finance Tools, designed to help you get an idea of your options.