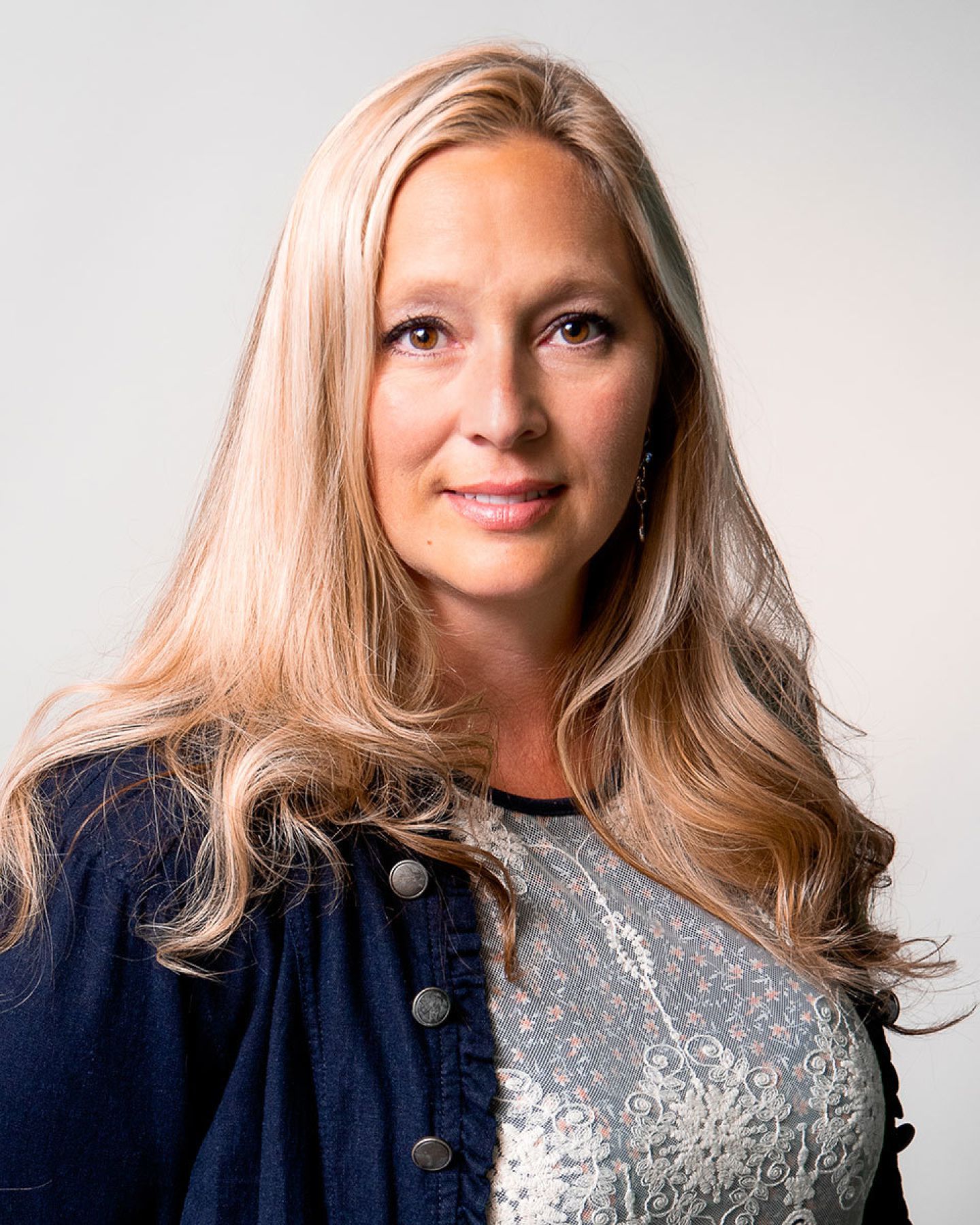 Kara Erekson
Loan Officer
7050 Union Park Avenue
Suite 400
Midvale, UT 84047
Loan Officer Kara Erekson has been in the mortgage industry since 1998. Just seven years later, she became Veritas Funding's fifth official employee, and she's continued to make an impact in our business every day since.
With a genuine passion for helping others, Kara is known for treating everyone with respect, holding true to her values, and going above and beyond to reach her goals. Whether you're looking to buy your first starter home or build the family home of your dreams, give Kara a call. She truly takes pride in making her clients happy and is someone you can trust.
Kara is a dedicated wife, mother, and baking enthusiast. She likes spending time with her two children, enjoying the great outdoors, and country-western dancing.
Tools
Want to estimate your future mortgage payment or compare the costs of renting vs. owning? Look no further than our handy Finance Tools, designed to help you get an idea of your options.
All Your Loan Needs In One Place
Securing a mortgage doesn't have to be complicated. Whether you're buying your first home or your fifth, our unique culture empowers us to help you achieve your goals – no matter what. Contact us today to learn how we've simplified the loan process.
Refinance
Looking to refinance your existing loan? I can absolutely help with that. Whether you're looking to lower your interest rate, eliminate your mortgage insurance, or even consolidate your debt, I'd love to help. Give me a call today.