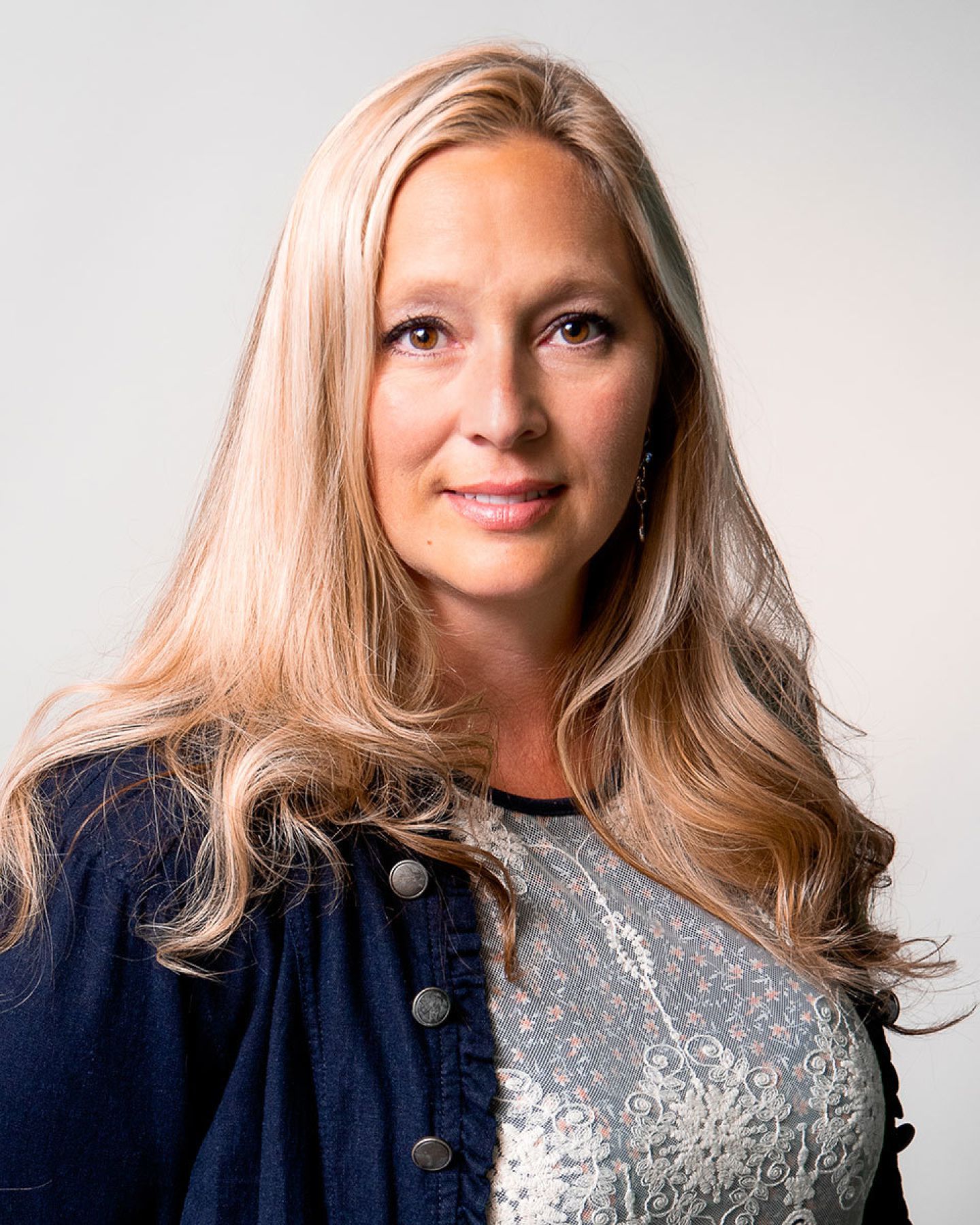 Loan Officer
Kara Erekson
Loan Officer Kara Erekson has been in the mortgage industry since 1998. Just seven years later, she became Veritas Funding's fifth official employee, and she's continued to make an impact in our business every day since.
With a genuine passion for helping others, Kara is known for treating everyone with respect, holding true to her values, and going above and beyond to reach her goals. Whether you're looking to buy your first starter home or build the family home of your dreams, give Kara a call. She truly takes pride in making her clients happy and is someone you can trust.
Kara is a dedicated wife, mother, and baking enthusiast. She likes spending time with her two children, enjoying the great outdoors, and country western dancing.