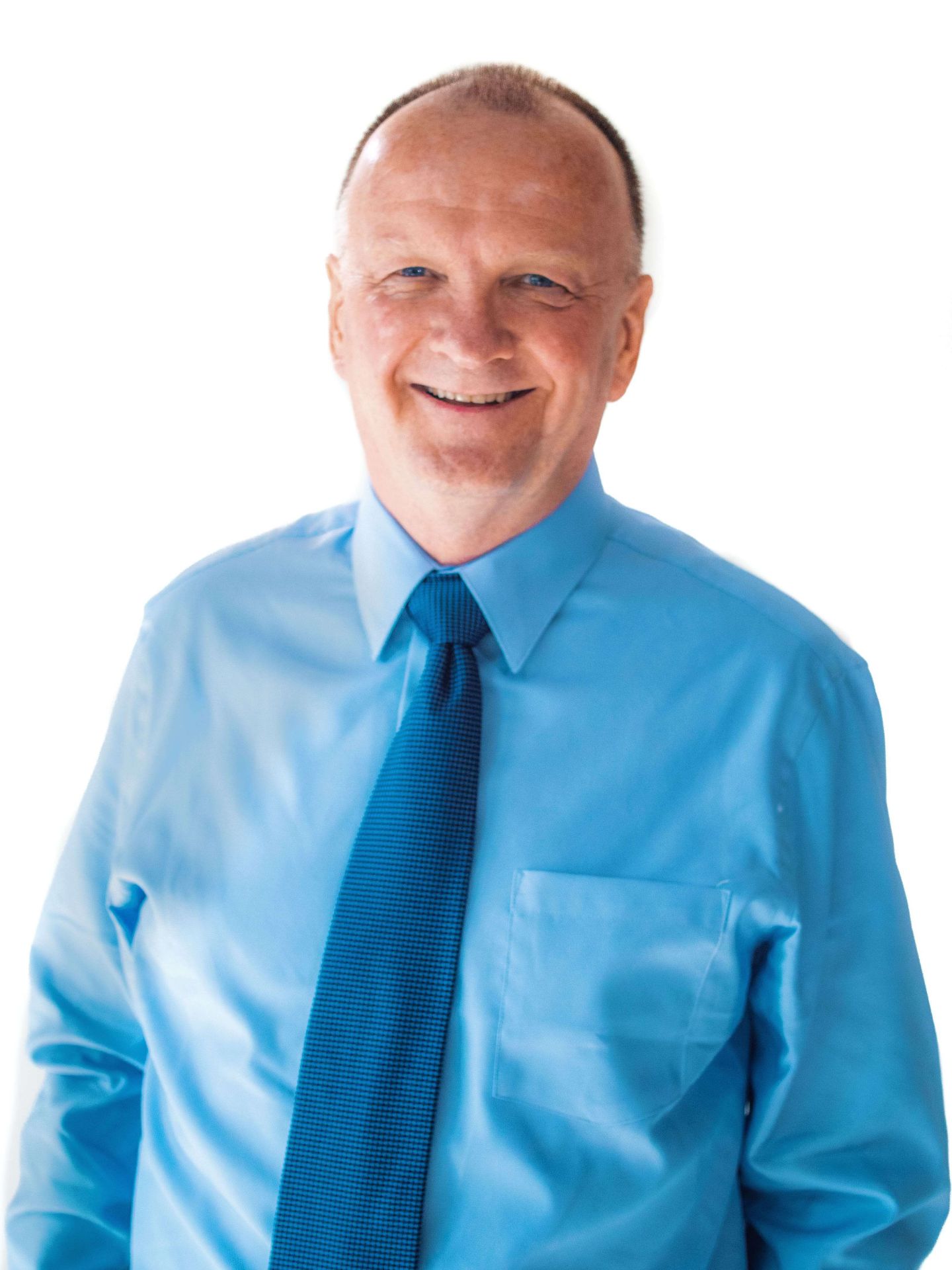 Senior Reverse Mortgage Specialist
Jeff Adams
NMLS #: 308146
AZ - 0947134
CA-DBO308146
Address: 43 S. 100 E.
Suite 200
St. George, UT 84770
Helping people realize their real estate dreams has been one of my passions. Having obtained a real estate agent while attending college, I vividly remember how exciting it was to help my first clients close on their first home. It was an amazing day for both of us!
I graduated with a business degree from the U of U and later received my MBA from BYU. Although I spent much of my career in corporate finance and management, I never lost my love of helping people with real estate.
After living in variety of locations in the U.S. due to my corporate business assignments, my wife and I decided to move to St. George in 2005. Our whole family loves it here. We think St. George is the perfect place to live!
I have been a mortgage professional since 2009. This was a natural continuation of my passion to help people realize their real estate dreams. After being a partner in a mortgage brokerage for many years I joined Veritas Funding in February 2016. At Veritas Funding I focus on reverse mortgages, although I still help people with all types of mortgage needs.
When I'm not helping people with mortgages I'm usually out having fun with my family on a bike, a hike, a court or a course. I just love hanging around in St. George!