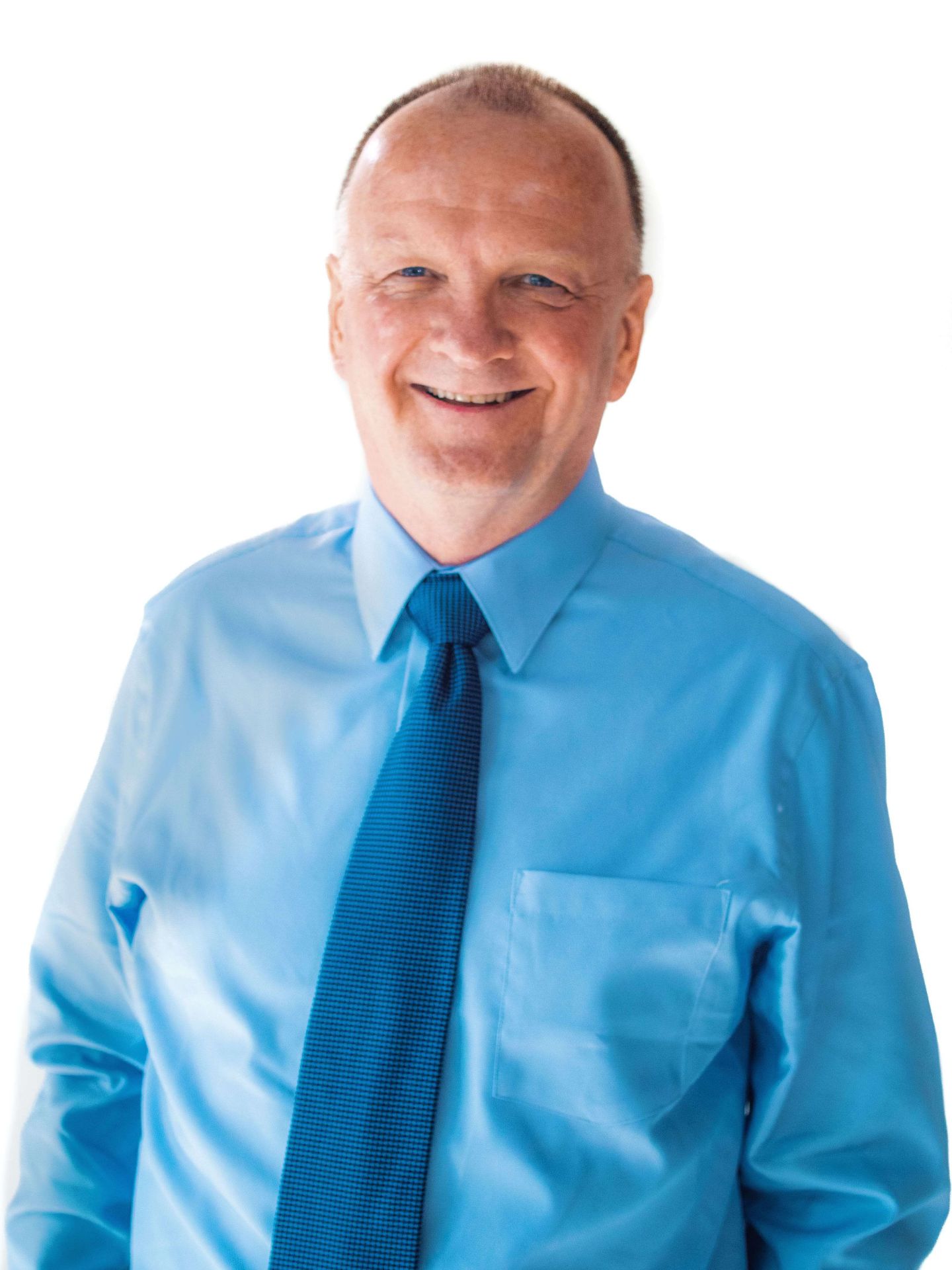 Jeff Adams
Senior Reverse Mortgage Specialist
NMLS #: 308146 |
AZ - 0947134 |
CA-DBO308146 |
Helping people realize their real estate dreams has been one of my passions. Having obtained a real estate agent while attending college, I vividly remember how exciting it was to help my first clients close on their first home. It was an amazing day for both of us!
I graduated with a business degree from the U of U and later received my MBA from BYU. Although I spent much of my career in corporate finance and management, I never lost my love of helping people with real estate.
After living in a variety of locations in the U.S. due to my corporate business assignments, my wife and I decided to move to St. George in 2005. Our whole family loves it here. We think St. George is the perfect place to live!
I have been a mortgage professional since 2009. This was a natural continuation of my passion to help people realize their real estate dreams. After being a partner in a mortgage brokerage for many years I joined Veritas Funding in February 2016. At Veritas Funding I focus on reverse mortgages, although I still help people with all types of mortgage needs.
When I'm not helping people with mortgages I'm usually out having fun with my family on a bike, a hike, a court, or a course. I just love hanging around in St. George!
Tools
Want to estimate your future mortgage payment or compare the costs of renting vs. owning? Look no further than our handy Finance Tools, designed to help you get an idea of your options.
All Your Loan Needs In One Place
Securing a mortgage doesn't have to be complicated. Whether you're buying your first home or your fifth, our unique culture empowers us to help you achieve your goals – no matter what. Contact us today to learn how we've simplified the loan process.
Refinance
Looking to refinance your existing loan? I can absolutely help with that. Whether you're looking to lower your interest rate, eliminate your mortgage insurance, or even consolidate your debt, I'd love to help. Give me a call today.