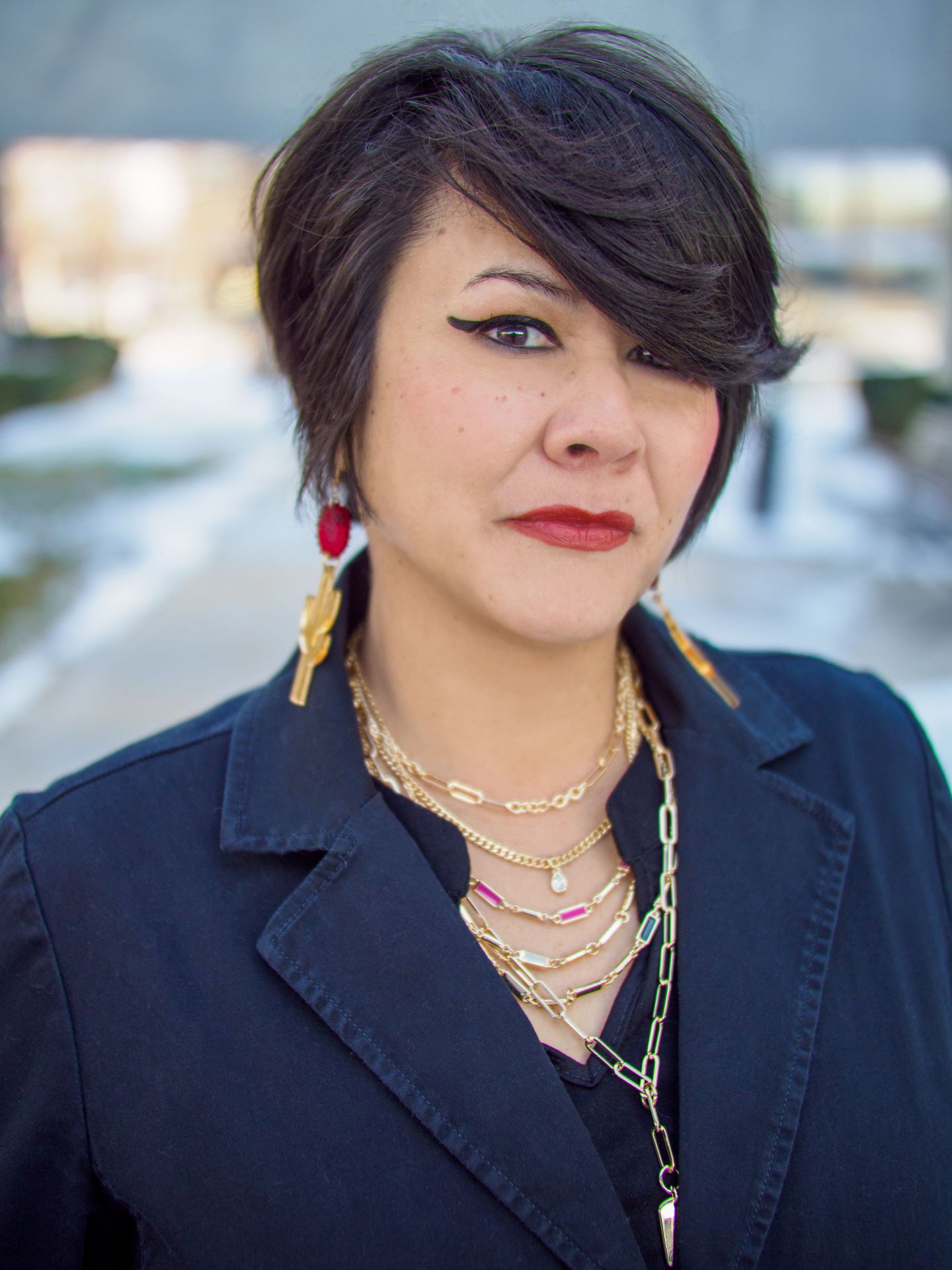 Esther Castillo-Lerma
Loan Officer
4045 Pecos Street
Denver, CO 80211
Esther Castillo-Lerma believes in the value of homeownership and understands that everyone's financial situation is unique. Her goal is to make the home loan process as easy and seamless as possible and find the right mortgage to get you into your dream home.
Esther has a deep understanding of the many loan programs offered at Veritas Funding and works closely with her clients to find the right home loan product to fit their needs. Esther is also a Freddie Mac CreditSmart Certified Facilitator and can help empower buyers to take control of their credit.
If you're thinking about purchasing a new home or refinancing an existing mortgage, Esther would be happy to talk to you about your current and long-term needs. Whether you're looking to purchase your first home or your fifth, or thinking of refinancing, contact Esther today to get started.
Please check out my Facebook Live Program, Casas: Preguntas y Respuestas, which airs twice a month. Please click the link to learn more! http://casaspreguntasyrespuest...
Esther Castillo-Lerma cree en el valor de ser dueño de su propia casa y entiende que la situación financiera de cada persona es única. Su objetivo es hacer que el proceso de préstamo sea lo más simple y fluido posible y encontrar la mejor hipoteca para que usted obtenga la casa de sus sueños.
Esther tiene un profundo conocimiento de los muchos programas de préstamos que se ofrecen en Veritas Funding y trabaja en estrecha colaboración con sus clientes para encontrar el producto de préstamo hipotecario adecuado para satisfacer sus necesidades. Esther también es facilitadora certificada de Freddie Mac CreditSmart y capacita a los compradores de vivienda para que tomen el control de su crédito.
Si está pensando en comprar una casa nueva o refinanciar la hipoteca que ahora tiene, Esther con gusto hablará con usted sobre sus necesidades ahora y a largo plazo. Si está comprando su primera casa o su quinta, o está pensando en refinanciar, comuníquese con Esther para comenzar el proceso hoy.
Consulte mi programa en vivo de Facebook, Casas: Preguntas y Respuestas, que se transmite dos veces al mes. ¡Haga clic en el enlace para obtener más información! http://casaspreguntasyrespuest...