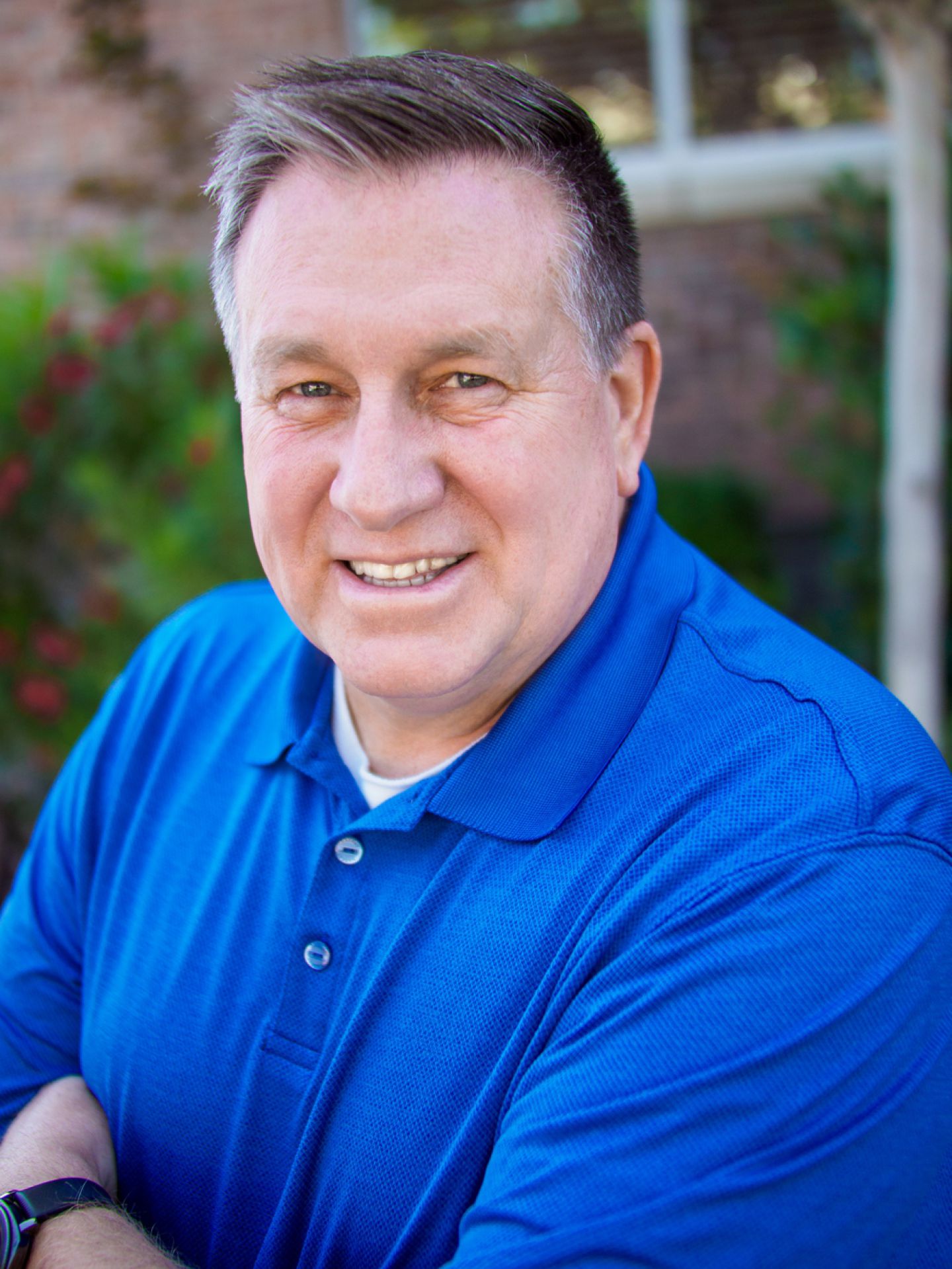 Brent Stagg
Branch Manager
NMLS #: 270196 |
AZ - 1001126 |
CA-DBO270196 |
Brent Stagg is a man of many trades! Now a Branch Manager and licensed loan officer at Veritas Funding, Brent first spent 16 years of his professional life in database management. After discovering that he would much rather work with people than computers, he followed a new pursuit into the mortgage industry. Brent's background with technology taught him to work out details on the front end to avoid major problems later in the process, which has proven to be a successful strategy in lending. His experience helping his wife, Laura, with wedding planning has also heightened his attention to detail and helped him truly understand two of the biggest events in life, getting married and buying a home. Brent loves to see the joy in someone's face when they purchase a home, especially when it's their first time.
Brent and his wife of 35 years have 3 daughters, 1 son, and 6 grandchildren. Outside of mortgage solutions and wedding planning, Brent can be found riding his bike through the beautiful red hills of southern Utah and spending time with his adored family.
Tools
Want to estimate your future mortgage payment or compare the costs of renting vs. owning? Look no further than our handy Finance Tools, designed to help you get an idea of your options.
All Your Loan Needs In One Place
Securing a mortgage doesn't have to be complicated. Whether you're buying your first home or your fifth, our unique culture empowers us to help you achieve your goals – no matter what. Contact us today to learn how we've simplified the loan process.
Refinance
Looking to refinance your existing loan? I can absolutely help with that. Whether you're looking to lower your interest rate, eliminate your mortgage insurance, or even consolidate your debt, I'd love to help. Give me a call today.