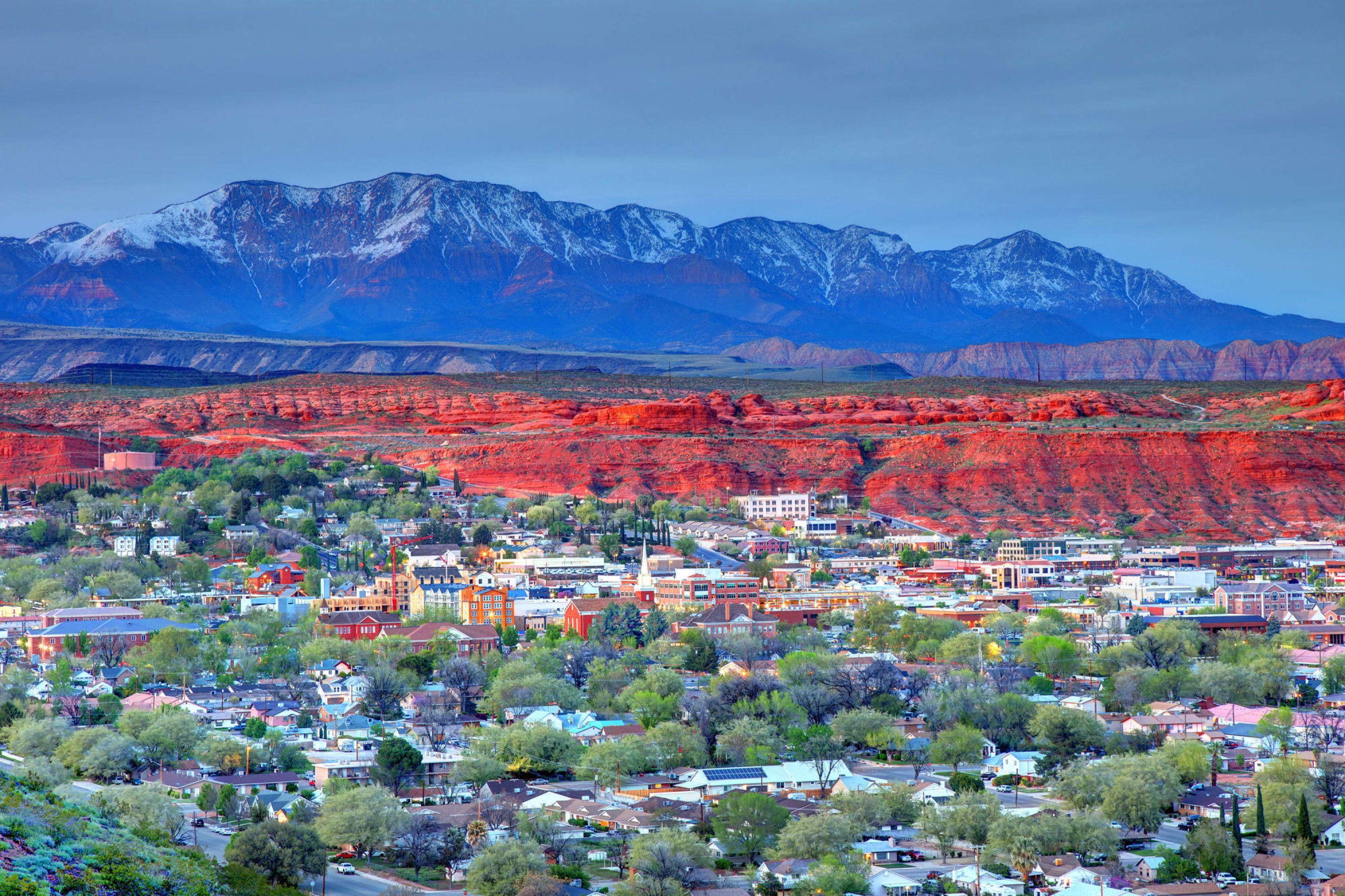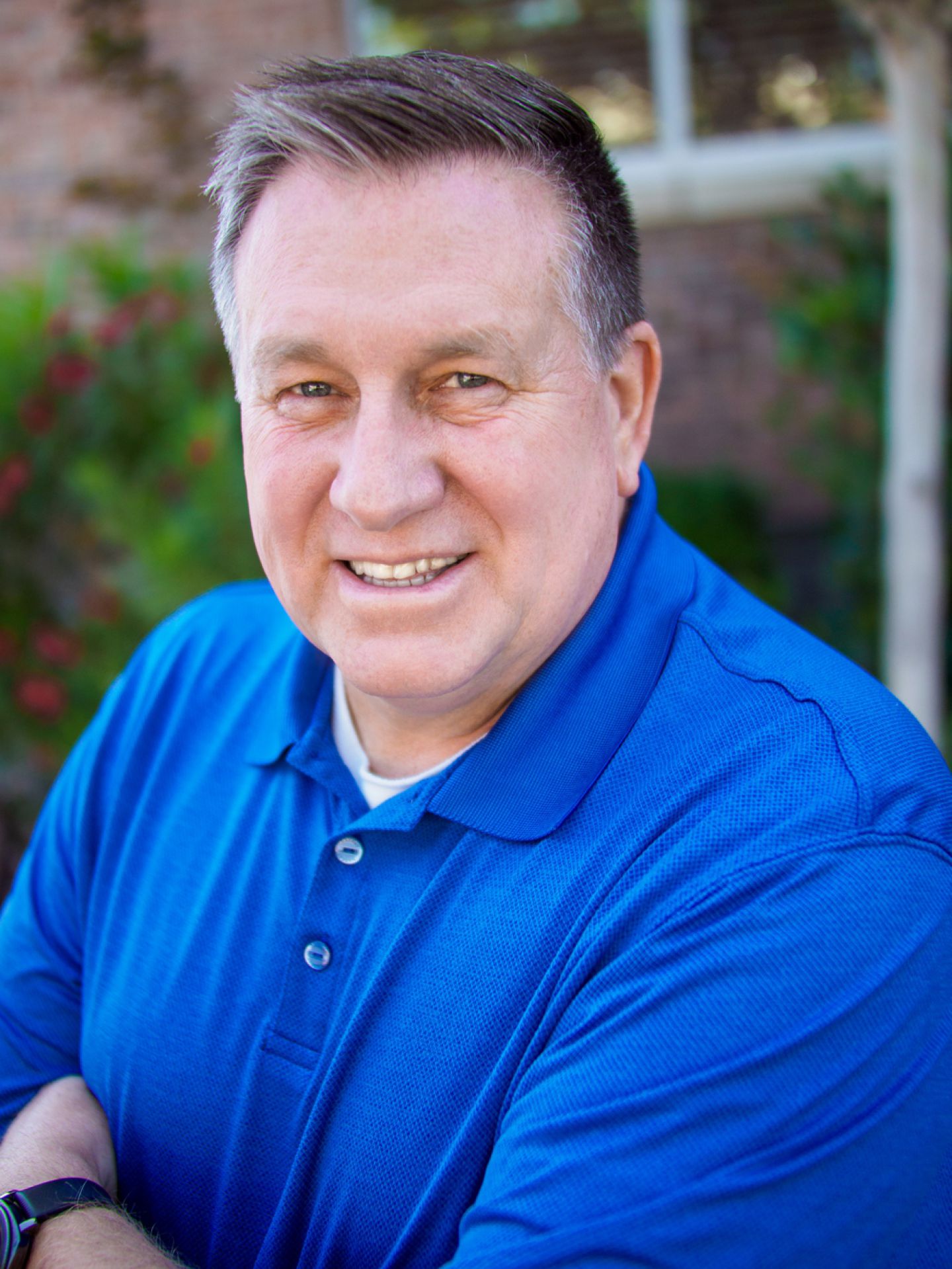 Brent Stagg
Branch Manager
NMLS #: 270196 | AZ - 1001126 | CA-DBO270196
Brent Stagg is a man of many trades! Now a Branch Manager and licensed loan officer at Veritas Funding, Brent first spent 16 years of his professional life in database management. After discovering that he would much rather work with people than computers, he followed a new pursuit into the mortgage industry.
Brent's background with technology taught him to work out details on the front end to avoid major problems later in the process, which has proven to be a successful strategy in lending. His experience helping his wife, Laura, with wedding planning has also heightened his attention to detail and helped him truly understand two of the biggest events in life, getting married and buying a home. Brent loves to see the joy in someone's face when they purchase a home, especially when it's their first time.
Brent and his wife of 35 years have three daughters, one son and six grandchildren. Outside of mortgage solutions and wedding planning, Brent can be found riding his bike through the beautiful red hills of southern Utah and spending time with his adored family.
Contact Now
Whether you're a first-time homebuyer struggling to qualify for a mortgage or a seasoned real estate investor pursuing your tenth loan this year, the St. George, UT Branch at Veritas Funding is here to help.

From Conventional Loans to VA Loans and down payment assistance programs to cash out refi options, Veritas Funding St. George, UT does it all. And with a huge variety of loan programs, simple online applications, and lightning-fast turn-times, the St. George, UT Branch turns the complicated process of getting a home loan into a fast, easy, and stress-free reality.

So whether you're interested in learning more about current mortgage rates, discovering how to qualify for a loan, or even hoping to begin the pre approval process, contact the St. George, UT Branch at Veritas Funding today. Their team of experts will go above and beyond to help you reach your goals regardless of what they are.