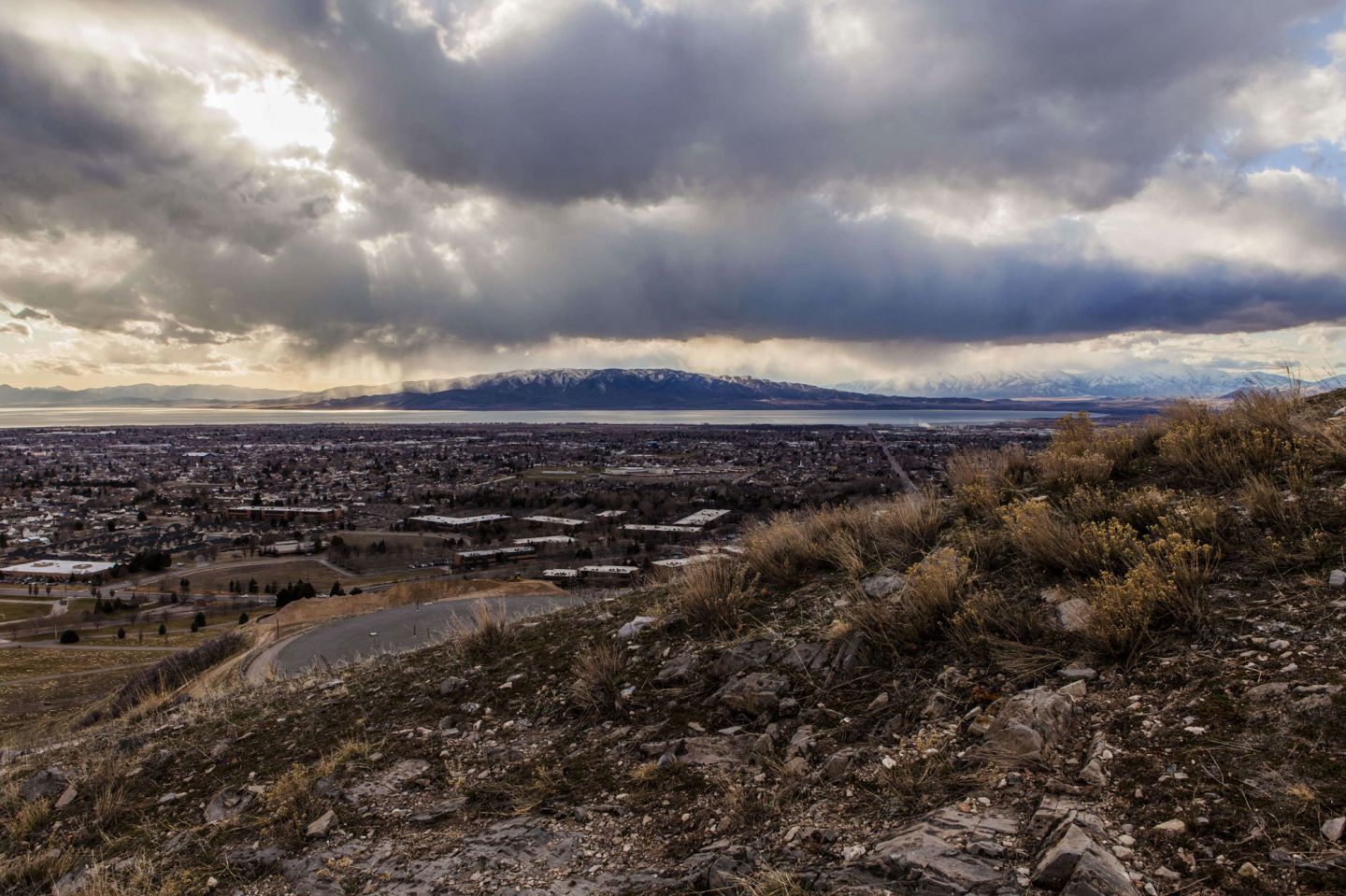 Branch manager:
Kalab Stokes
Orem, UT
About
Over 100 years of collective experience!
Our mortgage loan consultants are among the most respected, professional and ethical in the industry. On average our team members have 10 years of experience while some have 20 plus years of mortgage expertise. Their experience is put to use as they analyze your mortgage needs and help you achieve your financial goals.

Behind every good loan consultant is the support of a team of skilled individuals including loan processors, closing officers, and underwriters. Rest assured your loan transaction will be handled by a knowledgeable team from start to finish.
This branch location is licensed to originate loans in Arizona, California, Idaho, New Mexico, Utah and Wyoming.
Manager
I have been a mortgage originator for 11 years now. A lot of my experience has been with new construction and purchase loans. I love helping family's buy or build a new home and have helped countless people obtain their goal of home ownership. I love sports, hunting and spending time with my wife and kids.
Phone: 801.937.9333 Email: kalab@vfund.com Address: 358 W. Center St.
Orem, UT 84057
Contact Now