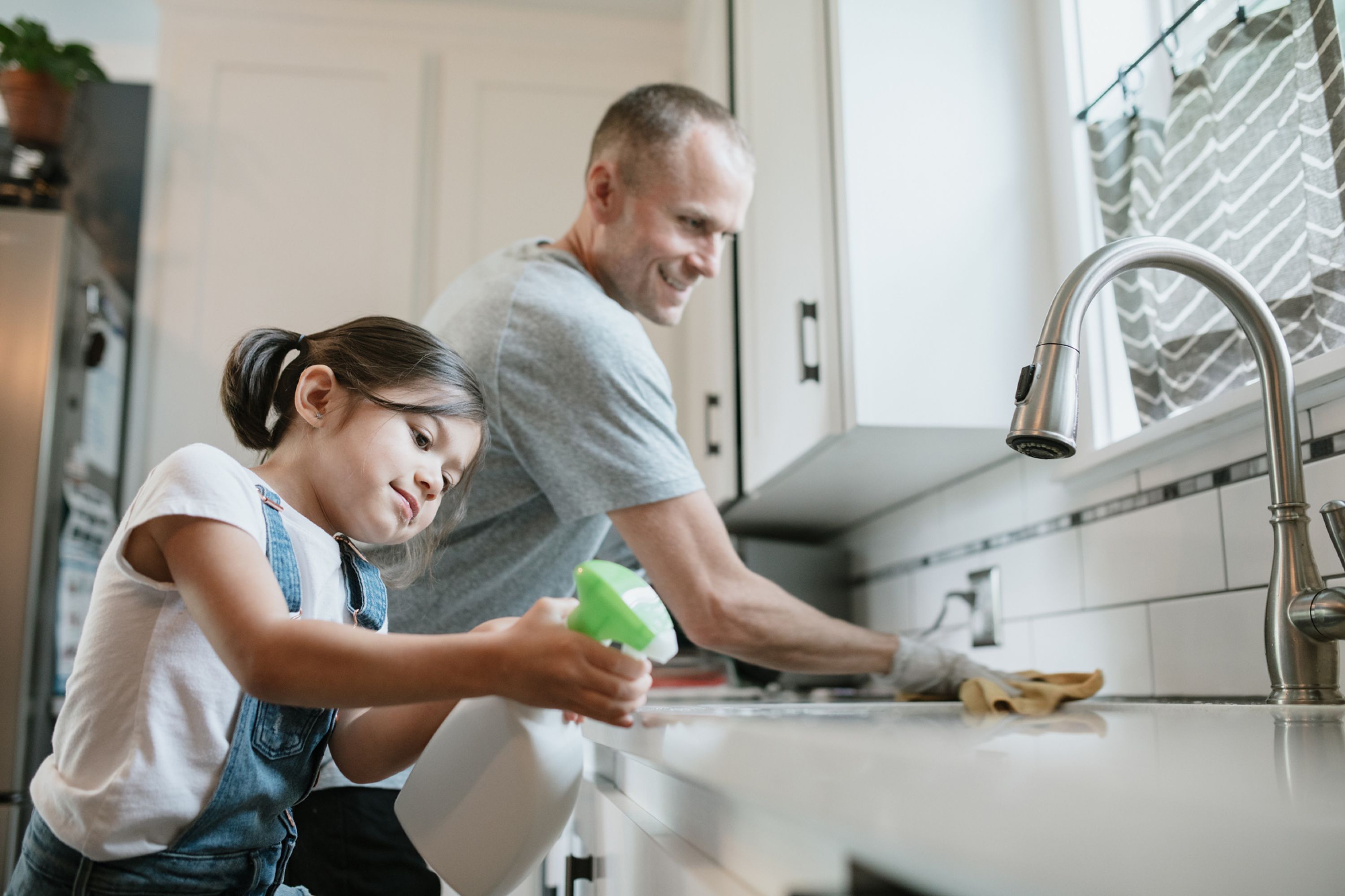 WSHFC Home Loans
The Washington State Housing Finance Commission, also known as the WSHFC, is a self-supporting financial institution dedicated to increasing housing access and affordability for the people of Washington. They focus on building and rehabilitating affordable apartments, helping the homeless and disabled communities find housing, providing homebuyer education, and most commonly, offering specialized home loans and down payment assistance loan programs to qualified Washington residents.
With 10+ programs available for qualifying borrowers' needs (such as their popular Home Advantage Program), WSHFC Loans are a great choice for Washington residents hoping to purchase a home. They offer many benefits that other mortgages don't and have helped thousands of Washington residents achieve homeownership.
WSHFC Programs:
Offer First Mortgage Loan options (home financing) combined with Second Mortgage Loan options (down payment and closing cost assistance)
Typically offer low-interest rates, flexible underwriting guidelines, and quick loan funding times
May have purchase price or home type restrictions (dependent on the program)
May require mortgage insurance
Typically require homebuyer education classes
You may qualify for a WSHFC Program if you:
Are a Washington resident
Make less than $145,000 per year
Have a 620+ credit score
Have a satisfactory employment history
If you think a loan from the Washington State Housing Finance Commission may be right for you, you can submit an application here! In the meantime, if you have any questions about WSHFC Down Payment Assistance Loan Programs, WSHFC rates, or WSHFC income limits, you can chat with our digital assistant, Lydia, or reach out to one of our WSHFC Mortgage Lenders for help.
If you'd like to further explore your options outside of those offered by the Washington State Housing and Finance Commission, you can also look into other options including USDA Loans, VA Loans, or some of our other Down Payment Assistance Programs.
Apply Now