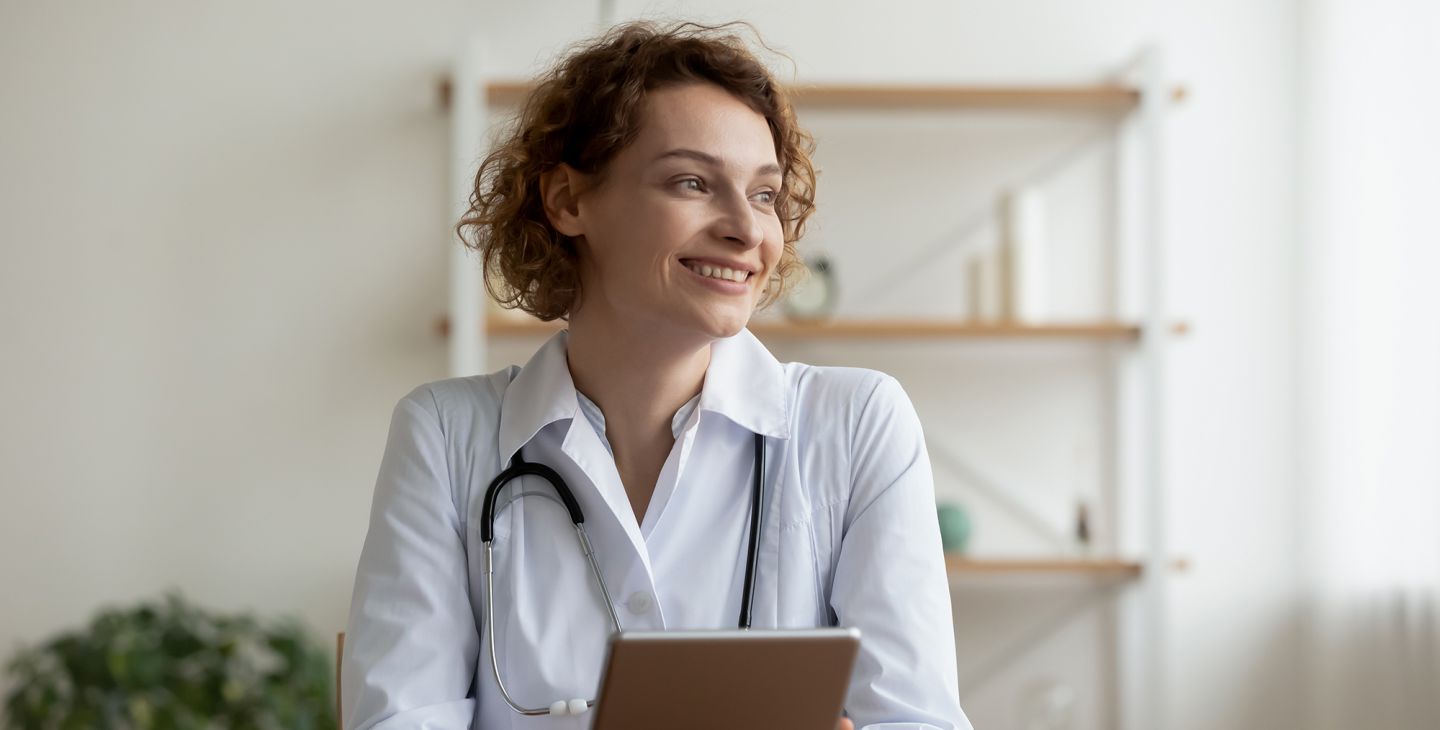 Medical Professionals Loan
Medical Professionals Loans
The Medical Professionals Loan Program is a nationwide home financing and assistance program that was recently developed to help eligible medical professionals achieve homeownership. With expanded qualification requirements and no down payment options available, the Medical Professionals Loan Program is a great option for borrowers with limited savings or substantial student loans.
The Medical Professionals Program:
Provides up to 100% home financing (no down payment required) in the form of an adjustable-rate mortgage
Does not require private mortgage insurance
Is only available for owner-occupied, single-family homes
Has a maximum loan amount of $850,000
The Medical Professionals Program may be a good fit if you:
Work as an eligible medical professional (Medical Resident, Medical Doctor, Doctor of Ophthalmology, Doctor of Osteopathy, Chiropractor, Medical Fellow, Doctor of Dental Surgery, Doctor of Optometry, Doctor of Podiatric Medicine, Pharmacist, Doctor of Veterinarian Medicine)
Have a 700+ credit score
Have a debt-to-income ratio below 43% (student debt may be excluded in certain cases)
Have limited savings or student loans
If you think the Medical Professional Program may be right for you, you can submit an application here! In the meantime, if you have any questions about the Medical Professional Program or its requirements, you can chat with our digital assistant, Lydia, or reach out to one of our Loan Officers for help.
Not sure the Medical Professional Program is the right fit? You can learn more about other down payment assistance programs by clicking here. Alternatively, if you'd like to further explore your options outside of assistance programs, you can also look into other options including Conventional, FHA, USDA Loans, VA Loans, or some of our other Down Payment Assistance Programs.
Apply Now