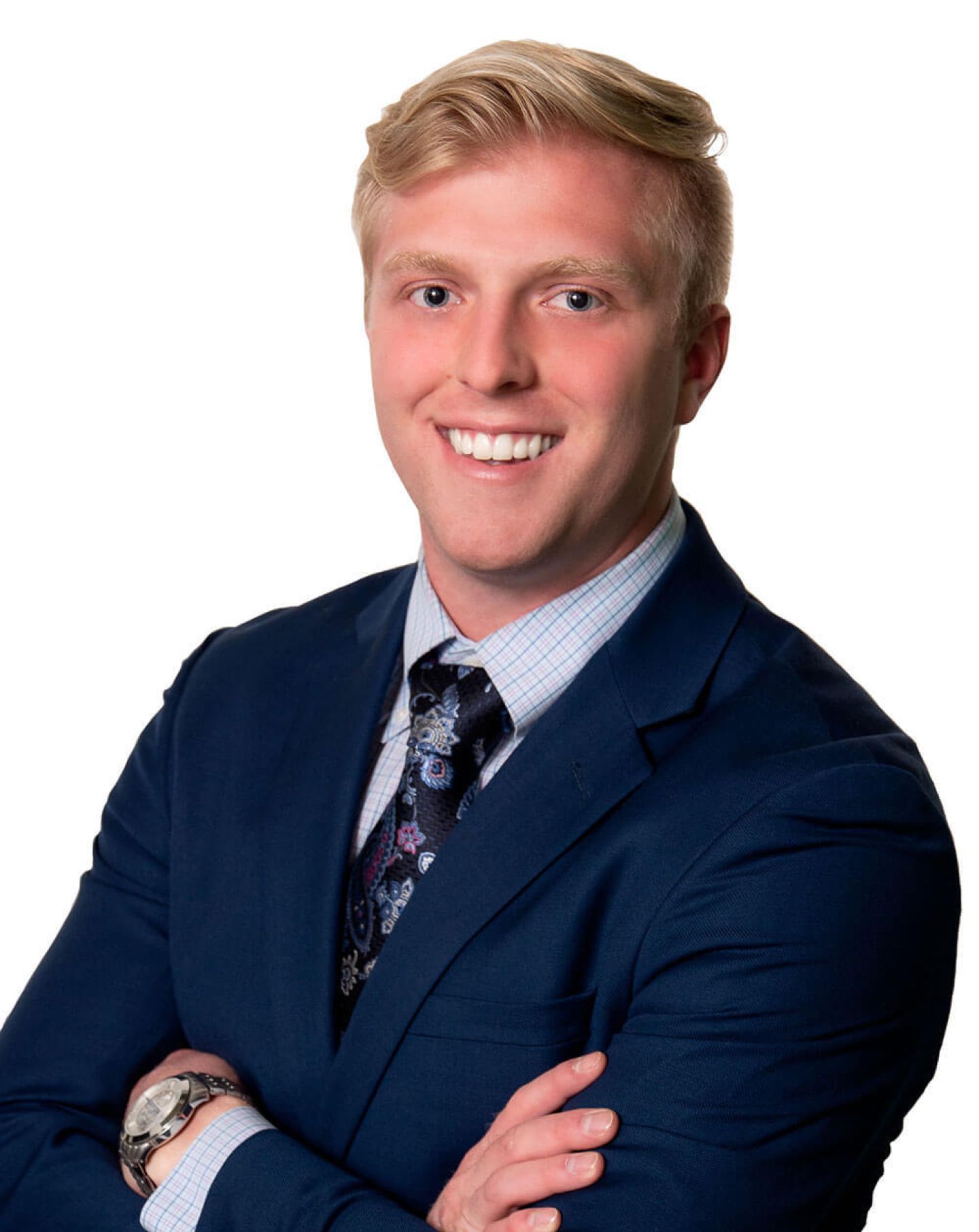 Zac Bramble began his career as a Loan Originator at Veritas Funding just two years ago, but he's already made quite the impact.
Known for his honesty and passion for helping others, Zac does whatever it takes to get his clients into a home with the best mortgage possible. Regardless of a borrower's background or goals – conventional or not – Zac is always able to talk things through and come up with a solution to fit their needs.
Outside of work, Zac likes snowmobiling, dirt biking, and flying hot air balloons. He loves his friends and family and tries to spend time with them whenever he can.
Our Loan Officers are among the most respected, professional and ethical in the industry. On average our team members have 10 years of experience while some have 20 plus years of mortgage expertise. Their experience is put to use as they analyze your mortgage needs and help you achieve your financial goals.
Behind every good Loan Officer is the support of a team of skilled individuals including loan processors, closing officers, and underwriters. Rest assured your loan transaction will be handled by a knowledgeable team from start to finish.