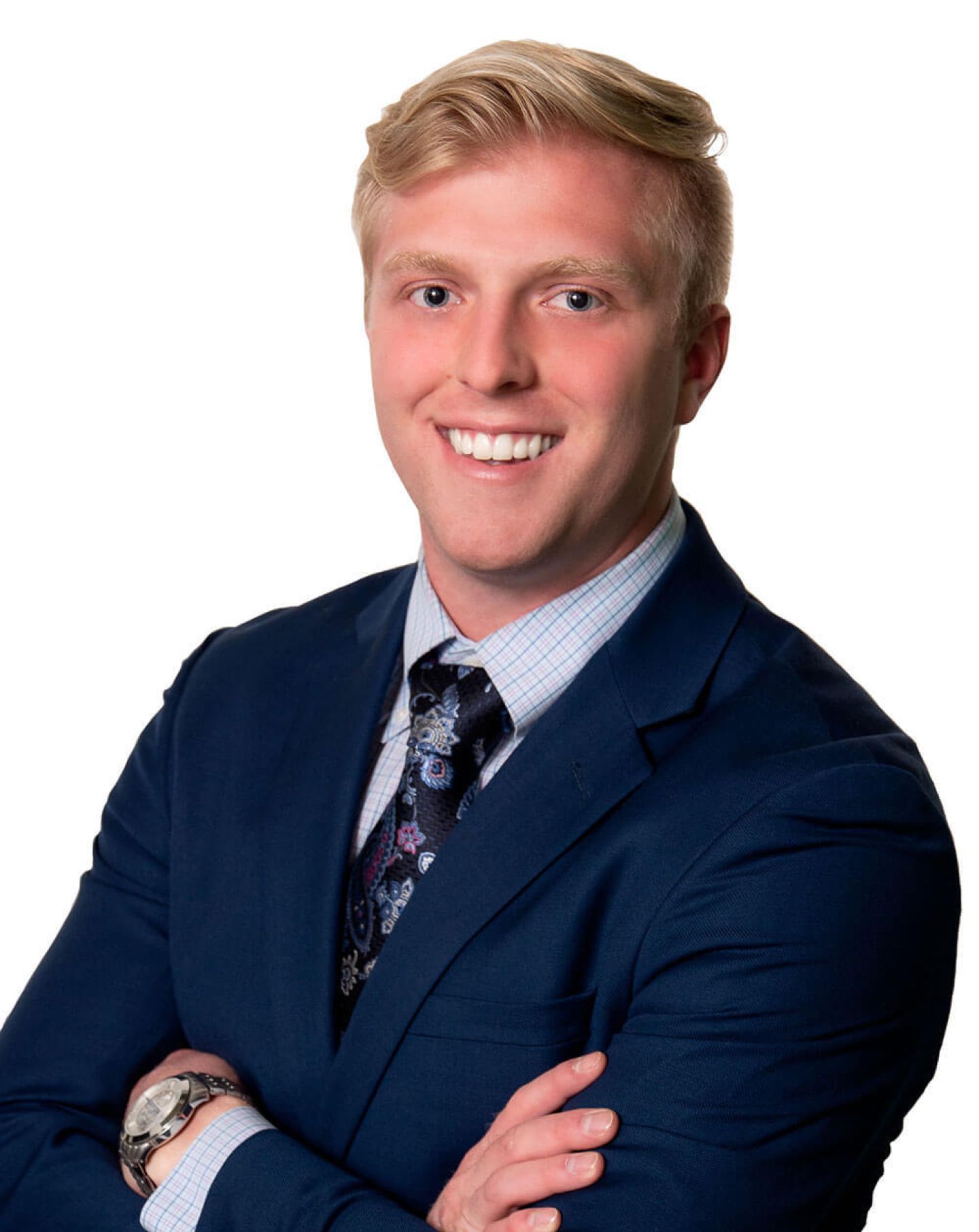 Zac Bramble began his career as a Loan Originator at Veritas Funding just two years ago, but he's already made quite the impact.
Known for his honesty and passion for helping others, Zac does whatever it takes to get his clients into a home with the best mortgage possible. Regardless of a borrower's background or goals – conventional or not – Zac is always able to talk things through and come up with a solution to fit their needs.
Outside of work, Zac likes snowmobiling, dirt biking, and flying hot air balloons. He loves his friends and family and tries to spend time with them whenever he can.
Tools
Want to estimate your future mortgage payment or compare the costs of renting vs. owning? Look no further than our handy Finance Tools, designed to help you get an idea of your options.
All Your Loan Needs In One Place
Securing a mortgage doesn't have to be complicated. Whether you're buying your first home or your fifth, our unique culture empowers us to help you achieve your goals – no matter what. Contact us today to learn how we've simplified the loan process.
Refinance
Looking to refinance your existing loan? I can absolutely help with that. Whether you're looking to lower your interest rate, eliminate your mortgage insurance, or even consolidate your debt, I'd love to help. Give me a call today.
Please wait while Lydia is loading