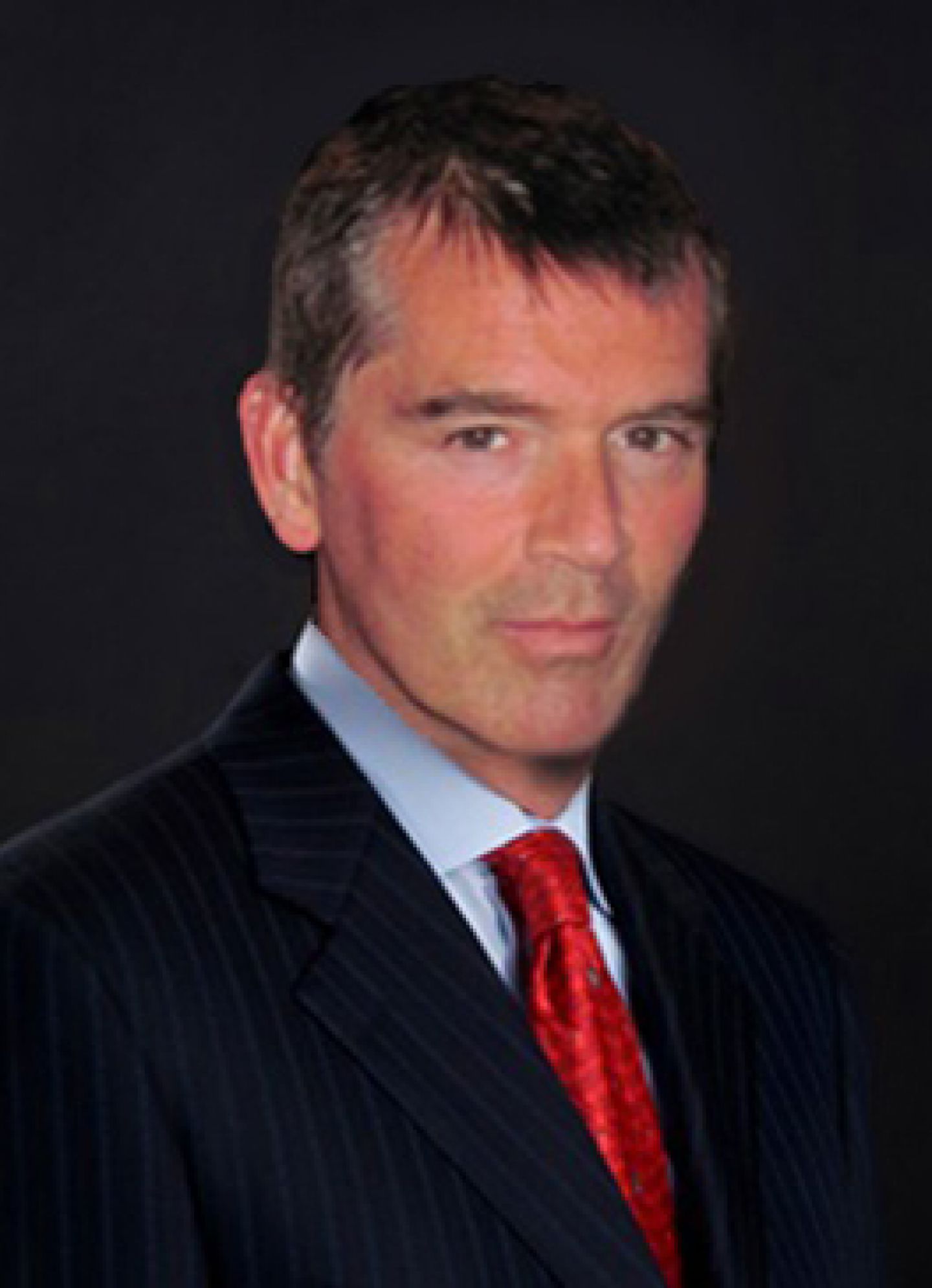 Loan Officer
William Smith
Address: 170 S. Interstate Plz.
Suite 230 & 350
Lehi, UT 84043
Misc Info
"William Smith Knows How to Make the Complicated Loan Process Simple."
Mortgage Advisor William Smith knows how to make the complicated loan process simple.
Known for his unparalleled reliability and great communication skills, William always puts his borrowers and their needs first. He has 20 years of home loan experience, a true passion for helping families, and an enthusiastic willingness to answer any questions, any time. If you're looking for dedicated help from a strategic professional, William is your perfect match.
When he's not busy closing loans, William is a family man who likes to stay active. He enjoys spending time with his loved ones, working out, and watching college football.