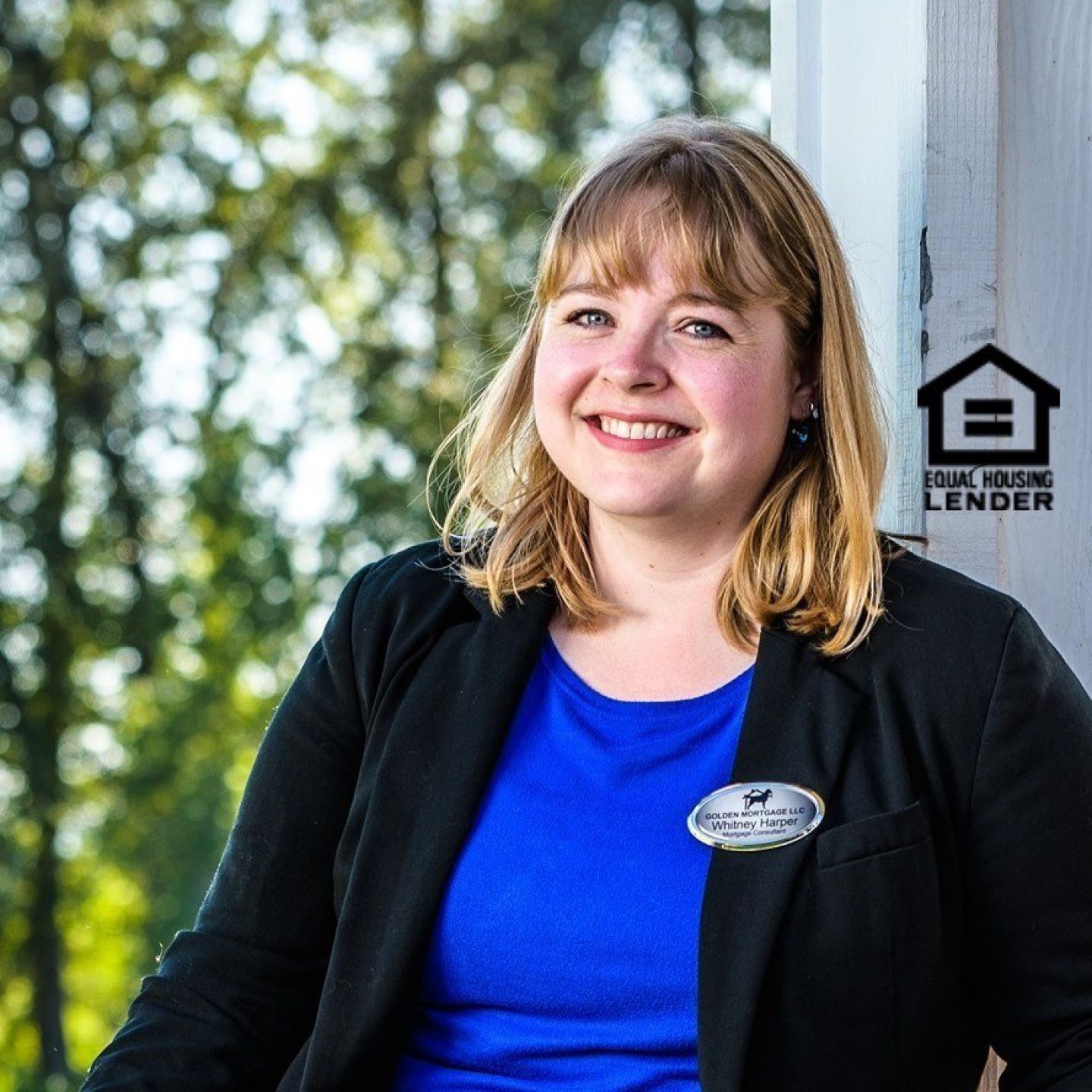 Loan Officer
Whitney Harper
After buying her first house and realizing just how nerve-wracking the homebuying process can be, Whitney Harper immediately decided she wanted to help other people in the same position. She quickly became a licensed Loan Officer and has since dedicated her career to helping homebuyers of all types navigate the complexities of the mortgage world.

Whitney is friendly, hardworking, and an excellent communicator. Her clients' needs are her first priority, and she's known for going out of her way to ensure she's always available to address their questions and concerns. Whitney is also a strong problem-solver who works well under stress, so you can feel confident knowing that she has your loan under control no matter what.
When she's not hard at work, Whitney enjoys reading, socializing, and relaxing at home. She is an avid animal lover who shares two cats and one dog with her fiancé, Austin.
Tools
Want to estimate your future mortgage payment or compare the costs of renting vs. owning? Look no further than our handy Finance Tools, designed to help you get an idea of your options.
All Your Loan Needs In One Place
Securing a mortgage doesn't have to be complicated. Whether you're buying your first home or your fifth, our unique culture empowers us to help you achieve your goals – no matter what. Contact us today to learn how we've simplified the loan process.
Refinance
Looking to refinance your existing loan? I can absolutely help with that. Whether you're looking to lower your interest rate, eliminate your mortgage insurance, or even consolidate your debt, I'd love to help. Give me a call today.
First Time Buyers
Becoming a first-time homeowner is a major milestone that should be celebrated, but the excitement of buying a house can be quickly overshadowed by stress. What type of lender should you work with? What kind of loan should you get? And how long will the whole process take? I specialize in educating and helping first time buyers through every step of their home loan journey. Contact me today to see how I can help you purchase your first home.