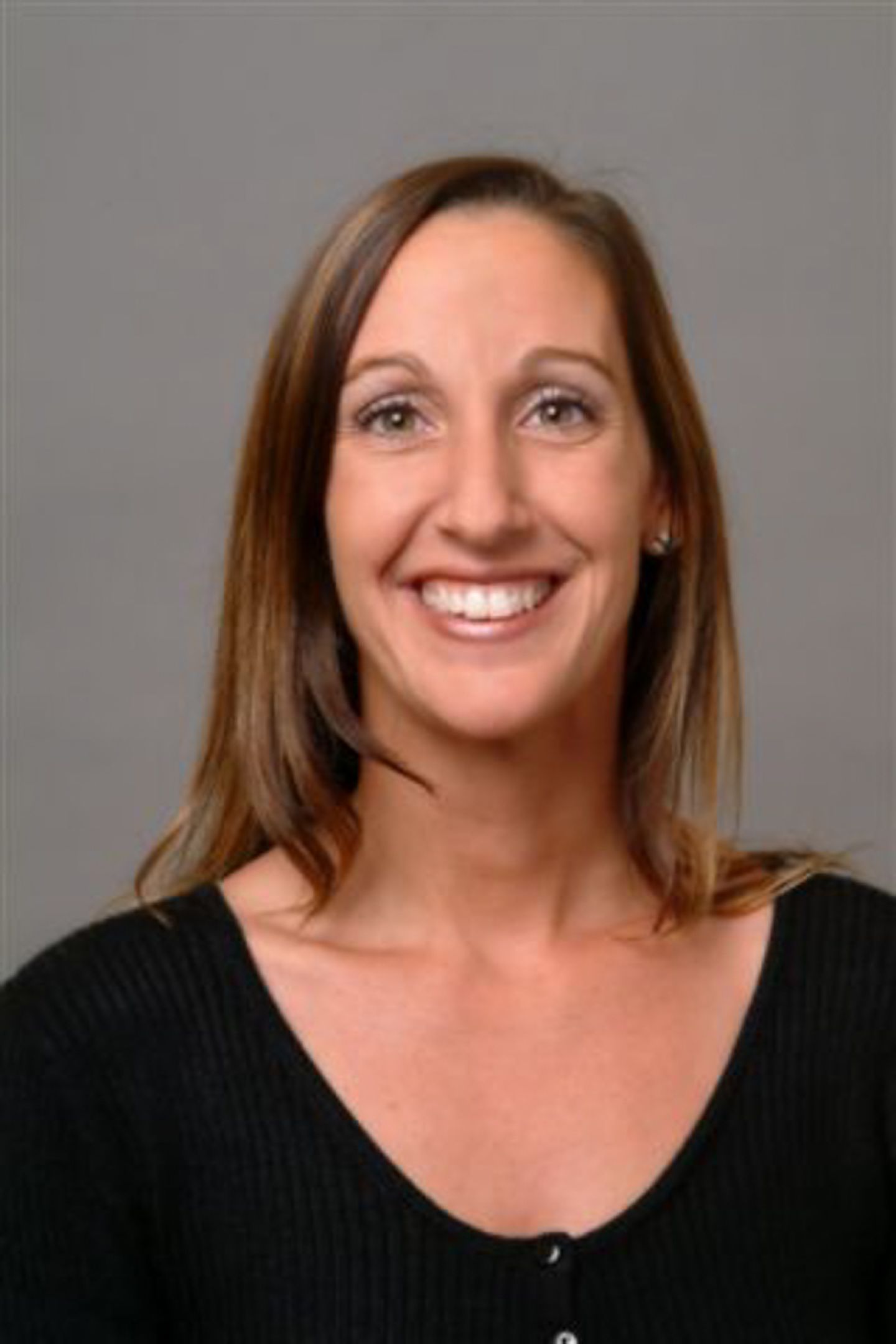 Wendy Donovan
Loan Officer
With a passion for serving others, a rock-solid work ethic, and 30+ years of industry experience, it's no surprise that Mortgage Consultant Wendy Donvoan is quite popular among homebuyers.

However, despite her loyal network of clients who return time and time again, Wendy still treats each new loan and borrower as special. Whether you're a young professional hoping to buy your first home or a senior citizen looking to get a reverse mortgage, Wendy will go above and beyond to help you reach your goals.
Outside of the office, Wendy likes playing darts, gardening, and spending time with her dog, Blue Magoo. She loves her family and is thankful for the relationships she has with her husband and daughters.
Tools
Want to estimate your future mortgage payment or compare the costs of renting vs. owning? Look no further than our handy Finance Tools, designed to help you get an idea of your options.
All Your Loan Needs In One Place
Securing a mortgage doesn't have to be complicated. Whether you're buying your first home or your fifth, our unique culture empowers us to help you achieve your goals – no matter what. Contact us today to learn how we've simplified the loan process.
Down Payment Assistance
Have questions about down payment assistance? You're in luck. I specialize in knowing ALL of our amazing programs and options. Regardless of your needs, I will work to find a program that helps you achieve your goals – even if you don't have any money saved for a down payment. Read about the programs we offer Here.
Please wait while Lydia is loading