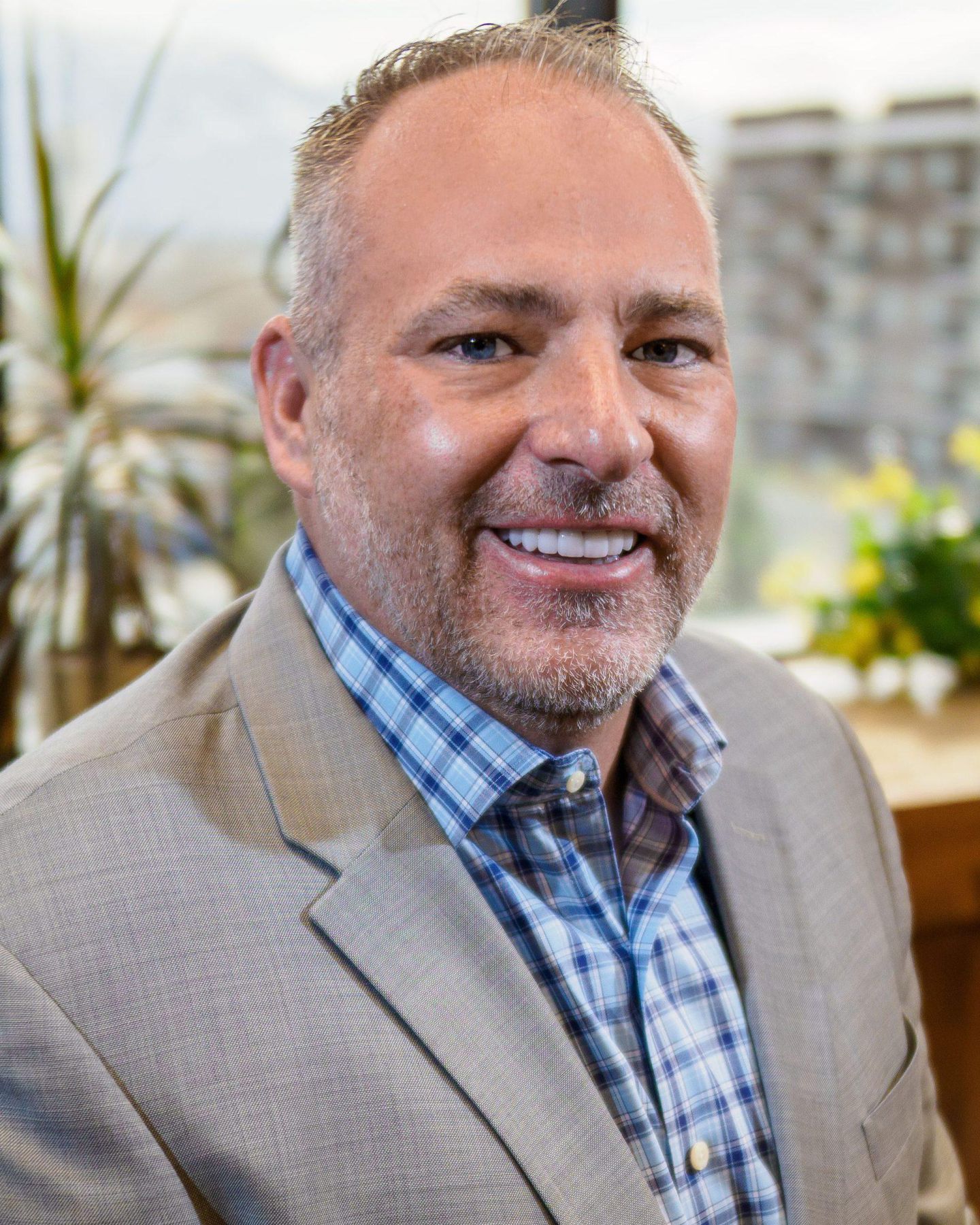 With 20 years of experience and several different positions under his belt, VP of Sales Tom Gledhill maintains a level of industry expertise that's difficult to beat.

However, what truly makes Tom unique isn't his lending knowledge or business skills – It's his passion. As someone who has always loved helping others, Tom regularly puts the needs of both his clients and his teammates in front of his own, and it pays off. He's made a name for himself as a good listener, a resilient leader, and someone you can always count on – no matter what.
When he's not busy at work, you can find Tom spending time with the most important people in his life: his wife and four children. He also enjoys golfing, traveling, and watching movies in his free time.
Tools
Want to estimate your future mortgage payment or compare the costs of renting vs. owning? Look no further than our handy Finance Tools, designed to help you get an idea of your options.
All Your Loan Needs In One Place
Securing a mortgage doesn't have to be complicated. Whether you're buying your first home or your fifth, our unique culture empowers us to help you achieve your goals – no matter what. Contact us today to learn how we've simplified the loan process.
Refinance
Looking to refinance your existing loan? I can absolutely help with that. Whether you're looking to lower your interest rate, eliminate your mortgage insurance, or even consolidate your debt, I'd love to help. Give me a call today.
Please wait while Lydia is loading