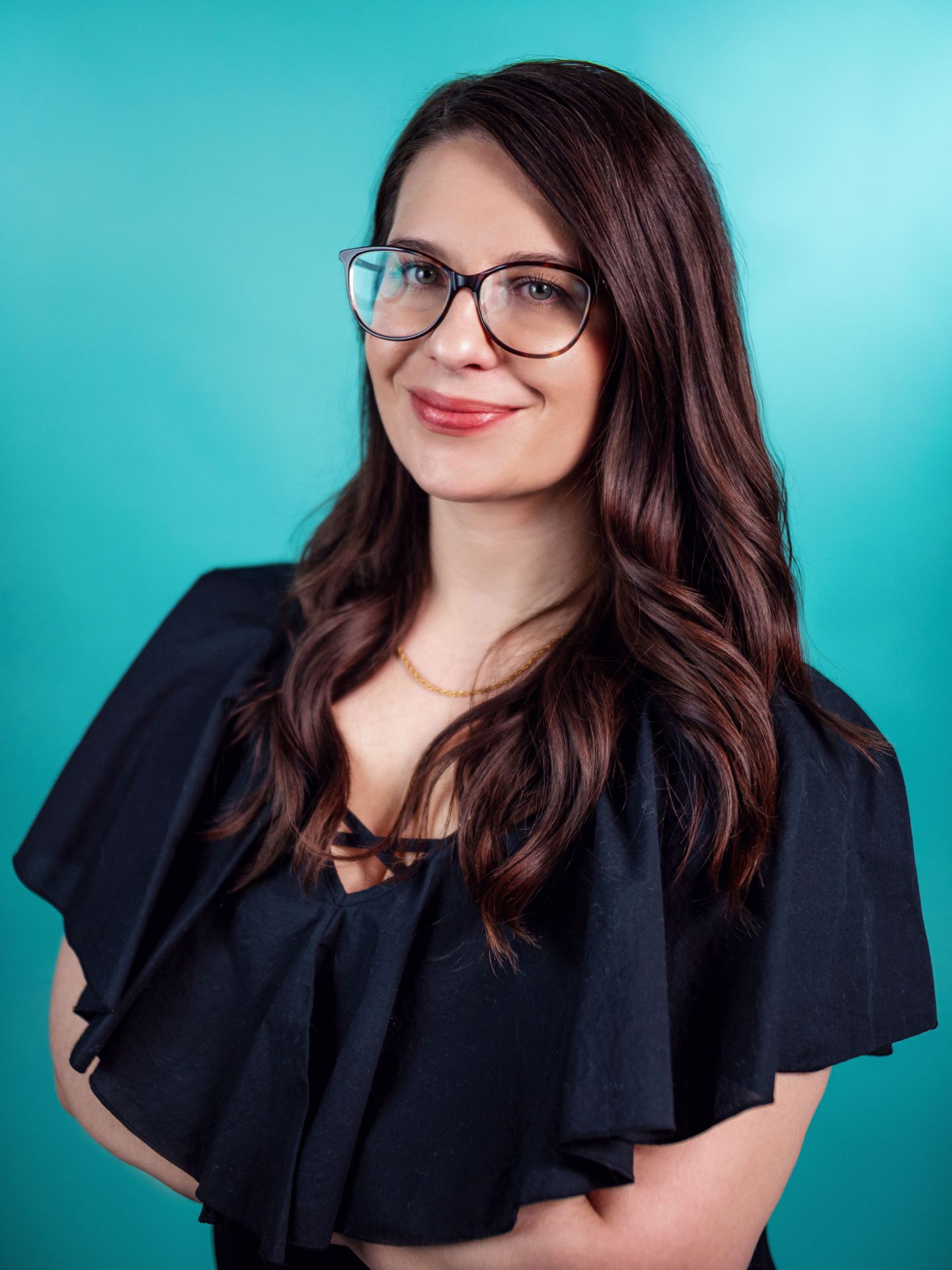 Timber Kalkbrenner
Loan Officer
Looking for a caring Loan Originator who will put you and your needs first? Timber Zaccardi Kalkbrenner is your perfect match.
Thanks to her friendly demeanor and a solid background in customer service, Timber is known for her effortless ability to build strong relationships with every client she meets. She's a creative problem-solver, a genuine hard worker, and someone you can trust to pay attention to every detail of your home buying process. Timber is truly passionate about helping others, and she'll do whatever it takes to provide you with a positive and personalized home loan experience.
When she's not hard at work, Timber enjoys spending time with her family and friends, staying involved in her community, and reading. She's a loving wife and mother to four children.
Tools
Want to estimate your future mortgage payment or compare the costs of renting vs. owning? Look no further than our handy Finance Tools, designed to help you get an idea of your options.
All Your Loan Needs In One Place
Securing a mortgage doesn't have to be complicated. Whether you're buying your first home or your fifth, our unique culture empowers us to help you achieve your goals – no matter what. Contact us today to learn how we've simplified the loan process.
Refinance
Looking to refinance your existing loan? I can absolutely help with that. Whether you're looking to lower your interest rate, eliminate your mortgage insurance, or even consolidate your debt, I'd love to help. Give me a call today.