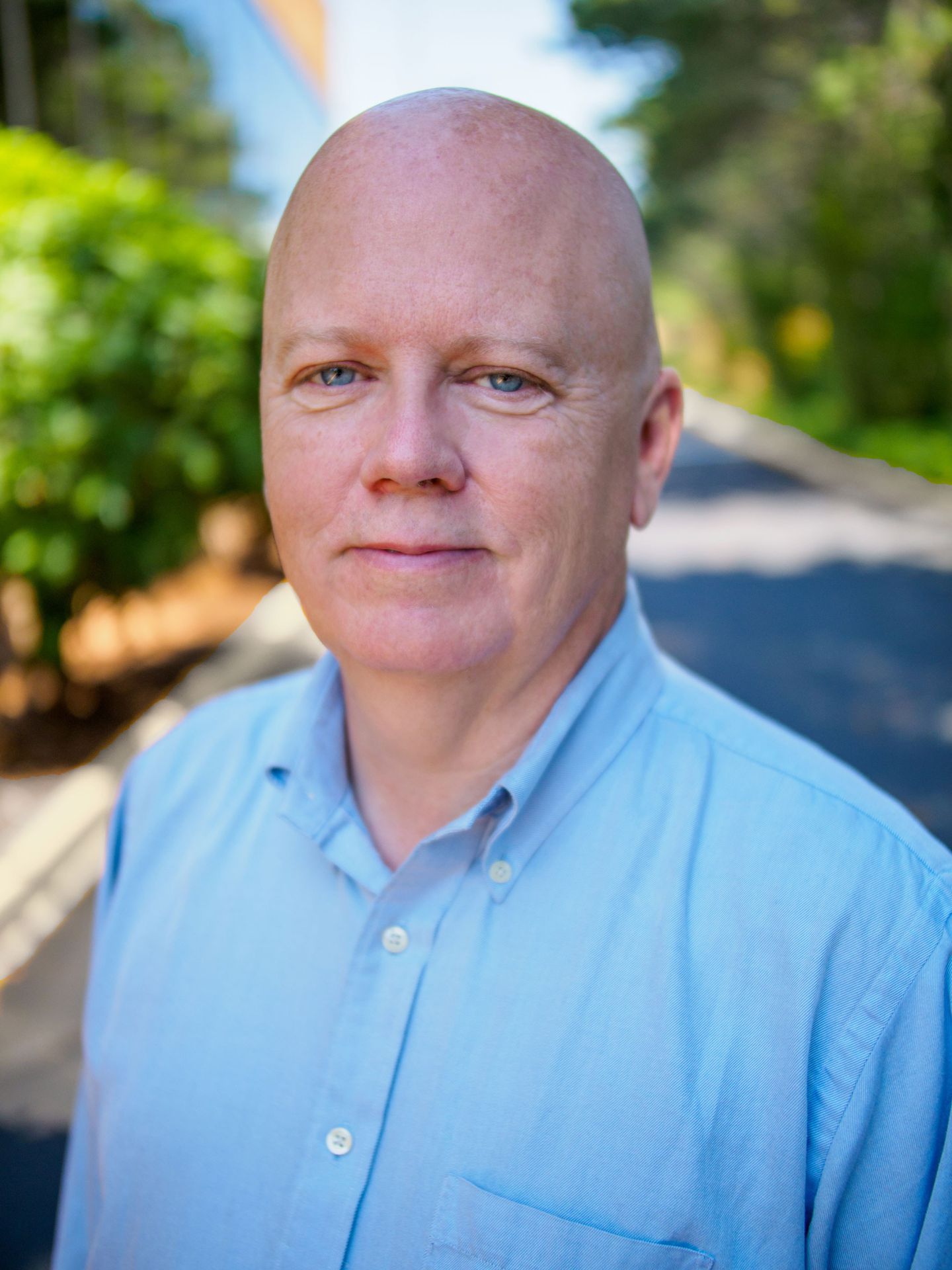 Tim Monaghan
Loan Officer
When it comes to the mortgage world, Loan Originator Tim Monaghan brings true meaning to the word 'expert'.

For one thing, he's been in the home loan business for 27 years, so his mortgage knowledge is unparalleled. For another, he's also a Licensed General Contractor, meaning he offers his clients a uniquely beneficial perspective on the home construction industry as well. From lending to building, from ground up home construction to home rehabilitations, Tim has done it all. However, Tim's work ethic and commitment to his clients is even more valuable than his experience – He views every loan like a puzzle that needs to be solved, and he finds genuine enjoyment in finding unique solutions to fit each and every one of his borrower's needs.
When he's not busy closing loans or flipping homes, Tim is a dedicated musician and member of the Tacoma Symphony. He enjoys playing around the state at festivals, wineries, and restaurants, and has even played at Carnegie Hall in the past. Tim is also a lover of museums, an avid beach-goer, and a proud father of two sons.
Tools
Want to estimate your future mortgage payment or compare the costs of renting vs. owning? Look no further than our handy Finance Tools, designed to help you get an idea of your options.
Va Loans
VA Loans, also known as Veterans Affairs Loans or Military Home Loans, are mortgages backed by the Department of Veterans Affairs. VA Loans were created to specifically help America's military personal purchase homes even when they may not otherwise qualify. In order to be eligible for a VA Loan, you must be either active-duty service member, an honorably discharged Veteran who meets certain qualifications, someone who has served more than six years in the National Guard or the Selected Reserve, or a spouse of a service member who died in service.
All Your Loan Needs In One Place
Securing a mortgage doesn't have to be complicated. Whether you're buying your first home or your fifth, our unique culture empowers us to help you achieve your goals – no matter what. Contact us today to learn how we've simplified the loan process.