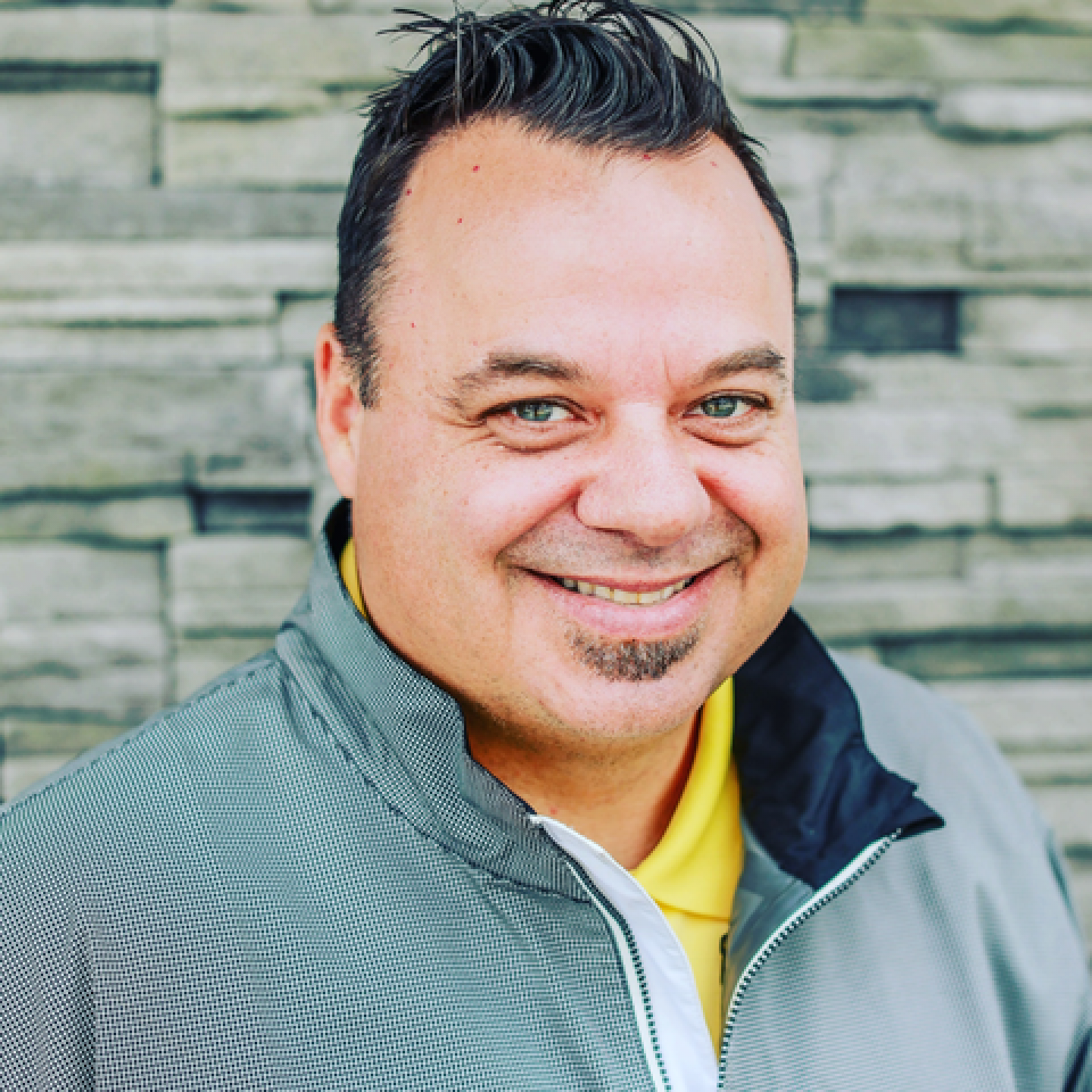 Branch Manger
Tim Day
NMLS #: 200381
AZ - 1008414
Address: 300 W. Clarendon Ave.
Suite 410
Phoenix, AZ 85013
Whether he's opening up an office in a new city or recruiting talented Loan Officers to join his team, Branch Manager Tim Day is always up for a challenge.
However, what truly makes Tim unique isn't his ability to grow a business or take on a tough project – It's his generous attitude and willingness to put others first. After making a promise to himself at just seven years old to give back whenever he could, Tim has since fully dedicated his career to helping his clients, team members, and business partners in any way he can. He's a devoted leader who isn't afraid to think outside the box, and he'll do whatever it takes to ensure his team's goals are met.
Unsurprisingly, Tim is a selfless father and family man outside of the office. When he's not spending quality time with his daughters, you can find him golfing, working out, or watching movies.