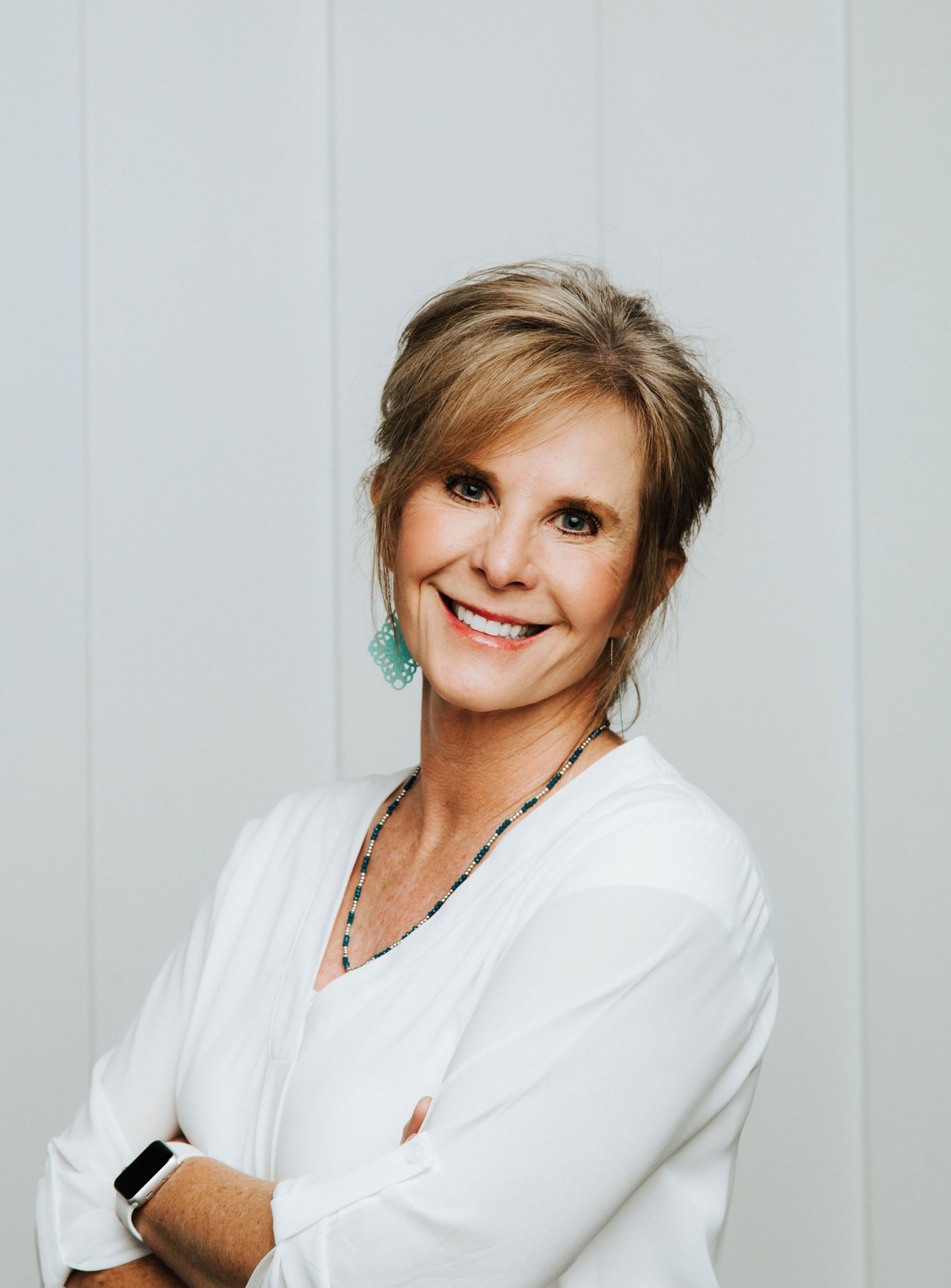 Address: 170 S. Interstate Plz.
Suite 230 & 350
Lehi, UT 84043
Loan Originator Tami Schall is the best of the best when it comes to customer satisfaction.
Known for her kind nature and effortless ability to get along with everyone, Tami makes the mortgage process feel easy. She responds to her client's texts and calls almost immediately, truly cares about each borrower's happiness, and tries to resolve any potential problems well before they happen. Tami consistently puts in the effort to improve her knowledge and skillset and strives to help as many clients as she can.
Tami is also a devoted wife, mother, and grandmother. She loves spending time with her family, taking nature walks, and knitting and crocheting.