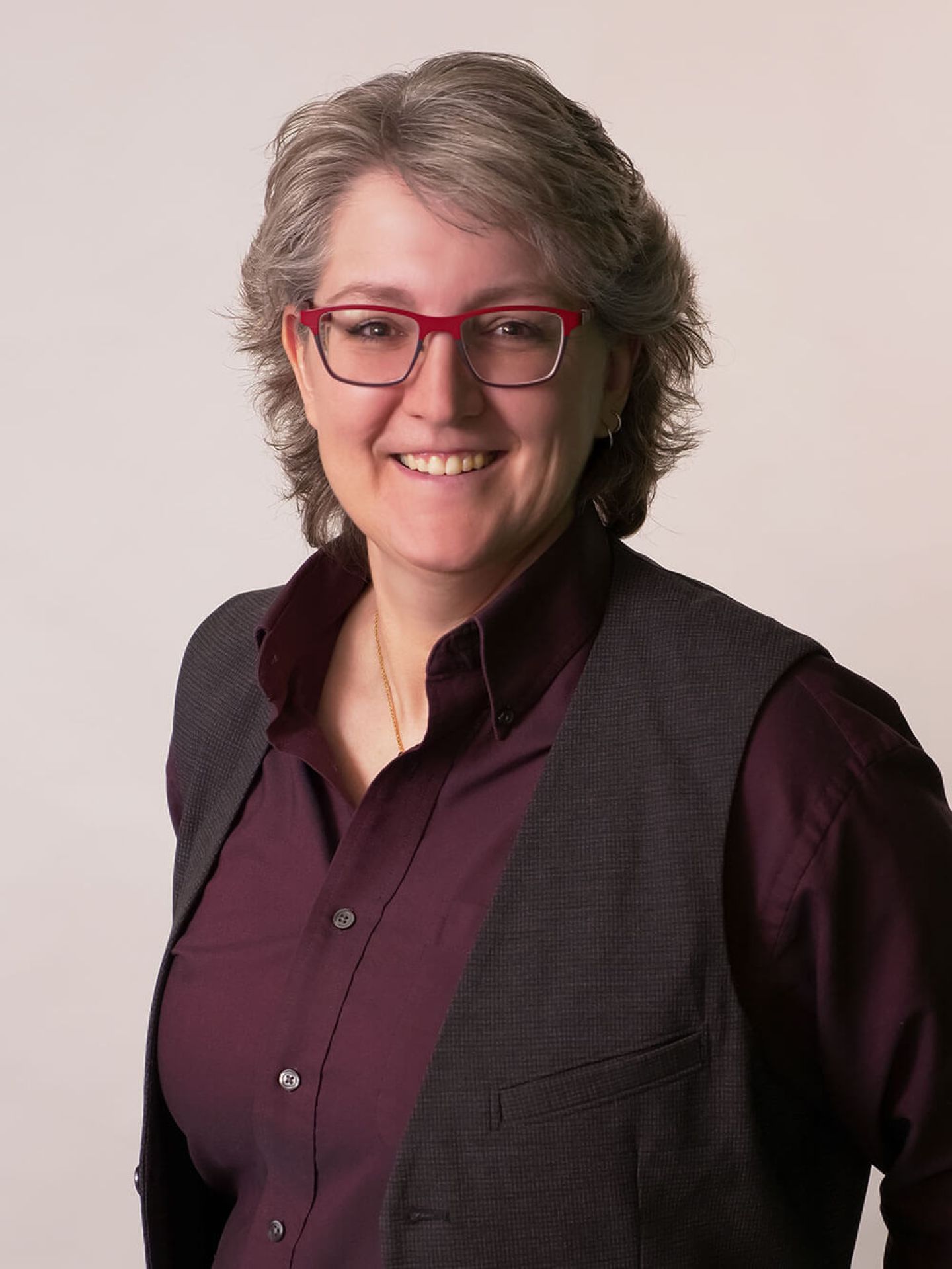 7050 Union Park Avenue
Suite 400
Midvale, UT 84047
Loan Originator Sue Steel is a natural people person – she's outgoing, approachable, and easy to trust – which makes her popular among borrowers new and old.

Additionally, Sue's analytical mindset and excellent math skills play a role in her success as well. Even if you don't think homeownership is possible for you, Sue will work with the numbers, assess your options, and research innovative solutions until she can make your dreams reality. Sue genuinely cares about her clients and will do whatever it takes to meet their needs.
When she's not busy closing loans, Sue enjoys utilizing her creativity in her personal life. Whether she's working on a home improvement plan, building a new website, or starting a business, she loves putting her all into a new project. Sue also enjoys spending time with her wife, children, and close friends.
Tools
Want to estimate your future mortgage payment or compare the costs of renting vs. owning? Look no further than our handy Finance Tools, designed to help you get an idea of your options.
First Time HomeBuyer
Becoming a first-time homeowner is a major milestone that should be celebrated, but the excitement of buying a house can be quickly overshadowed by stress. What type of lender should you work with? What kind of loan should you get? And how long will the whole process take? I specialize in educating and helping first-time buyers through every step of their home loan journey. Contact me today to see how I can help you purchase your first home.
All Your Loan Needs In One Place
Securing a mortgage doesn't have to be complicated. Whether you're buying your first home or your fifth, our unique culture empowers us to help you achieve your goals – no matter what. Contact us today to learn how we've simplified the loan process.
Down Payment Assistance
Have questions about down payment assistance? You're in luck. I specialize in knowing ALL of our amazing programs and options. Regardless of your needs, I will work to find a program that helps you achieve your goals – even if you don't have any money saved for a down payment. Read about the programs we offer here.
Refinance
Looking to refinance your existing loan? I can absolutely help with that. Whether you're looking to lower your interest rate, eliminate your mortgage insurance, or even consolidate your debt, I'd love to help. Give me a call today.
Please wait while Lydia is loading