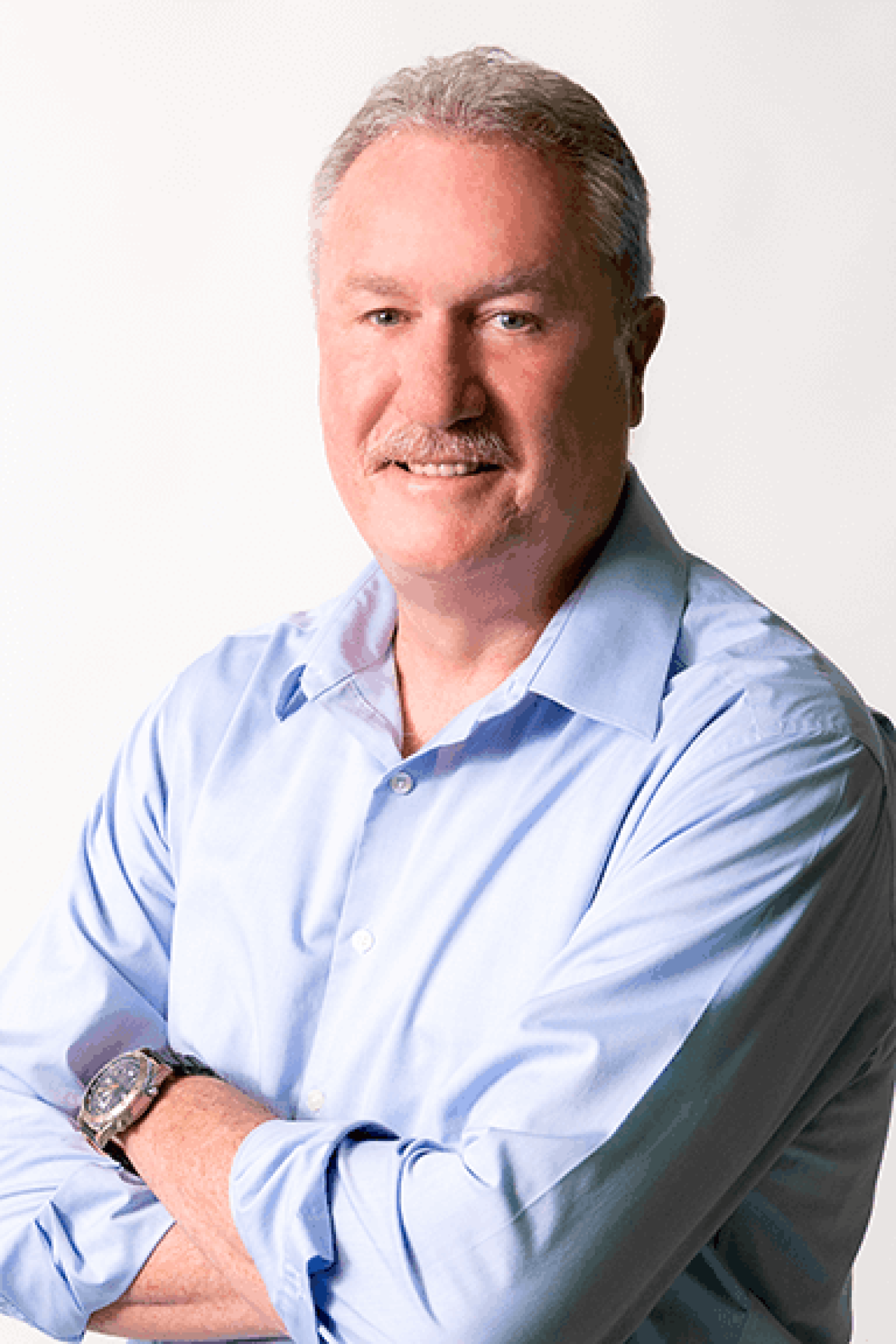 Steve Carter
Loan Officer
Mortgage Consultant Steve Carter has been in the industry for more than 30 years, and with previous experience as both a Sales Manager and Loan Officer, he knows the industry like the back of his hand.
Throughout the years, Steve has built a network of loyal clients with his reliability and flexibility. His strengths include loan structuring and communication, and his problem-solving skills are unmatched.
Steve feels passionately about the outdoors and tries to fish and camp whenever he can. He also loves spending time with his wife and family.
Tools
Want to estimate your future mortgage payment or compare the costs of renting vs. owning? Look no further than our handy Finance Tools, designed to help you get an idea of your options.
Va Loans
VA Loans, also known as Veterans Affairs Loans or Military Home Loans, are mortgages backed by the Department of Veterans Affairs. VA Loans were created to specifically help America's military personal purchase homes even when they may not otherwise qualify. In order to be eligible for a VA Loan, you must be either active-duty service member, an honorably discharged Veteran who meets certain qualifications, someone who has served more than six years in the National Guard or the Selected Reserve, or a spouse of a service member who died in service.

First Time Buyers
Becoming a first-time homeowner is a major milestone that should be celebrated, but the excitement of buying a house can be quickly overshadowed by stress. What type of lender should you work with? What kind of loan should you get? And how long will the whole process take? I specialize in educating and helping first-time buyers through every step of their home loan journey. Contact me today to see how I can help you purchase your first home.