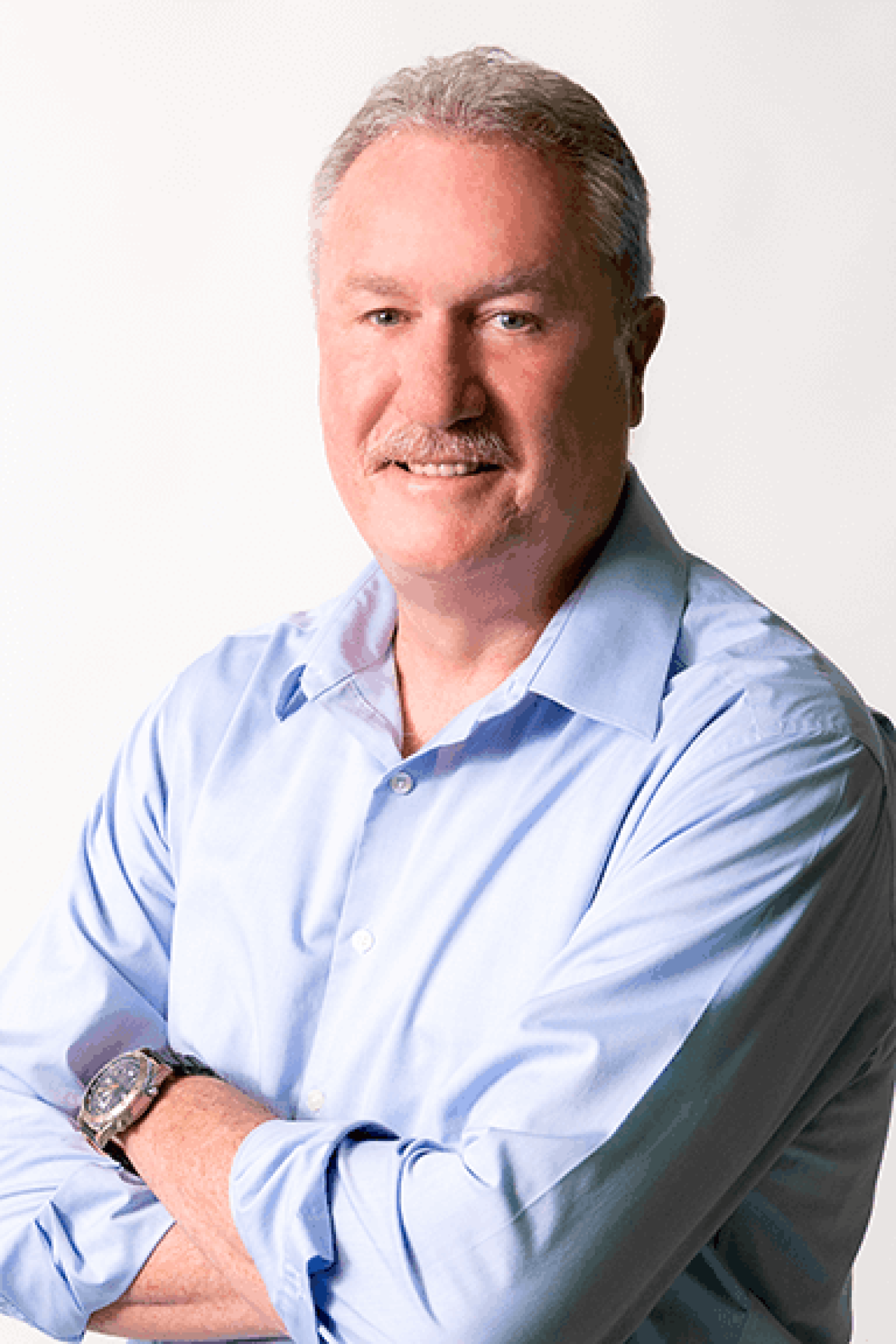 Loan Officer
Steve Carter
Address: 358 W. Center St.
Orem, UT 84057
Mortgage Consultant Steve Carter has been in the industry for more than 30 years, and with previous experience as both a Sales Manager and Loan Officer, he knows the industry like the back of his hand.
Throughout the years, Steve has built a network of loyal clients with his reliability and flexibility. His strengths include loan structuring and communication, and his problem-solving skills are unmatched.
Steve feels passionately about the outdoors, and tries to fish and camp whenever he can. He also loves spending time with his wife and family.