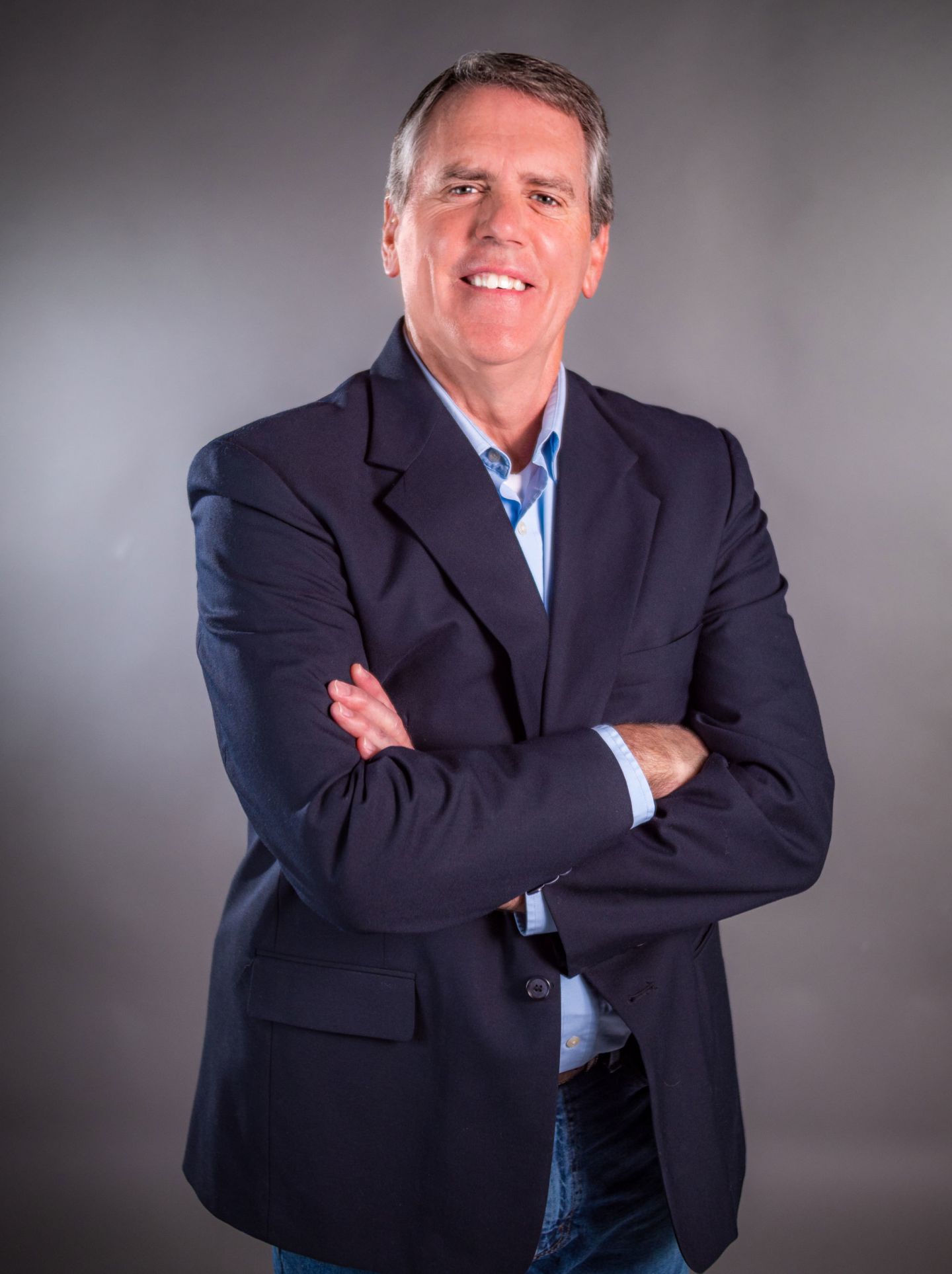 Loan Officer
Steve Campbell
Address: 358 W. Center St. Orem, UT 84057
With more than 30 years of industry experience, great communication skills, and the ability to develop a positive relationship with just about anyone, Loan Originator Steven Campbell has a way of keeping borrowers at ease.
Whether he's working with first time homebuyers or seasoned investors, Steven understands the value in both educating his clients initially as well as continuously following up with them. He's more than willing to walk borrowers through every step of the process, address all of their questions and concerns, and do whatever it takes to close their loan.
When he's not in the office, you can find Steven playing golf, racquetball, or spending time with his family. He's a dedicated husband, father, and grandfather.