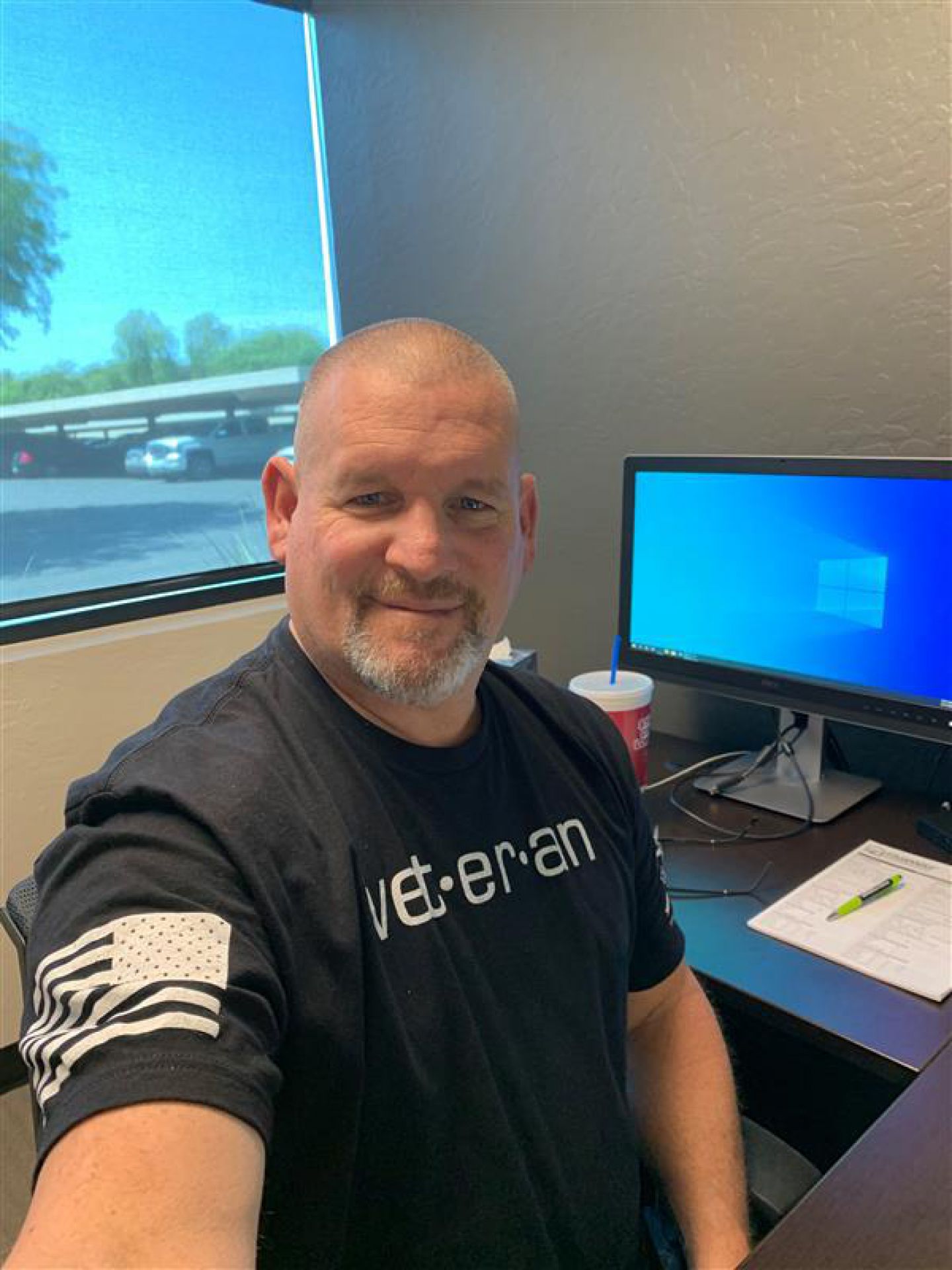 Steve Bourelle
Loan Officer
NMLS # 1981052 |
AZ # 1011035 |
CA # CA-DFPI1981052 |
Known for his great listening skills and strong dedication to his clients' needs, Steve Bourelle is the type of Loan Officer that borrowers genuinely enjoy working with.

As a Marine Corps Veteran, Steve has a solid work ethic, excellent communication skills, and the ability to think on his feet. He's a quick learner who finds great fulfillment in helping those in his community (especially other vets), and he always puts his borrowers first. Whether you're purchasing your first home or refinancing your current one, you can trust Steve to go above and beyond to ensure your satisfaction.
When he's not hard at work, you can find Steve golfing, camping, fishing, or skiing. He enjoys spending time with his wife and four children as well as his dog, Daisy.
Tools
Want to estimate your future mortgage payment or compare the costs of renting vs. owning? Look no further than our handy Finance Tools, designed to help you get an idea of your options.
All Your Loan Needs In One Place
Securing a mortgage doesn't have to be complicated. Whether you're buying your first home or your fifth, our unique culture empowers us to help you achieve your goals – no matter what. Contact us today to learn how we've simplified the loan process.
Refinance
Looking to refinance your existing loan? I can absolutely help with that. Whether you're looking to lower your interest rate, eliminate your mortgage insurance, or even consolidate your debt, I'd love to help. Give me a call today.
Credit Problems
Having trouble qualifying for a home loan? I work with ALL types of credit! Regardless of your financial history or background, I can help find a loan that works for you.
First Time Buyers
Becoming a first-time homeowner is a major milestone that should be celebrated, but the excitement of buying a house can be quickly overshadowed by stress. What type of lender should you work with? What kind of loan should you get? And how long will the whole process take? I specialize in educating and helping first-time buyers through every step of their home loan journey. Contact me today to see how I can help you purchase your first home.
VA Loans
VA Loans, also known as Veterans Affairs Loans or Military Home Loans, are mortgages backed by the Department of Veterans Affairs. VA Loans were created to specifically help America's military personal purchase homes even when they may not otherwise qualify. In order to be eligible for a VA Loan, you must be either active-duty service member, an honorably discharged Veteran who meets certain qualifications, someone who has served more than six years in the National Guard or the Selected Reserve, or a spouse of a service member who died in service.
Please wait while Lydia is loading