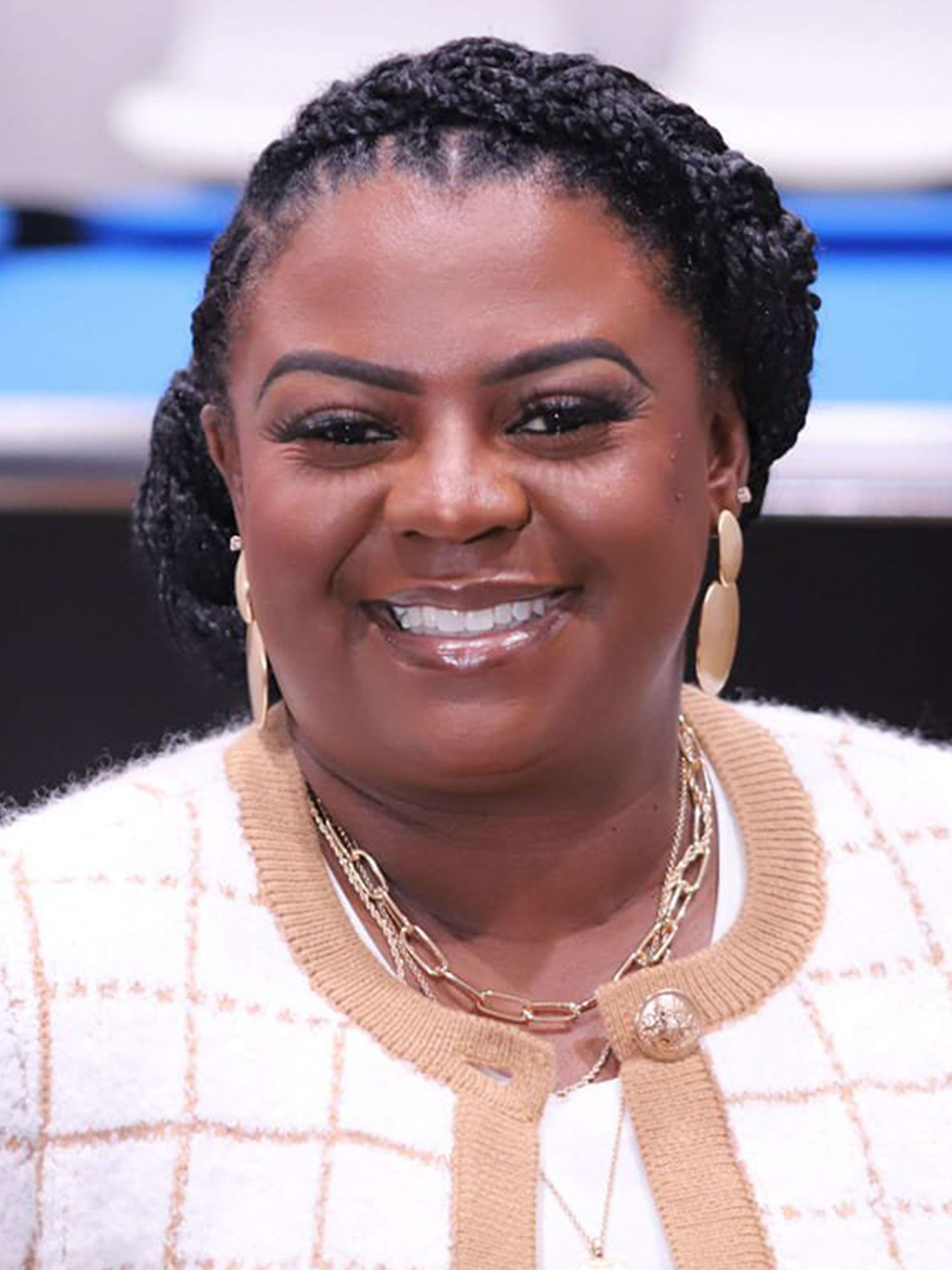 Shameika Huff
Loan Officer
10300 49th Street North
Suite 118
Clearwater, FL 33762



Shameika has a strong background in mortgage lending. With over 10 years of experience to offer, she has a passion for helping people achieve their dreams through homeownership and real estate investing. With a background in homeownership counseling, she is an expert in developing action plans for future homeowners, leading them through a process that ends in homeownership.
Shameika is also well connected with the investing community, with a strong network of property wholesalers, real estate agents, construction and management agencies to create a one stop shop for investors. She is trustworthy, graceful and will work hard for every client.
Shameika is a mother of 2 wonderful young men and is a strong advocate of family!