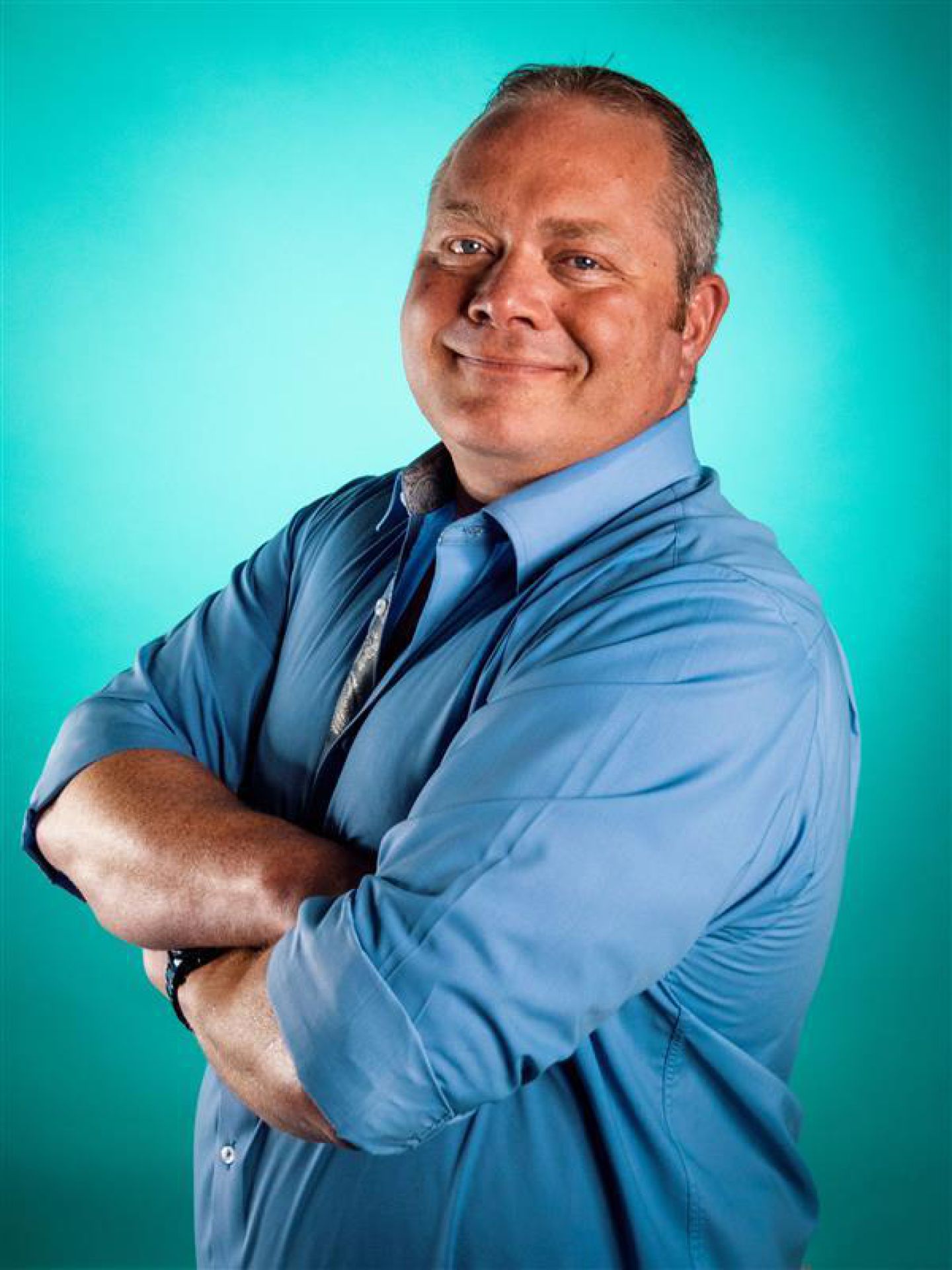 Scott Haslam
Loan Originator
Loan Originator Scott Haslam has always been passionate about helping people achieve their goals, so entering the loan industry 17 years ago just made sense.

As a natural problem solver and master of time management, Scott has the professional skills and personality needed to succeed in the industry. However, it's his honesty and integrity that truly keep his clients coming back. No matter how successful he becomes, Scott still believes he has to earn each and every one of his clients' loyalty, and he goes above and beyond to do so.
When he's not working, you can find Scott reading, snowboarding, or cooking. He also enjoys spending time with his family and friends and is especially close with his nephews.
Refinance
Looking to refinance your existing loan? I can absolutely help with that. Whether you're looking to lower your interest rate or possibly need extra cash for home improvement projects, contact me today to see how we can help improve your situation.
All Your Loan Needs In One Place
Securing a mortgage doesn't have to be complicated. Whether you're buying your first home or your fifth, our unique culture empowers us to help you achieve your goals, no matter what. Contact us today to learn how we've simplified the loan process.
Finance Tools
Want to see what your mortgage payment will be, or find out how much house you can afford or even compare your rent vs owning option? Look no further than our handy Finance Tools, designed to help you get an idea of your options.
Please wait while Lydia is loading