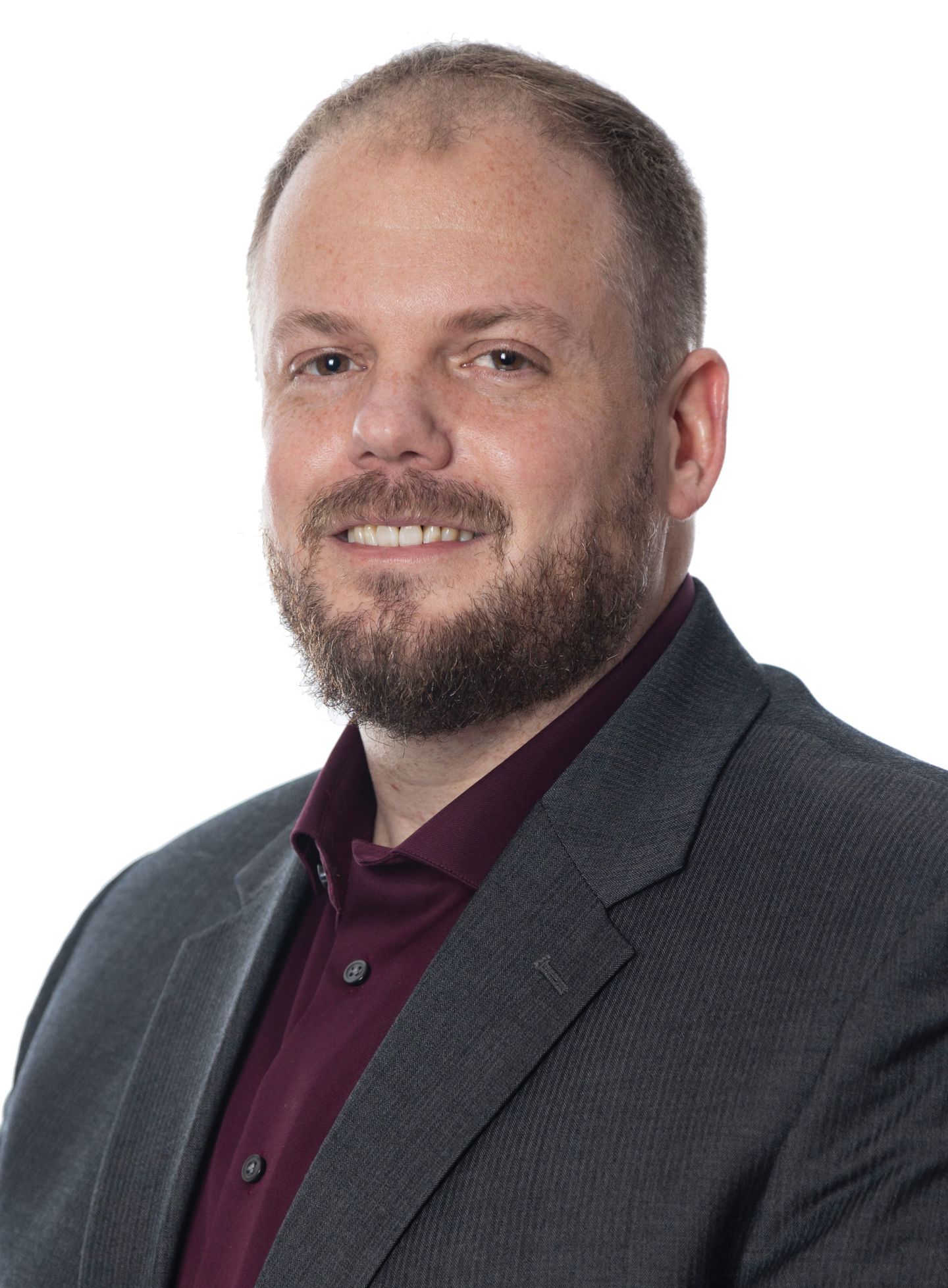 Senior Mortgage Consultant
Scott Buehler
NMLS #: 1794818
CA-DBO1794818
Address: 43 S. 100 E.
Suite 200
St. George, UT 84770
"Scott Genuinely Enjoys Every Aspect of His Career."
Mortgage Consultant Scott Buehler is someone who truly embodies the meaning of "loving your job".
With a sincere passion for meeting new people and helping others, it's obvious to everyone around him that Scott genuinely enjoys every aspect of his career. His customer service skills are top-notch, his response times are overwhelmingly fast, and his willingness to go above and beyond for his clients is constant. Plus, with a team of knowledgeable experts behind him (his office boasts a combined 90 years of experience), Scott can help even the most unlikely clients.
When he's not busy putting his all into his career, Scott likes off-roading, hiking, and spending time with his family. He credits his wife of over 20 years with being his rock and a loving mother to their children.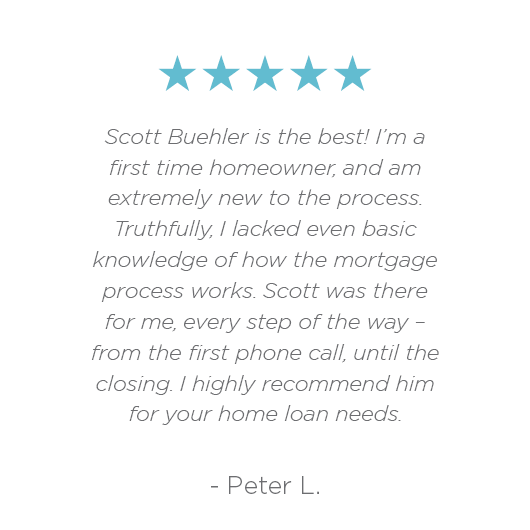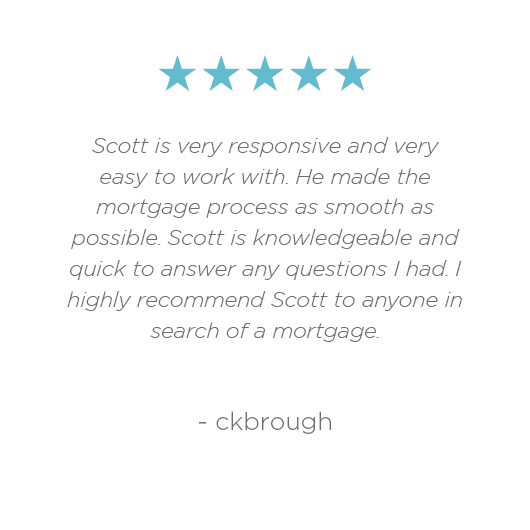 More
Info
Tools
Want to see what your mortgage payment will be, or find out how much house you can afford or even compare your rent vs owning option? Look no further than our handy Finance Tools, designed to help you get an idea of your options.
All Your Loan Needs In One Place
Securing a mortgage doesn't have to be complicated. Whether you're buying your first home or your fifth, our unique culture empowers us to help you achieve your goals, no matter what. Contact us today to learn how we've simplified the loan process.
Juno The Mortgage Bengal