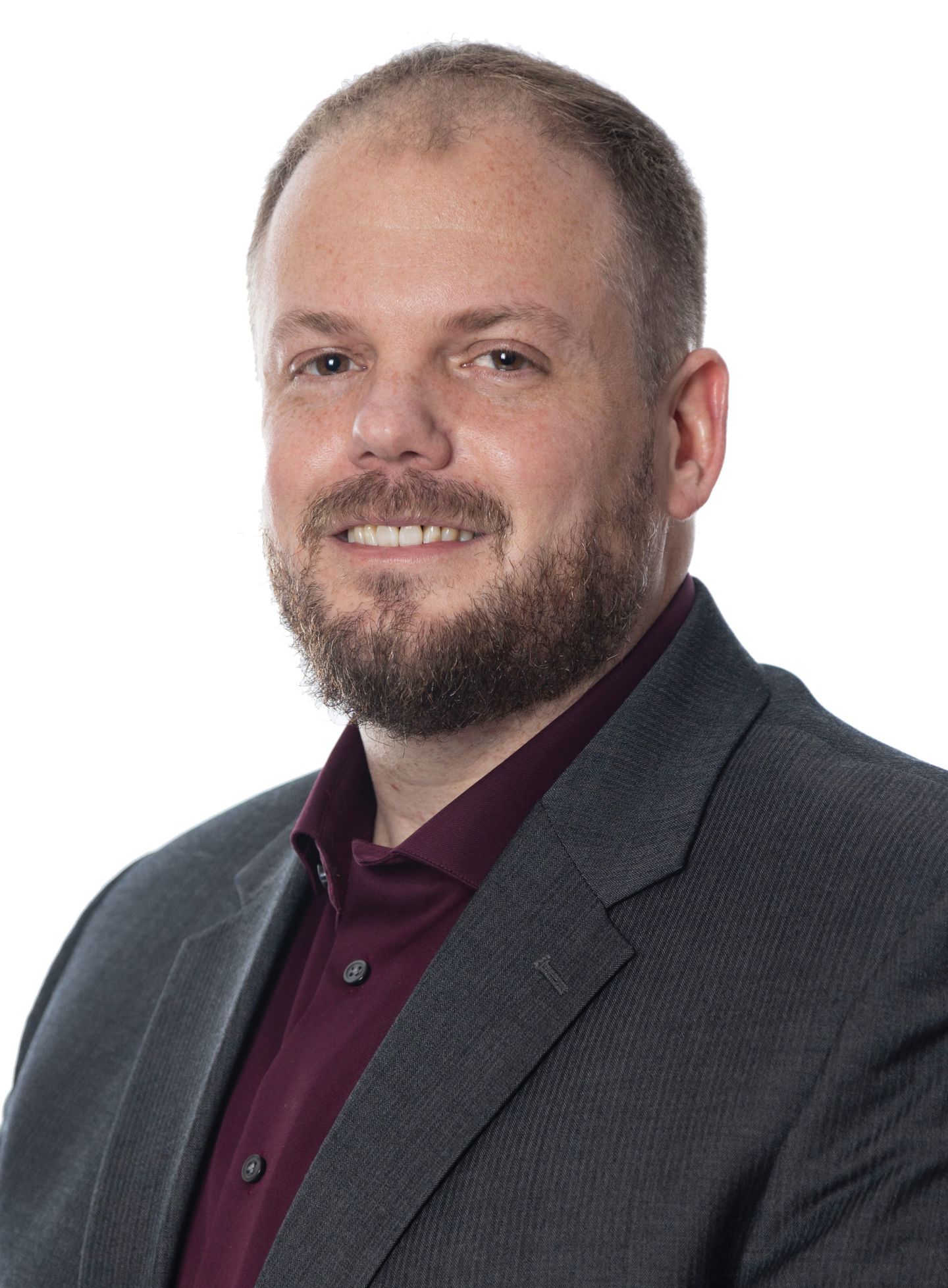 Scott Buehler
Senior Mortgage Consultant
NMLS #: 1794818 |
CA-DBO1794818 |
Scott Buehler is someone who truly embodies the meaning of "loving your job".

With a sincere passion for meeting new people and helping others, it's obvious to everyone around him that Scott genuinely enjoys every aspect of his career.

Considering a move to Utah from another state? Scott has extensive experience with helping clients plan a relocation or second home purchase in Utah. Having made the move to Utah over 15 years ago, he specializes in helping clients do the same.

Renter or recent graduate? Ask Scott about his first-time homebuyer solutions!

When he's not busy putting his all into his career, Scott likes off-roading, hiking, and spending time with his loving wife and three children.

Visit Scott Buehler to learn more about Scott's mortgage process, access guides, downloads and much more. Take his 60-second questionnaire to get started.
Tools
Want to see what your mortgage payment will be, or find out how much house you can afford or even compare your rent vs owning option? Look no further than our handy Finance Tools, designed to help you get an idea of your options.
All Your Loan Needs In One Place
Securing a mortgage doesn't have to be complicated. Whether you're buying your first home or your fifth, our unique culture empowers us to help you achieve your goals, no matter what. Contact us today to learn how we've simplified the loan process.
Refinance
Looking to refinance your existing loan? I can absolutely help with that. Whether you're looking to lower your interest rate or possibly need extra cash for home improvement projects, contact me today to see how we can help improve your situation.
Please wait while Lydia is loading