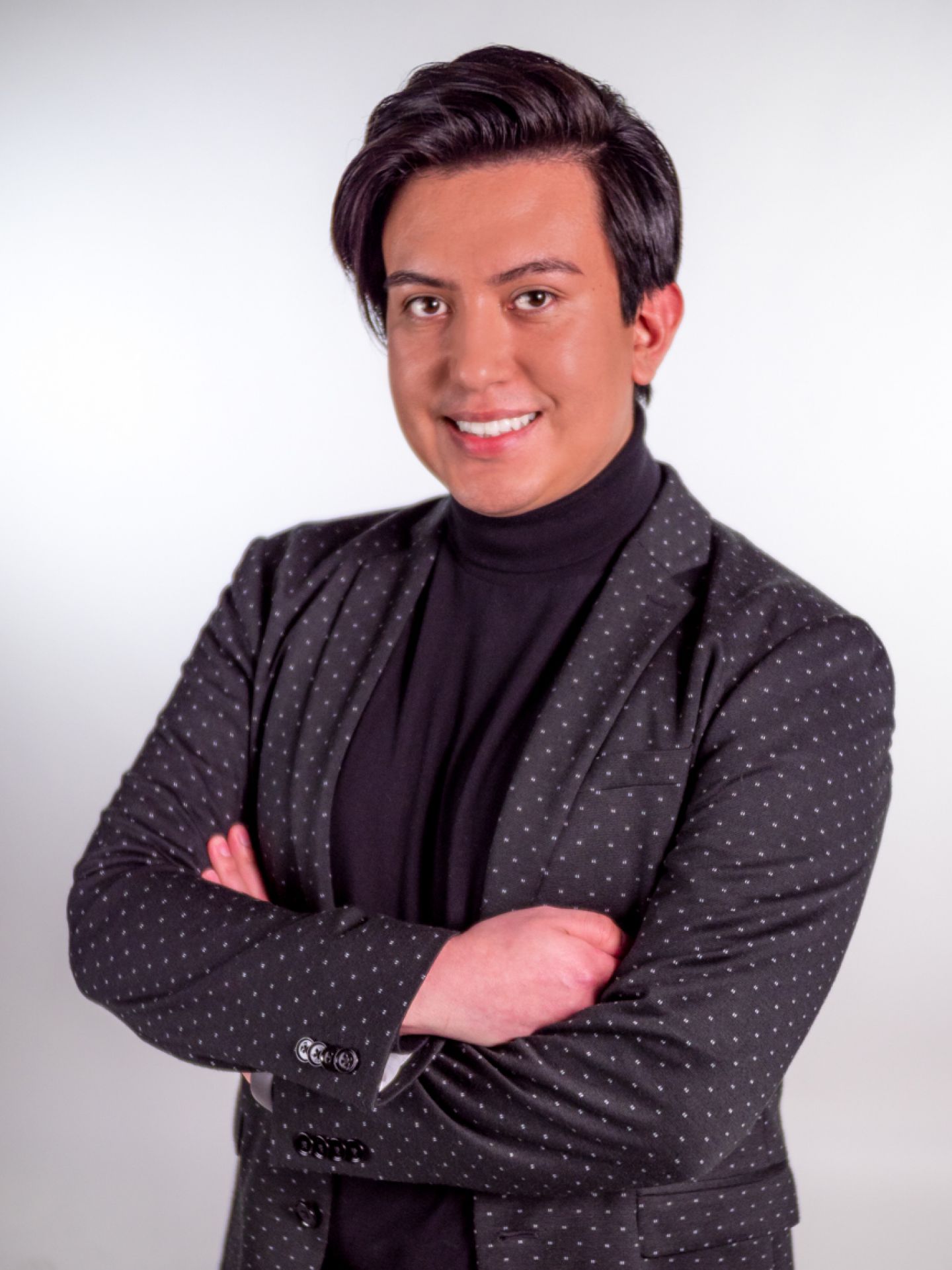 Ruben Molina
Loan Officer
With his outgoing personality and A+ communication skills, Loan Originator Ruben Molina can make even the most anxious borrowers feel at ease. He genuinely enjoys getting to know his clients, learning about their needs and goals, and providing them with the highest level of service possible.

Apart from his strong professional relationships, Ruben's other strengths include his flexible attitude, dependable persona, and ability to stay cool, calm, and collected – even when things get crazy. He enjoys learning new things and serving his community whenever he can.
When he's not busy giving his clients his full attention, you can find Ruben cooking something new in the kitchen, tending to his many houseplants, or taking his dogs to the park. He loves spending time with his husband and exploring new places with him.
Tools
Want to estimate your future mortgage payment or compare the costs of renting vs. owning? Look no further than our handy Finance Tools, designed to help you get an idea of your options.