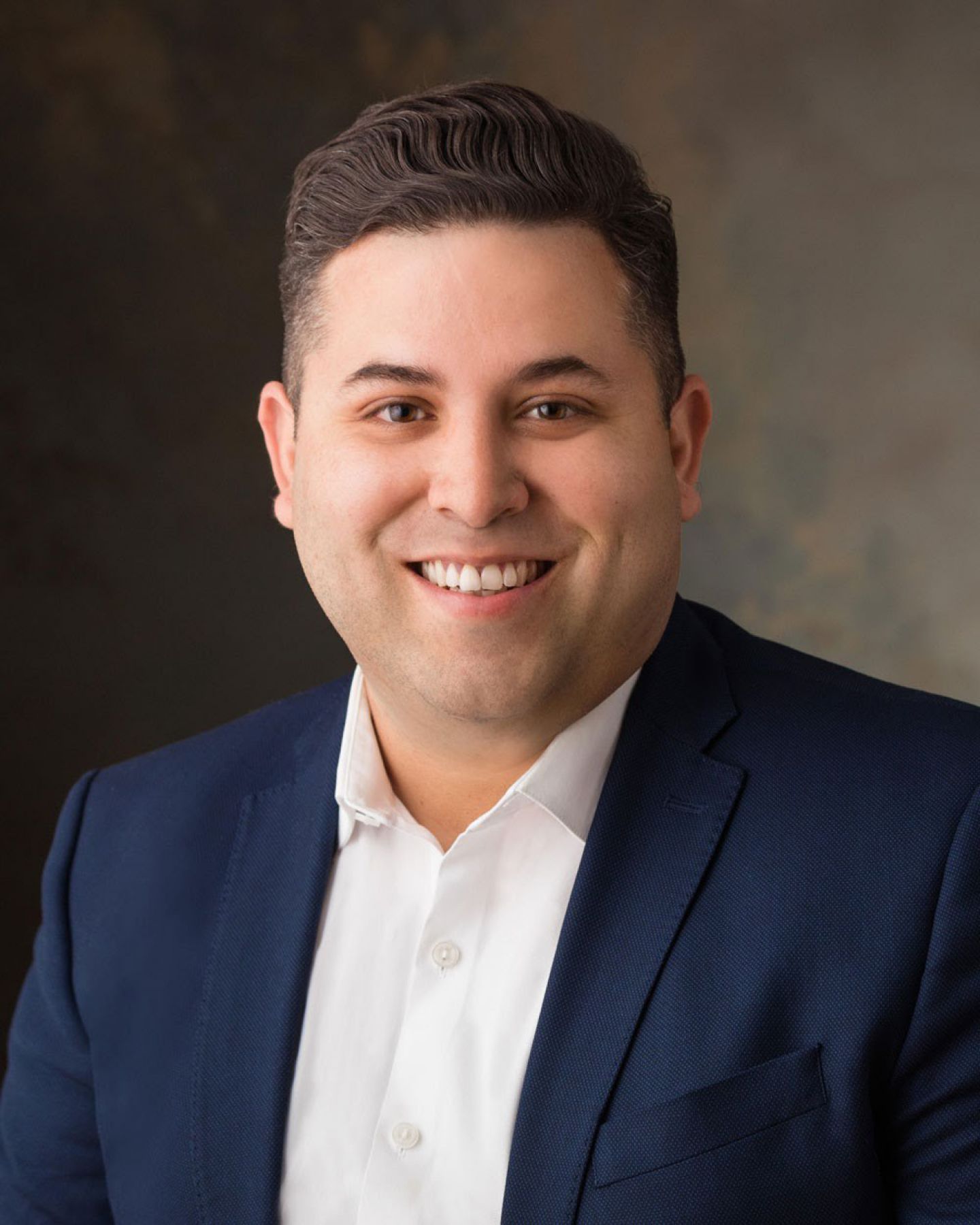 Loan Officer
Roy Rodriguez
NMLS #1171499
AZ # 0938158
Meticulous and committed to each customer he works with; Roy uses his passion for relationships and vast experience in the mortgage industry to give every single client he works with the service they deserve. From the first conversation to the handshake the day you close, Roy promises a unique and refreshing mortgage experience.
Outside of work, Roy is a committed father to 3 beautiful children, a loving and supportive husband and light-hearted friend who enjoys traveling, coaching his sons' flag-football team, and hitting the links every chance he gets. Between work and home, there's more than enough excitement to keep Roy busy and smiling from ear to ear.
If you're looking for superb communication, a straight-forward process, and options that suit your needs and life, give Roy a call, he's excited to work with you!
Finance Tools
Want to see what your mortgage payment will be, or find out how much house you can afford or even compare your rent vs owning option? Look no further than our handy Finance Tools, designed to help you get an idea of your options.
All Your Loan Needs In One Place
Securing a mortgage doesn't have to be complicated. Whether you're buying your first home or your fifth, our unique culture empowers us to help you achieve your goals – no matter what. Contact us today to learn how we've simplified the loan process.
Refinance
Looking to refinance your existing loan? I can absolutely help with that. Whether you're looking to lower your interest rate, eliminate your mortgage insurance, or even consolidate your debt, I'd love to help. Give me a call today.