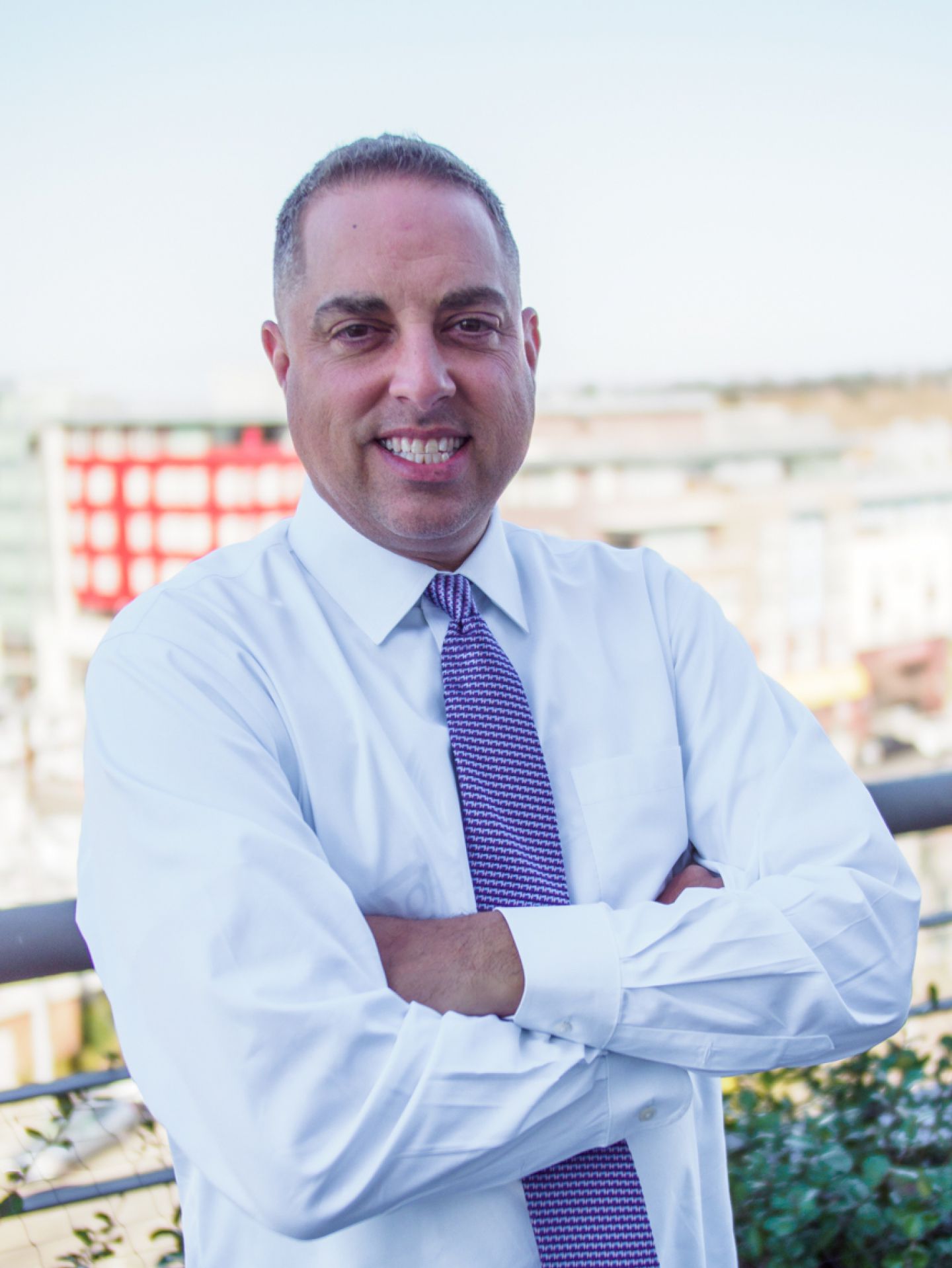 Robert Johnson
Branch Manager
NMLS #: 231120 |
CA-DBO231120 |
Branch Manager Robert Johnson has a "can do, will do" attitude.

Whether he's helping his clients get approved for their first loan or helping his team navigate the ever-changing mortgage industry, Robert is happy to take on any challenge that comes his way. Thanks to his 20+ years of experience in the home loan industry, Robert has the knowledge needed to succeed, and thanks to his positivity and patience, he has the leadership skills needed to manage a team.
When Robert isn't busy at work, he enjoys traveling, finding new restaurants, and coaching varsity softball. He is a proud father of two and loves spending time with his son and daughter.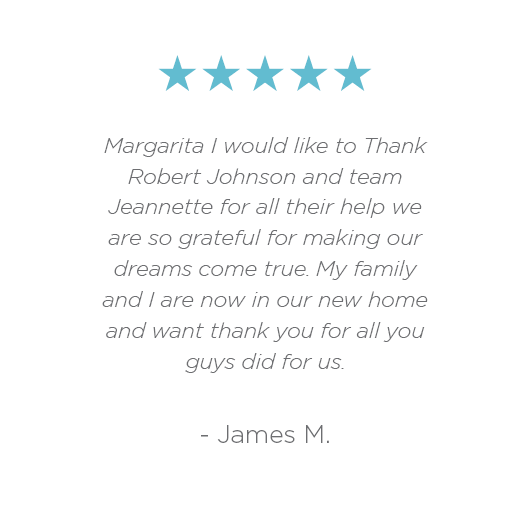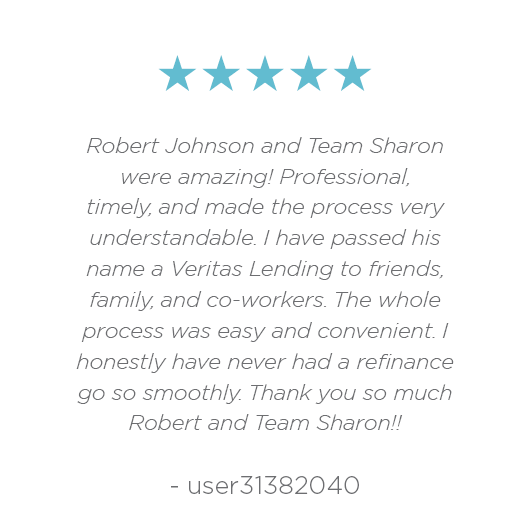 Tools
Want to estimate your future mortgage payment or compare the costs of renting vs. owning? Look no further than our handy Finance Tools, designed to help you get an idea of your options.
First Time Buyers
Becoming a first-time homeowner is a major milestone that should be celebrated, but the excitement of buying a house can be quickly overshadowed by stress. What type of lender should you work with? What kind of loan should you get? And how long will the whole process take? I specialize in educating and helping first-time buyers through every step of their home loan journey. Contact me today to see how I can help you purchase your first home.
Refinance
Looking to refinance your existing loan? I can absolutely help with that. Whether you're looking to lower your interest rate, eliminate your mortgage insurance, or even consolidate your debt, I'd love to help. Give me a call today.