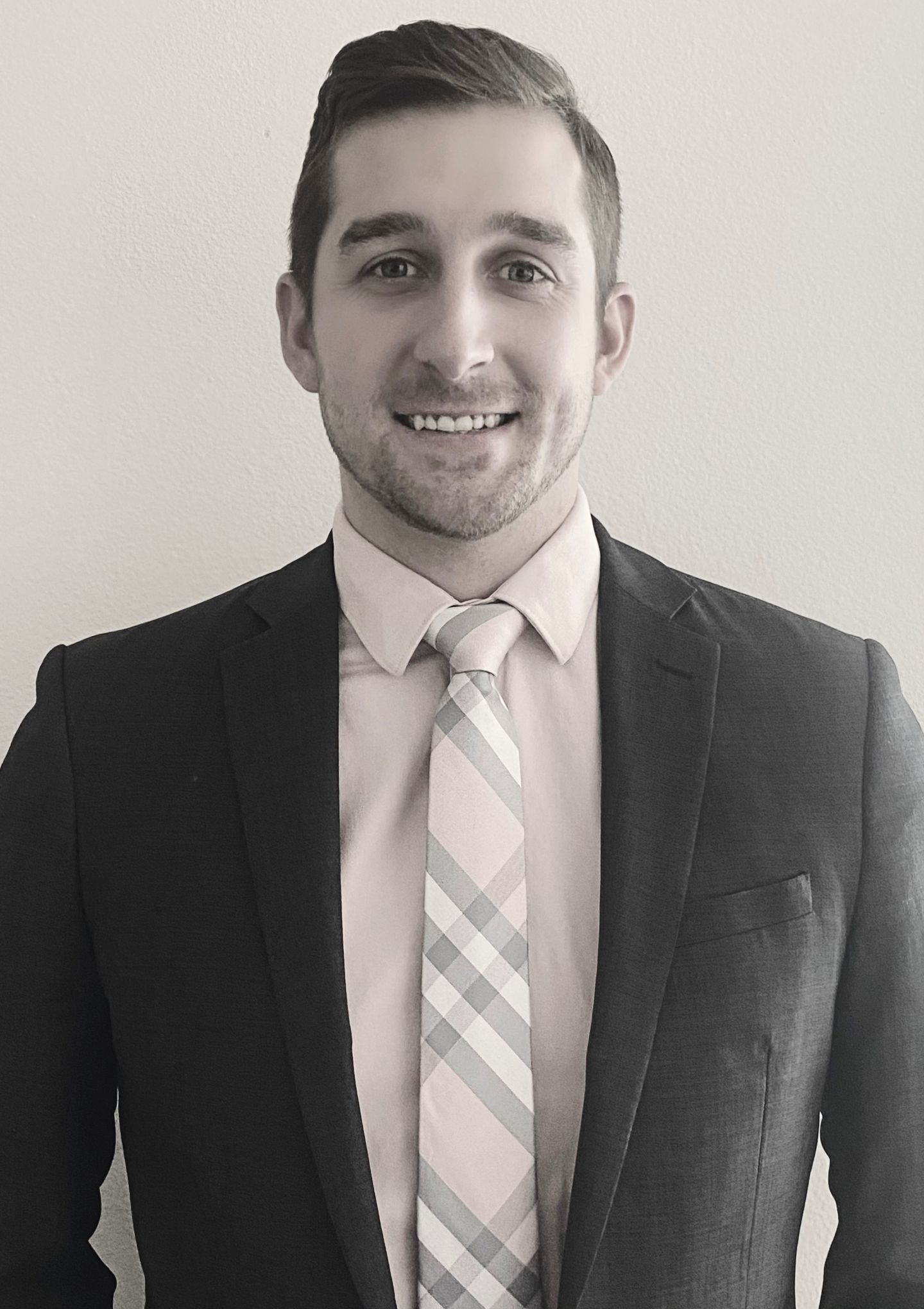 Rob Blankenship
Loan Officer
NMLS #1965189 |
AZ # 1015778 |
CA # CA-DFPI1965189 |
9205 West Russell Road
Building 3, Suite 240, Office 240
Las Vegas, NV 89148
If you're looking for a Loan Originator who will do whatever it takes to help you save money, Robert Blankenship is the perfect man to call.
Whether you're looking for an FHA or a Jumbo Loan, buying your fifth property or refinancing your first, or even just looking to learn more about the homebuying process, Robert will go above and beyond to help you achieve your goals. As someone who can find common ground with anyone around him, Robert is a great problem solver, a hard worker, and a good listener.
When he's not busy at work, Robert enjoys spending time with his fiancé, playing golf, and taking care of his two dogs and cat. He is close with his parents, future in-laws, and friends.
Finance Tools
Want to see what your mortgage payment will be, or find out how much house you can afford or even compare your rent vs owning option? Look no further than our handy Finance Tools, designed to help you get an idea of your options.
All Your Loan Needs In One Place
Securing a mortgage doesn't have to be complicated. Whether you're buying your first home or your fifth, our unique culture empowers us to help you achieve your goals – no matter what. Contact us today to learn how we've simplified the loan process.
Refinance
Looking to refinance your existing loan? I can absolutely help with that. Whether you're looking to lower your interest rate, eliminate your mortgage insurance, or even consolidate your debt, I'd love to help. Give me a call today.
Please wait while Lydia is loading