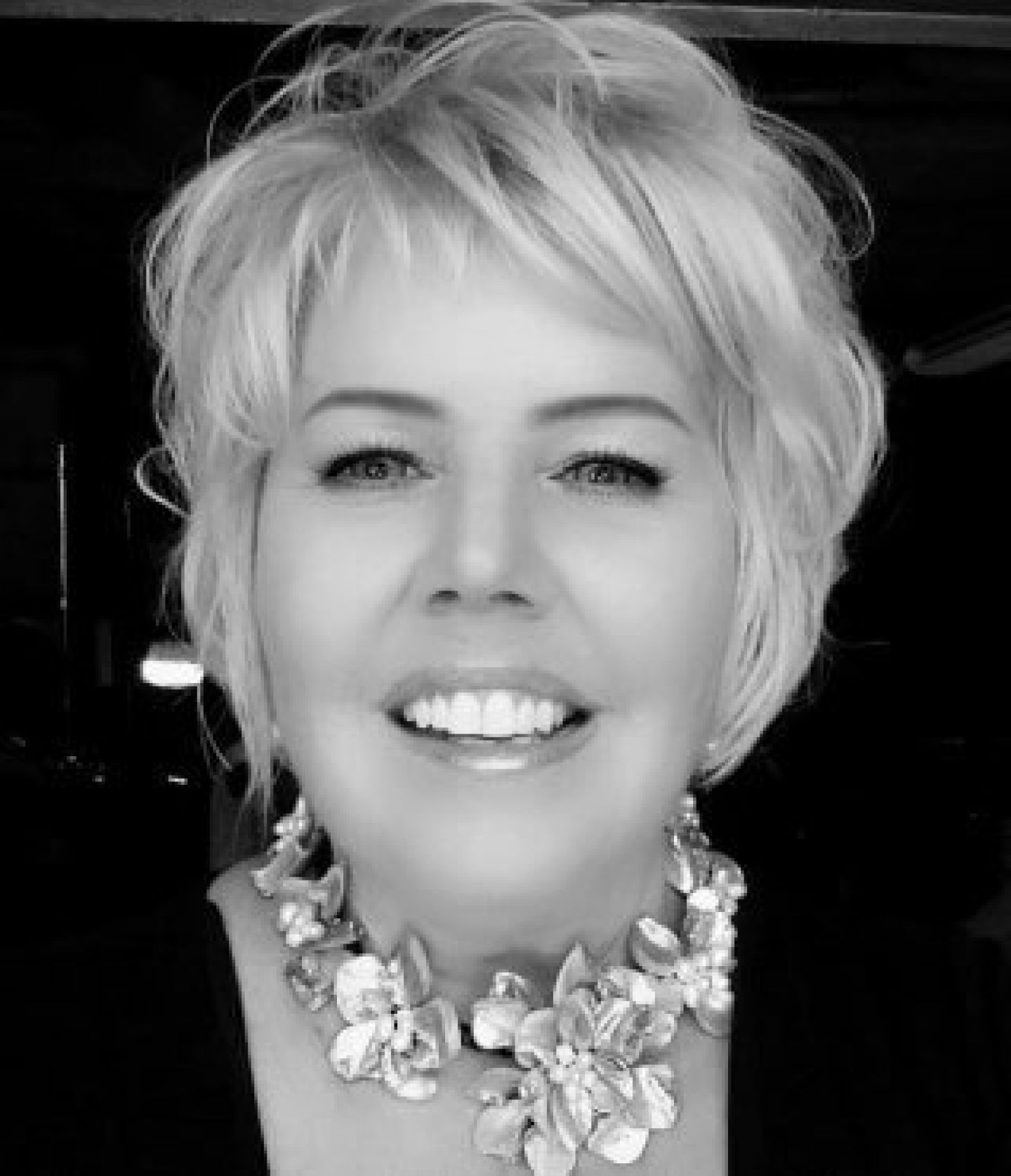 Rain Wallace
Loan Officer
Mortgage consultant Rain Wallace has been in the mortgage industry for 22 years now, but her career isn't showing any signs of slowing down.

In fact, Rain's extensive experience has allowed her to learn the ever-changing housing market like it's the back of her hand, which in turn, allows her to help more and more clients. Regardless of a borrower's financial situation or goals, Rain is known for finding the perfect fit for each client and allowing them to live a life with confidence.
When Rain isn't busy at work, she enjoys exploring Utah with her dogs, collecting rocks, and painting. She is a member of the International Darkest Night Sky Association and frequently tracks the Utah skies.
Tools
Want to estimate your future mortgage payment or compare the costs of renting vs. owning? Look no further than our handy Finance Tools, designed to help you get an idea of your options.
All Your Loan Needs In One Place
Securing a mortgage doesn't have to be complicated. Whether you're buying your first home or your fifth, our unique culture empowers us to help you achieve your goals – no matter what. Contact us today to learn how we've simplified the loan process.
Credit
Having trouble qualifying for a home loan? I work with ALL types of credit! Regardless of your financial history or background, I can help find a loan that works for you.
Please wait while Lydia is loading