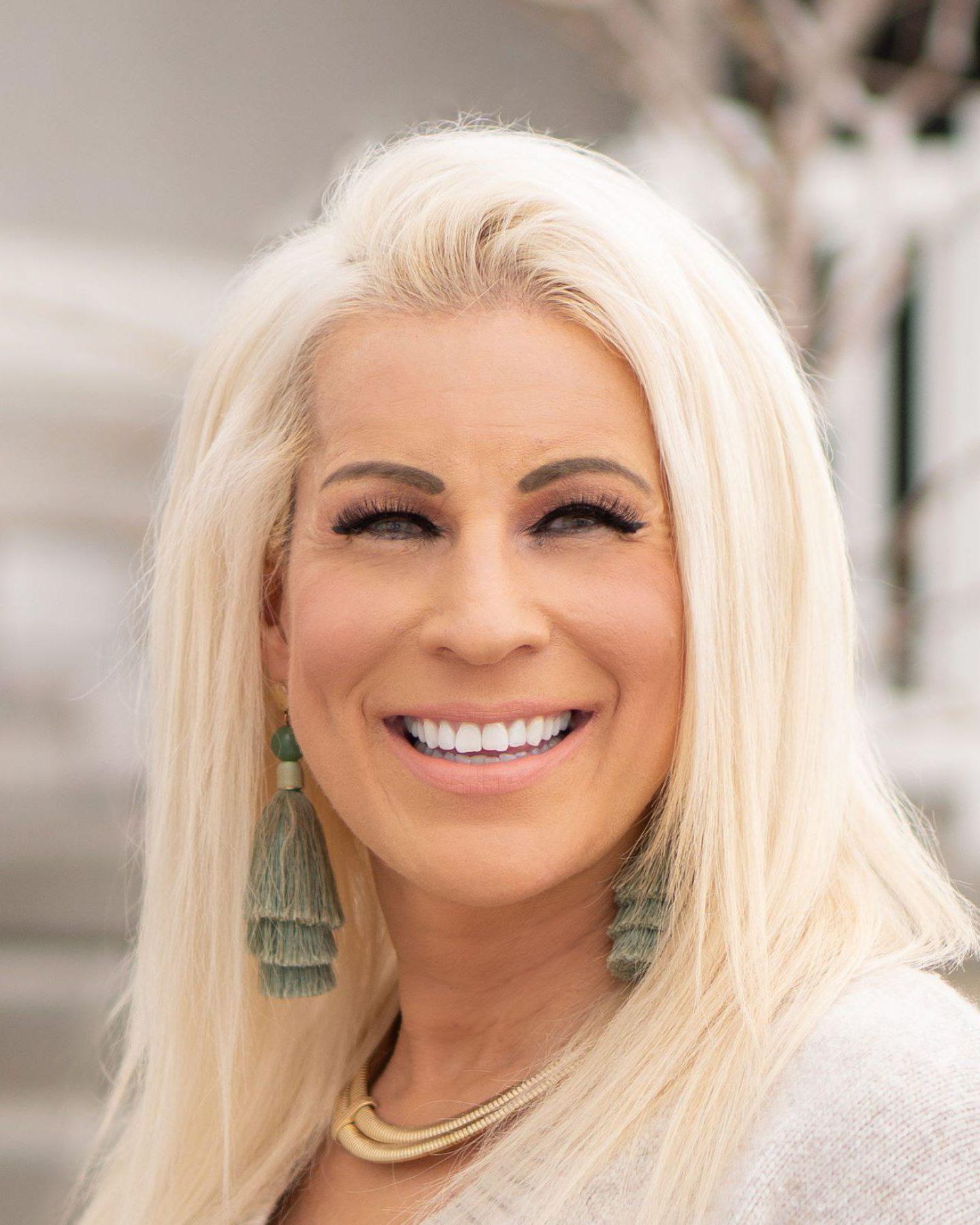 Raelynn Ross
Loan Officer
Whether she's helping a first-time buyer purchase their first home, helping a return client save money on their existing home, or even just helping a member of her team meet a deadline, Loan Originator Raelynn Ross loves playing any role she can in improving people's lives.
Aside from her obvious passion for helping others, Raelynn's success in the mortgage industry can also be attributed to her love of learning new things. Throughout the last 20+ years of her lending career, she's successfully held several different positions (including managing her own mortgage company), streamlined a variety of home loan systems and processes, and helped thousands of borrowers choose a mortgage option they felt confident about. Raelynn is a great communicator who is just as friendly as she is organized, and she genuinely cares about each and every borrower she works with.
Raelynn comes from a tight-knit family and loves spending time with her four children and two granddaughters whenever she can. Her other hobbies include volleyball, scrapbooking, and going to concerts.
Tools
Want to estimate your future mortgage payment or compare the costs of renting vs. owning? Look no further than our handy Finance Tools, designed to help you get an idea of your options.
All Your Loan Needs In One Place
Securing a mortgage doesn't have to be complicated. Whether you're buying your first home or your fifth, our unique culture empowers us to help you achieve your goals – no matter what. Contact us today to learn how we've simplified the loan process.
Refinance
Looking to refinance your existing loan? I can absolutely help with that. Whether you're looking to lower your interest rate, eliminate your mortgage insurance, or even consolidate your debt, I'd love to help. Give me a call today.
Please wait while Lydia is loading