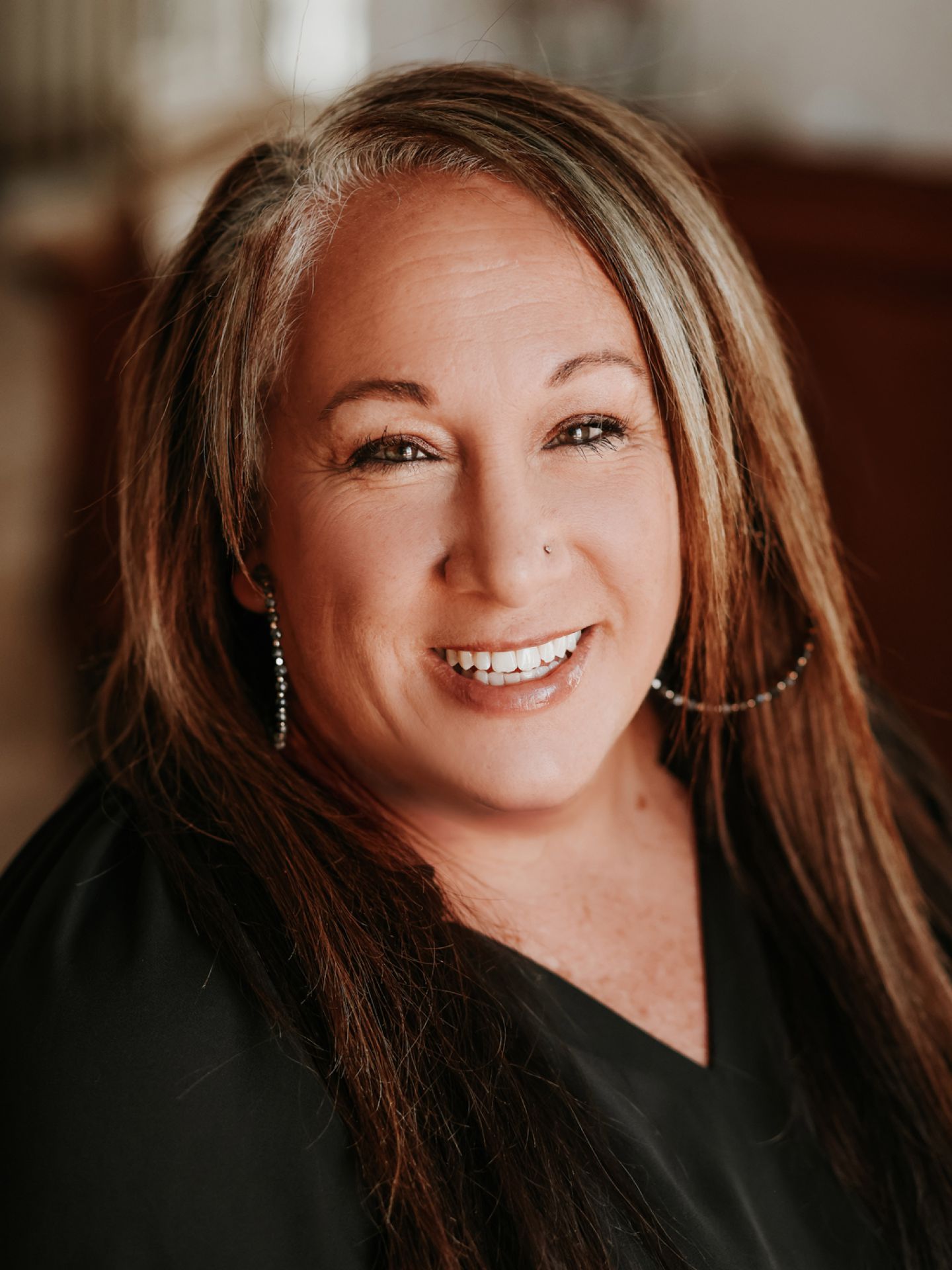 Pam Cordon
Branch Manager
NMLS #: 1068940 |
AZ - 1007969 |
CA-DBO1068940 |
Branch Manager Pam Cordon has been helping her borrowers pursue the American dream since 2013.
From Conventional Loans to Bank Statement Loans to VA Loans, Pam does it all. She loves meeting new clients, learning about their needs, and teaching them about their mortgage options. Pam truly puts her borrowers first and does whatever it takes to ensure she provides the best home loan experience possible.
When she's not hard at work, Pam enjoys going to the rodeo, vacationing, and spending time with her husband and children.
Tools
Want to estimate your future mortgage payment or compare the costs of renting vs. owning? Look no further than our handy Finance Tools, designed to help you get an idea of your options.
Va Loans
VA Loans, also known as Veterans Affairs Loans or Military Home Loans, are mortgages backed by the Department of Veterans Affairs. VA Loans were created to specifically help America's military personal purchase homes even when they may not otherwise qualify. In order to be eligible for a VA Loan, you must be either active-duty service member, an honorably discharged Veteran who meets certain qualifications, someone who has served more than six years in the National Guard or the Selected Reserve, or a spouse of a service member who died in service.
Self-Employed
If you're self-employed, you probably know qualifying for traditional financing can be complicated. Luckily, I'm here to simplify things. Reach out to me today to see how I can help you navigate the home loan process as a self-employed business owner.
All Your Loan Needs In One Place
Securing a mortgage doesn't have to be complicated. Whether you're buying your first home or your fifth, our unique culture empowers us to help you achieve your goals – no matter what. Contact us today to learn how we've simplified the loan process.