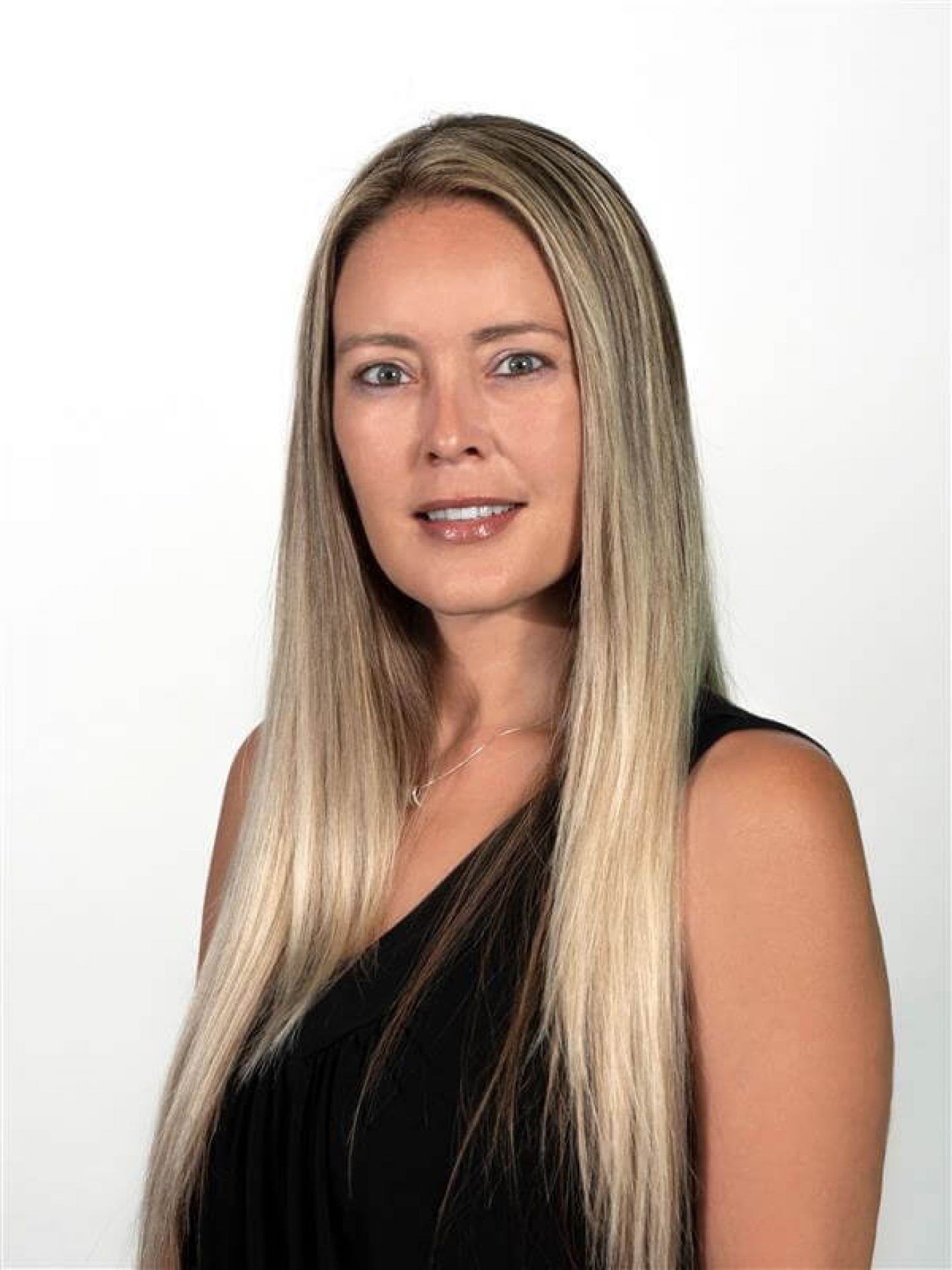 Loan Officer
Natasha Knaus
NMLS #: 540000
AZ - 0945027
Address: 7050 S. Union Park Ave.
Suite 400
Midvale, UT 84047
With 19 years' worth of industry knowledge and a natural knack for working with people, it's not surprising that Loan Originator Natasha Knaus has found success in the home loan business.
Natasha is dedicated, organized, and welcoming to everyone around her. Over the last 6 years, Natasha has become known at Veritas Funding for putting other people first and doing whatever it takes to help them achieve their goals.
Outside of work, Natasha enjoys riding motorcycles and traveling with her husband. She spends time with her family whenever she can and strives to maintain a healthy work/life balance.