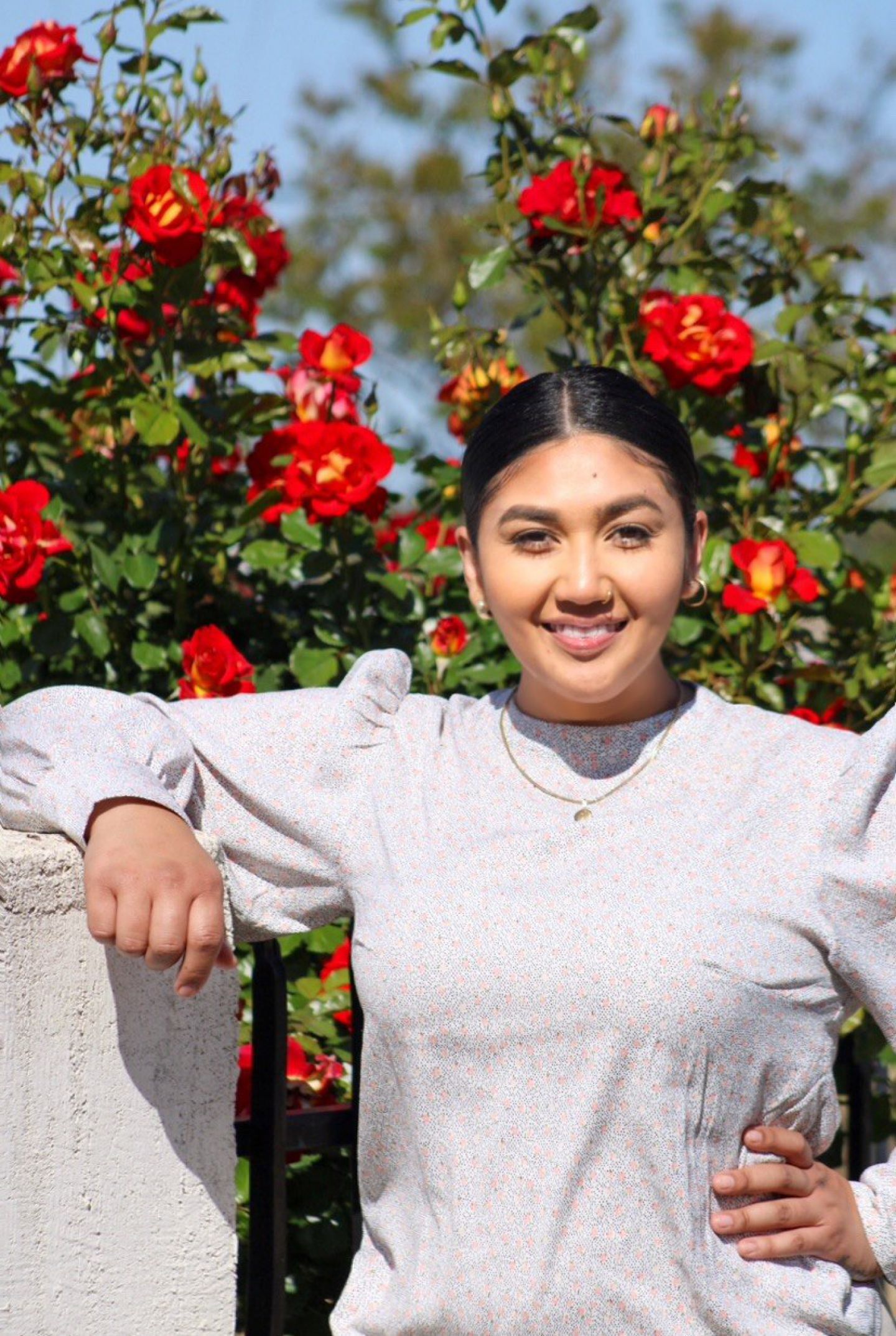 Martha Zarate Ventura
Loan Officer
NMLS #2132289 |
CA-DFPI2132289 |
Hablo Español |
Bay Area native, Loan Officer Martha Zarate Ventura started her career as a Loan Assistant, where she learned a lot about the industry and eventually decided to transition into a new career path as a Loan Officer. She loves her job as she can help people achieve their financial goals, whether it is to purchase their first home or pay off debt. Martha takes pride in always being transparent with her clients as she cares deeply about their future and sets them up for success! Her focus has been on first-time homebuyers, FHA, and ITIN loans. Being first-generation born in the United States, she is fluent in both Spanish and English.

Growing up in Oakland she learned a lot about the importance of and how to take care of her local community. She has volunteered at local non-profits and women's shelters and donates a portion of her proceeds to partnered non-profits. She loves the Bay Area and knows the work she does every day helps to improve her community and the lives of her clients who also call the Bay Area home. The most important person in her life is her daughter. Outside of work she enjoys spending quality time under the sun with her daughter and dog, hitting up new local food spots, and going on mini road trips.

Tools
Want to estimate your future mortgage payment or compare the costs of renting vs. owning? Look no further than our handy Finance Tools, designed to help you get an idea of your options.
All Your Loan Needs In One Place
Securing a mortgage doesn't have to be complicated. Whether you're buying your first home or your fifth, our unique culture empowers us to help you achieve your goals – no matter what. Contact us today to learn how we've simplified the loan process.
Refinance
Looking to refinance your existing loan? I can absolutely help with that. Whether you're looking to lower your interest rate, eliminate your mortgage insurance, or even consolidate your debt, I'd love to help. Give me a call today.
Please wait while Lydia is loading