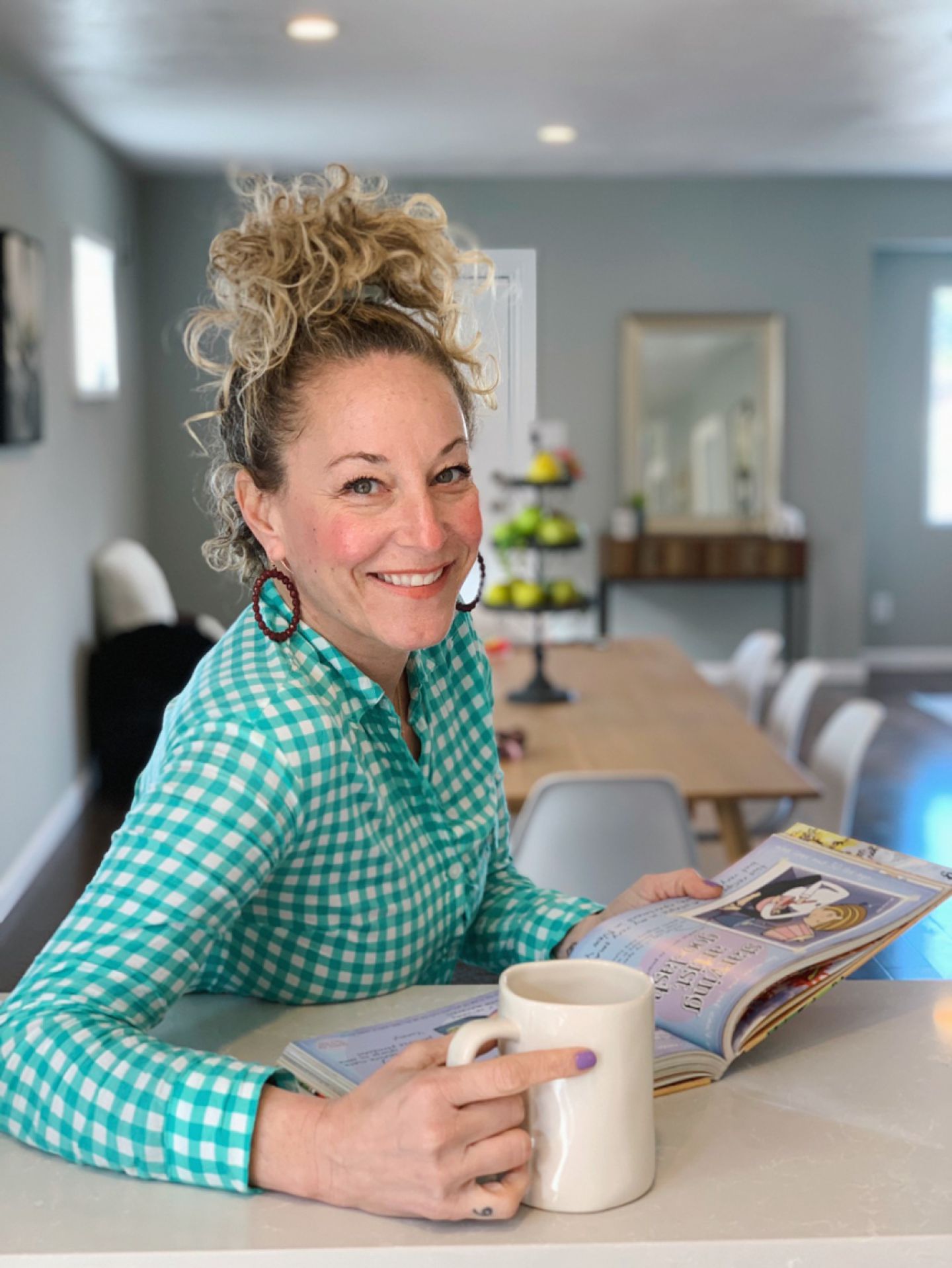 Loan Officer
Marni Rivera
NMLS #: 241646
CA-DFPI241646
Address: 1333 N. California Blvd.
Suite 330
Walnut Creek, CA 94597
With more than 20 years under her belt as a Loan Officer, Marni Rivera is a seasoned pro at helping her clients and industry partners successfully navigate the everchanging mortgage landscape.
Whether she's helping first-time home buyers understand the details of their first mortgage or working with complex investment purchases, Marni knows how to select the right loan program for any unique situation. Her strong interpersonal skills and ability to multitask allow for her to work more effectively in a fast-paced environment.
When she's not helping people with a home loan, you'll find Marni out in the community. She started a movement called Kindness U, centered around the idea that kindness starts at home. She has been on Oprah and on other platforms promoting and helping communities to build a firm foundation based on kindness, integrity, inclusion, empathy, and compassion.