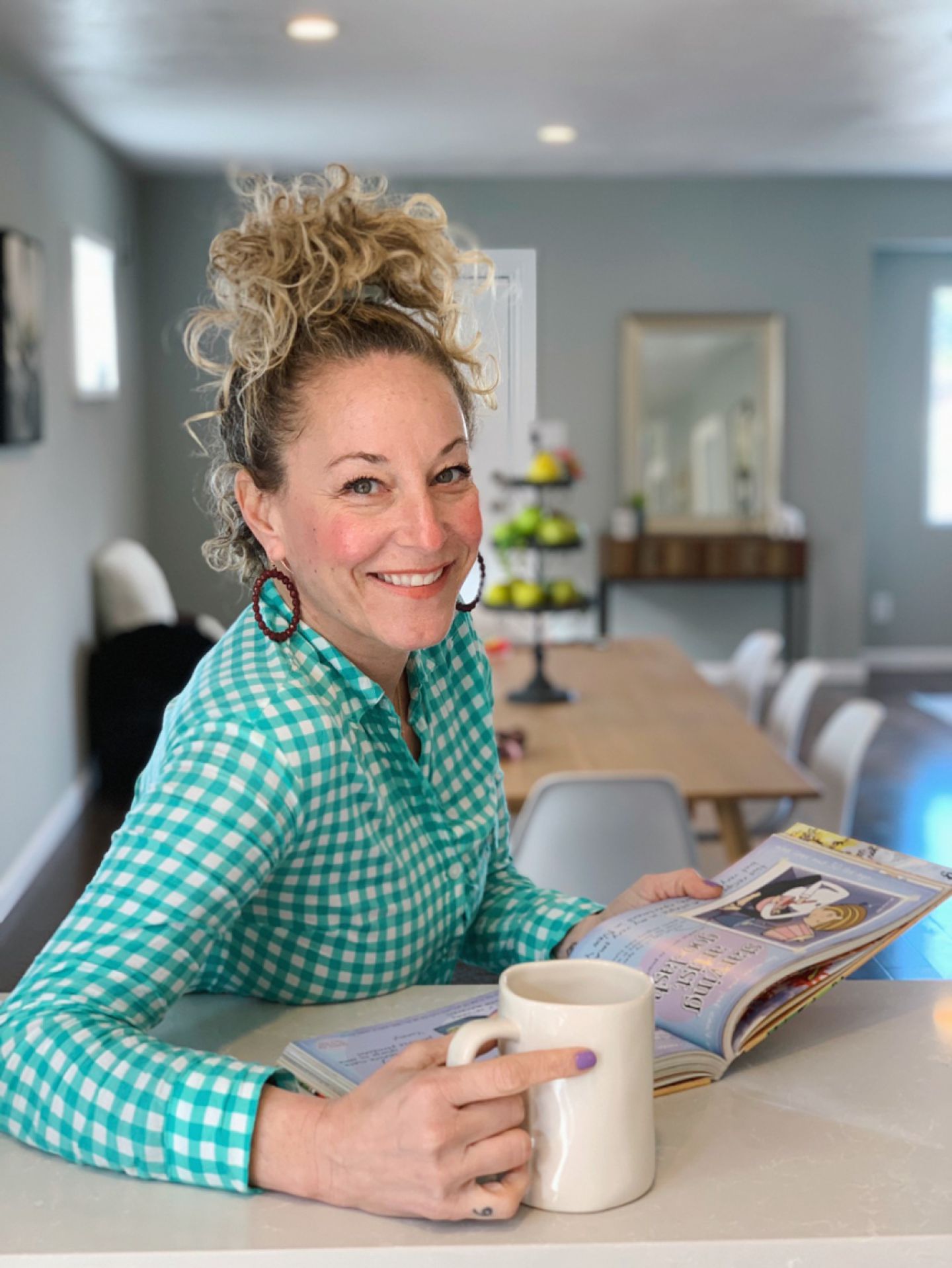 Marni Rivera
Loan Officer
NMLS #: 241646 |
CA-DFPI241646 |
7090 South Union Park Ave
Suite 450
Midvale, UT 84047
With more than 20 years under her belt as a Loan Officer, Marni Rivera is a seasoned pro at helping her clients and industry partners successfully navigate the ever-changing mortgage landscape.

Whether she's helping first-time homebuyers understand the details of their first mortgage or working with complex investment purchases, Marni knows how to select the right loan program for any unique situation. Her strong interpersonal skills and ability to multitask allow her to work more effectively in a fast-paced environment.
When she's not helping people with a home loan, you'll find Marni out in the community. She started a movement called Kindness U, centered around the idea that kindness starts at home. She has been on Oprah and on other platforms promoting and helping communities to build a firm foundation based on kindness, integrity, inclusion, empathy, and compassion.
Tools
Want to estimate your future mortgage payment or compare the costs of renting vs. owning? Look no further than our handy Finance Tools, designed to help you get an idea of your options.
All Your Loan Needs In One Place
Securing a mortgage doesn't have to be complicated. Whether you're buying your first home or your fifth, our unique culture empowers us to help you achieve your goals – no matter what. Contact us today to learn how we've simplified the loan process.
Refinance
Looking to refinance your existing loan? I can absolutely help with that. Whether you're looking to lower your interest rate, eliminate your mortgage insurance, or even consolidate your debt, I'd love to help. Give me a call today.