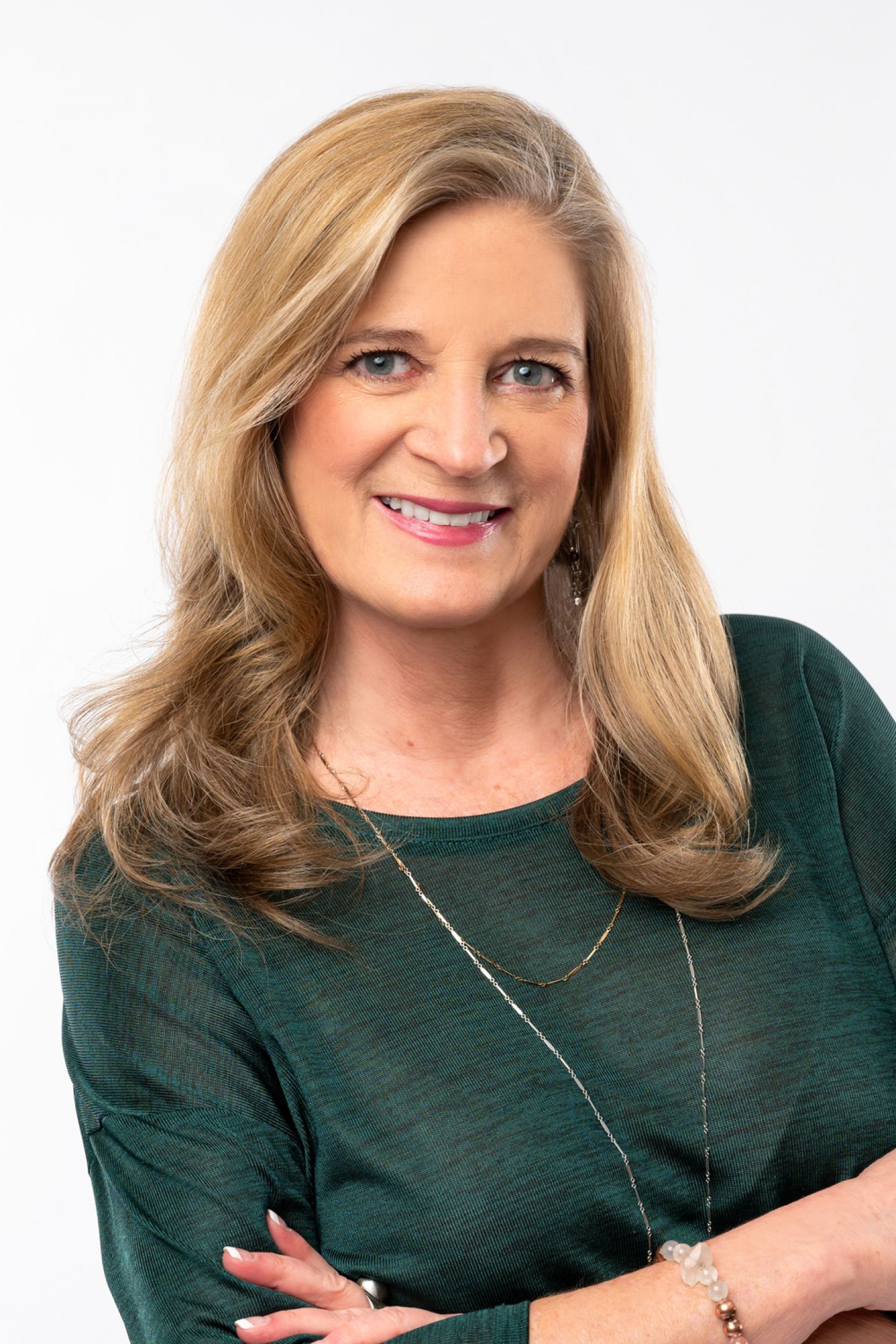 Marita Viselli
Senior Loan Officer
NMLS #: 261036 |
AZ - 0929523 |
CA-DBO261036 |
Thanks to her passion for helping others, Loan Officer Marita Viselli makes a lasting impact with every client she meets.
Whether she's getting to know her borrowers' stories, helping them choose the perfect loan to fit their needs, or even advising them on how to improve their financial position, Marita puts her all into every client interaction she has. Throughout the last 18 years of her mortgage career, Marita has proven herself to be a selfless team player, a flexible problem-solver, and a great communicator. She doesn't walk away or give up on her borrowers when things get difficult, and she goes above and beyond to help everyone around her meet their goals.
Outside of the office, Marita enjoys listening to live music, hiking, gardening, and reading. Her relationships with her children, family, and friends are the most important thing to her, and she believes everyone she meets in life can help her learn and grow.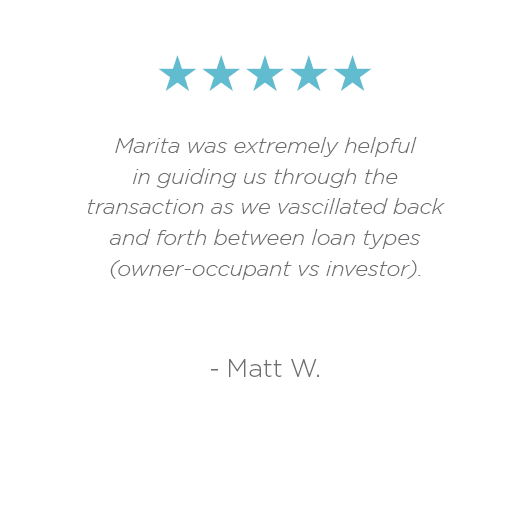 Finance Tools
Want to see what your mortgage payment will be, or find out how much house you can afford or even compare your rent vs owning option? Look no further than our handy Finance Tools, designed to help you get an idea of your options.
All Your Loan Needs In One Place
Securing a mortgage doesn't have to be complicated. Whether you're buying your first home or your fifth, our unique culture empowers us to help you achieve your goals – no matter what. Contact us today to learn how we've simplified the loan process.
Refinance
Looking to refinance your existing loan? I can absolutely help with that. Whether you're looking to lower your interest rate, eliminate your mortgage insurance, or even consolidate your debt, I'd love to help. Give me a call today.